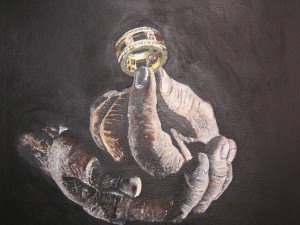 The Ring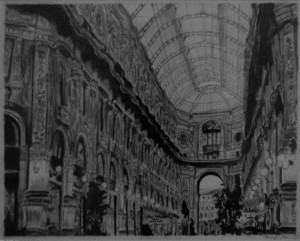 Italy Cathedral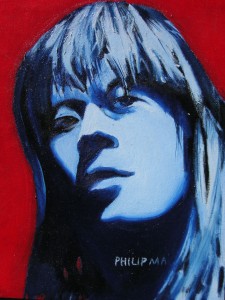 The Rocker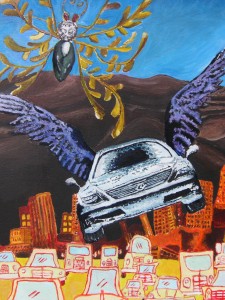 Escape from Traffic
Philip Ma offers the following artist's statement:
Ever since I was a kid, I was fascinated by Disney's cartoon characters and dynamic stories. I could spend hours drawing and painting human and animal characters in the imaginary world and had so much fun in it. I started more formal artistic training in a private art studio where varieties of art medium and subjects were introduced and learned. I began to realize that art can be presented in many forms and aspects.
My vision has been continuously expanded as I explore more artistic venues in Academy of Art University, San Francisco since 2007. Surrounded in the busy lives in this exciting city, I am more and more inspired by the exploding energy of people around me. Each gesture and movement can represent diverse emotion among us human beings and animals and intrigued me completely. With the injection of colors and different techniques, these subject matters can bring out their unique expressions and feelings toward life.
In addition to the mundane daily life of human and animals, I also love storytelling through animation in both 2D and 3D. The beauty built by fine arts can add more stimuli to our lives with animated stories and visual effects. I believe both traditional arts mediums such as paper, brush, and paints and technology tools such as Adobe Photoshop and Creative Suite can work hand-in-hand together to push our art expression to a different level. My artwork in blending fine arts and film arts has demonstrated such belief.