Poems for All Occasions by Linda Mangram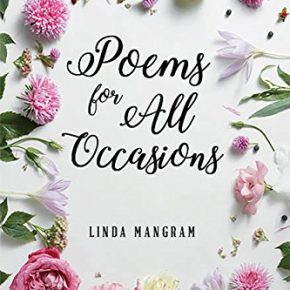 Poems For All Occasions by Linda Mangram is my new favorite book of poetry. The first section is poems of Inspirations. These poems are truly inspirational. After I read them I had a bit more hope and feeling of happiness. My favorites are 'Words of Comfort', 'Three Days', 'Think Before You Speak'. Although all the poems in part one can lift you up with Ms. Mangram's words of kindness, hope and a sense of being uplifting. In Chapter 2, On the Lighter Side, has cute, funny poems that will make you smile and lighten your heart and mood. I absolutely loved 'Southern Lady'. It has a ring of truth to it. Chapter 3, Family and Friends the last chapter. It will touch your heart and remind you how important friends and some families can be. This is an awe-inspiring book of poems for yourself and to give as a thoughtful gift to someone you know.
A Night's Tale by Coulter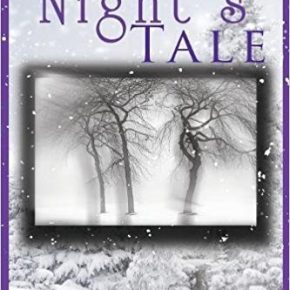 If you love horror, suspense, and the supernatural, A Night's Tale is a must for your home library. It is filled with many twists and turns and will keep you on the edge of your seat until the very last page. I loved it. This would make a great gift for yourself or a friend who also loves horror. I highly recommend A Night's Tale by Coulter.