The Girl From Copenhagen by Glenn Peterson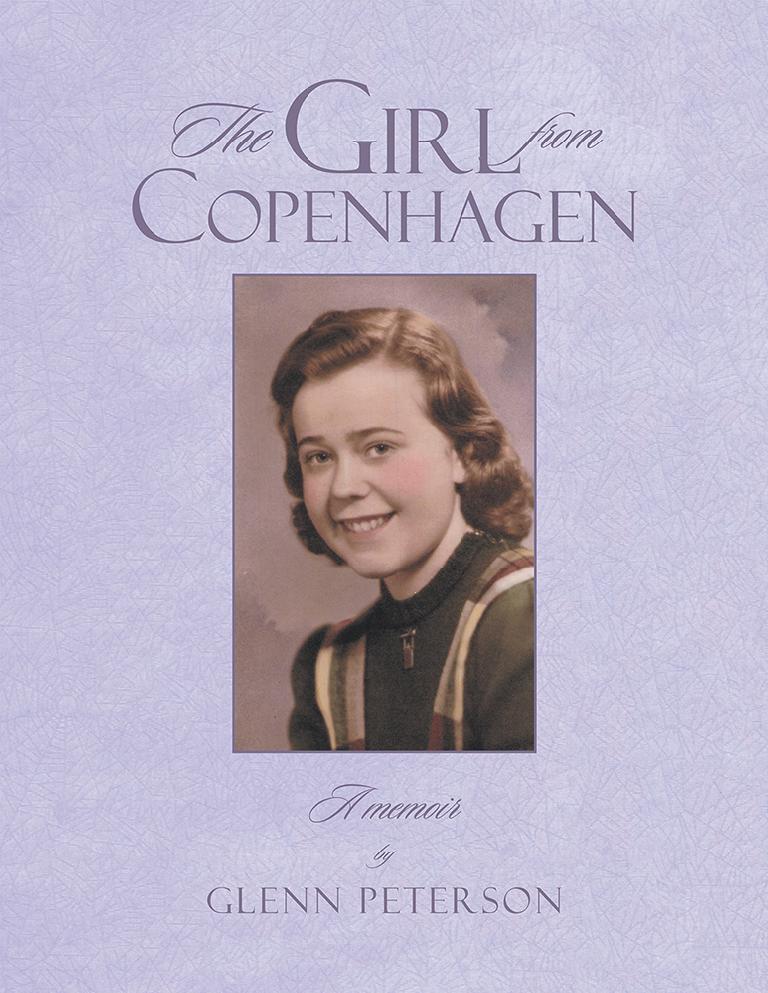 The Girl From Copenhagen by Glenn Peterson is a memoir of his mother, Inge. This memoir is very interesting and is a first hand account of when Hitler occupied Denmark and her life during WWII. She was born and grew up on her father's farm in Denmark along with her siblings. She went to nursing school but had to give up her nursing career when she began experiencing severe edema in her ankles. She then went on to become a bookkeeper at the largest ship builder in Denmark. She met Bob Peterson at a dance in Copenhagen. After only a short time she left her life in Denmark and set off to America to marry Bob Peterson. This is the story of a small family living frugally, but very happy. This memoir will keep the reader interested from the first to the last page. I personally, found her account of life during WWII extremely interesting. This would be a perfect gift for someone you know who loves historical books or for your own home library.
The Girl from Copenhagen is available here.
SeaCity Rising by Elika Ansari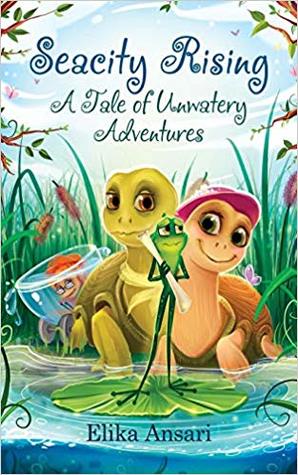 SeaCity Rising by Elika Ansari is a wonderfully, delightful book about the lives of sea creatures that live in a pond in a city called Sea City. An old turtle is the King who has a daughter named Princess Dolores and also raising his niece Lenore. Babak is a timid little frog, the only one in the pond. Dr. Goldberg is a goldfish and a genius that is always inventing all kinds of things. One day Babak takes a walk and walks a bit too far to the Dark End, the SeaCity dump. He finds a piece of paper with a dire warning written on it. Some of it is written in Dot, the language of the water Deities. Babak decides he should take it straight to the King. The King decides that he should send someone to look for the Old Woman beyond the sea for answers. Since most of the SeaCitians cannot live on dry land Lenore, Babak and Dr. Goldberg, the goldfish is selected. Dr, Goldberg invents a kind of bowl that allows him to move about on dry land. While they rest, Babak discovers Princess Dolores has come along to be with Lenore. They meet many delightful land creatures on their adventure. This is not only a cute book for children but also contains a message of the importance of taking care of the earth and forests. Young children and elementary age will enjoy the story of these sea creatures and their adventures. I absolutely loved it.
Elika Ansari's SeaCity Rising is available here.
The Spitting Post by Jason R. Barden
This book is a fantasy filled with more twists and turns that will really keep the reader on their toes. When you think you have it figured out another twist pops up to keep you intrigued and wanting more. The Spitting Post is about an insurance adjuster named Vincent Carpenter whose ten year marriage has crumbled. When his wife takes off to meet her lover, he decides to follow her. A car careens out of control coming at him. When he comes to, he does not remember his name or what has happened. He finds himself in a bizarre place. Then his nightmarish journey begins. He comes across a beautiful woman he knows as the Green Maiden. Then in order to find her he must go through terrors and nightmares to try to reach her. If you love bizarre fantasies that will intrigue your imagination and keep you guessing. This is the book for you. I loved it and found it hard to put down until the end.
Jason Barden's The Spitting Post is available here.
The Dirt Girl by Jodi Dee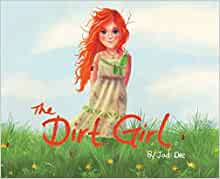 The Dirt Girl by Jodi Dee is a lovely story with bright beautiful illustrations that young children will love. It is about a young girl named Zafera that is quite different than the other children in her school. She wears twigs, flowers and leaves in her hair. She loves to play with bugs and insects. When the other children make fun of her, she does not understand so she smiles sweetly back at them. Then one day she brings to school homemade invitations to her home. The others accept out of curiosity and are very surprised that her home is beautiful and made into the side of a hill. Everything is natural in her home. The children love it so much they all want to be like Zafera. This is a beautiful story about how its okay to be different and be yourself. It teaches children how wonderful everyone is in their own way and how everyone matters.
Jodi Dee's The Dirt Girl is available here.
The Little Green Jacket by Jodi Dee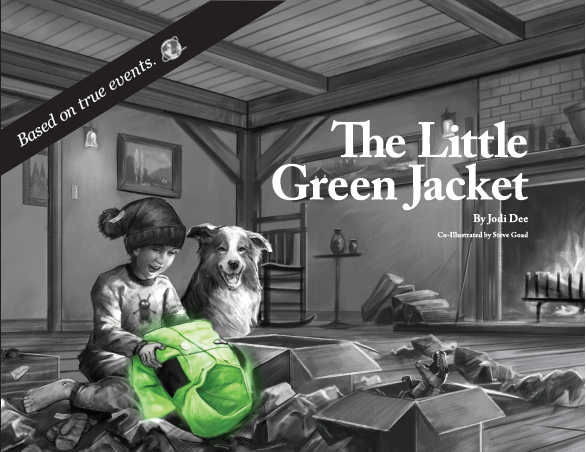 This is a wonderful story about the journey of a child's jacket. The illustrations are unique in that they are in black and white except for the bright green jacket. A little boy receives the jacket as a present. It is his lucky jacket. Then one day he outgrows it. His mother donates it so another child can wear and love the jacket just as much. This is a great book that teaches children about the importance of recycling. It teaches children the importance of giving clothes to others that we no longer wear. Children will delight in the story and love the illustrations.