We continue to express sorrow over what's happening in so many different parts of the world and encourage our readers to support people and the planet.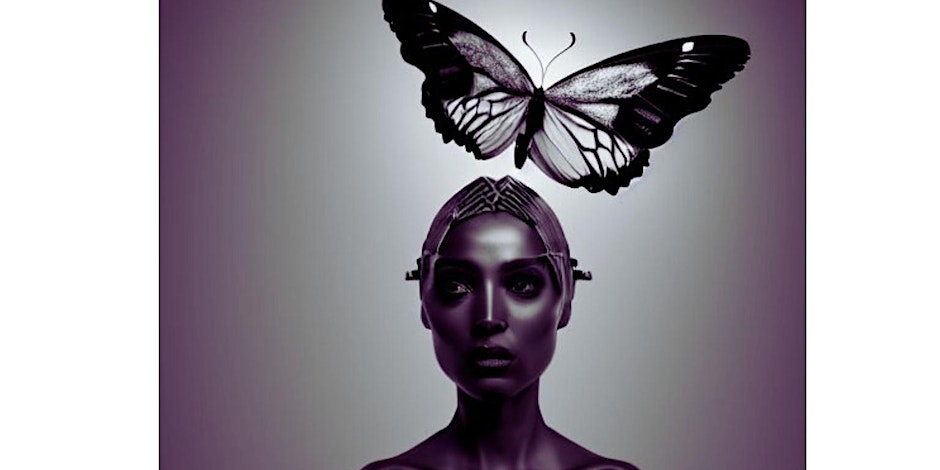 Also, we are hosting our Metamorphosis gathering again! This is a chance for people to share music, art, and writing and to dialogue across different generations (hence the name, the concept of ideas morphing and changing over the years). So far photographer Rebecca Kelly and English/Spanish bilingual poet Bridgett Rex are part of the lineup and more are welcome! This event is also a benefit for the grassroots Afghan women-led group RAWA, which is currently supporting educational and income generation and literacy projects in Afghanistan as well as assisting earthquake survivors. (We don't charge or process the cash, you are free to donate online on your own and then attend!)
This will be Sunday, December 31st, 2-4 pm in the fellowship hall of Davis Lutheran Church at 317 East 8th Street in Davis, California. It's a nonreligious event open to all, the church has graciously allowed us to use the meeting room.
You may sign up here for event reminders. RSVP appreciated but not required.
This month, as we prepare to exit 2023 and enter a fresh new year, we contemplate the unfurling canvas of time.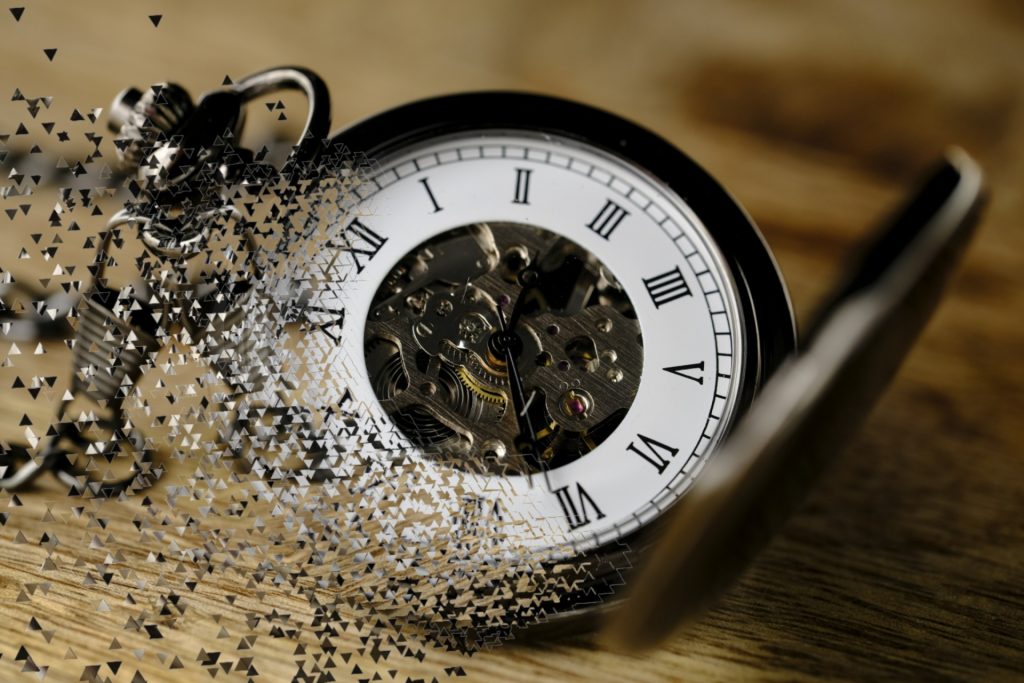 Misha Beggs renders the passage of time into pieces that tenderly trace the soft wooden shape of a guitar and the lines on human faces.
Grzegorz Wroblewski's mixed media pieces situate their creator in time, reflecting how we are simultaneously physical and spiritual/emotional beings.
John Mellender relates narrative poems of history and humor and survival while Stephen Jarrell Williams finds moments of hope and comfort in a collapsing world.
Bill Tope's work reflects the effects of institutional dehumanization and slow long-term trauma on a person. John Edward Culp illustrates the renewal we can find in nature and through the intentional movement of our bodies.
Ayganim Beknazarova celebrates the promise of the spring Uzbek New Year celebration and Sayani Mukherjee proffers up a rich, lush take on an edible hibiscus.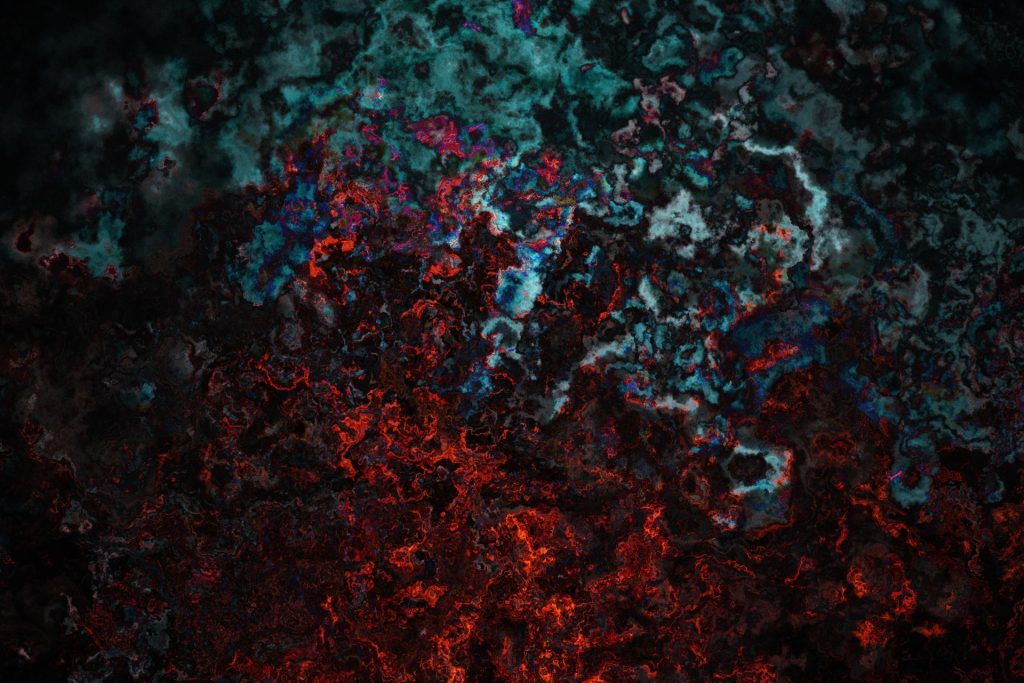 Brian Barbeito contributes a poetic take on birds during autumn's transformation into winter while Aklima Ankhi envisions herself migrating along with sea creatures as she traverses a beach. Alan Catlin evokes environmental change and ruin through his burned-out and storm-ridden landscapes.
Doug Hawley's humorous tale of Hell freezing over draws on today's environmental and political headlines.
Duane Vorhees explores sensuality and life's mysteries through a series of off-kilter poems, and Patrick Sweeney captures people and places within short phrases. John Tustin plays with childhood memories, attraction, and the allure of nature in his collection.
Odina Abdumuminova's piece concerns an artist who draws a beautiful clock and yet fails to capture the passage of time. Chukwuemeka Victoria Chiamaka urges us to make the most of our time, as life's flickering roses will fade away.
In this spirit, Isabel Gomes de Diego's photography approaches everyday scenes as if they were museum exhibits and Daniel De Culla showcases the chubby Buddha figurines so common in restaurants, highlighting joy and mindfulness in the everyday that will allow us to experience and transcend the mundane.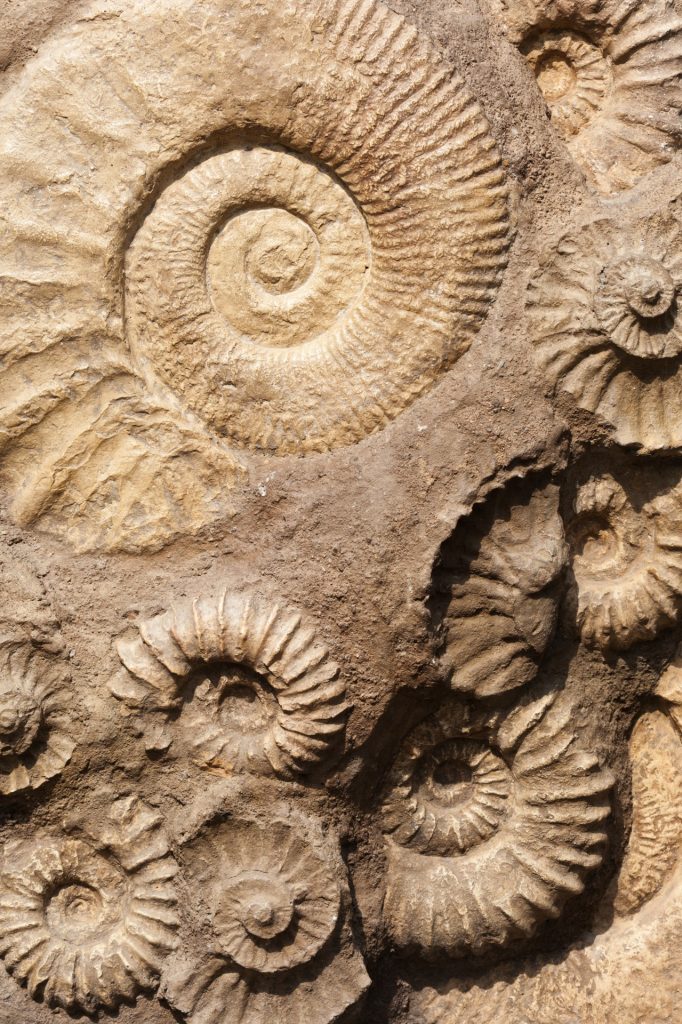 J.D. Nelson's work presents uneasy but oddly familiar juxtapositions, as if he's scanning a room. Mark Young intersperses pop singers and avant-garde artists into his abstract work.
Christopher Bernard presents a gentle, abundant Christmas shopping scene where people have the luxury of only small problems.
Perhaps in a celebratory mood gone awry, Patricia Doyne laments the struggle of opening boxed wine. Tom P. finds moments of ceremony within his personal memories, as well as humor and memorable characters.
Human knowledge and history represents and comprises its own historical timescales.
Irene Koronas takes us on an odyssey of verbiage and color theory while Daniel Y. Harris crafts a mashup of hacker technology aesthetics and Whitman humanist poetry.
Mickey Corrigan explores the life of writer Patricia Highsmith through poetry. Don McLellan relates the perennial writers' struggle of finding a publisher and an audience for their work. Jerry Langdon laments in a poem reminiscent of a horror fantasy how his poetic words can never match or illustrate the frustrated sentiments of his mind.
Z.I. Mahmud probes class, money, and satisfaction in Charles Dickens' Great Expectations, the power of romance as resistance to an untenable social order in William Shakespeare's Romeo and Juliet, and self-development in Jane Austen's Pride and Prejudice.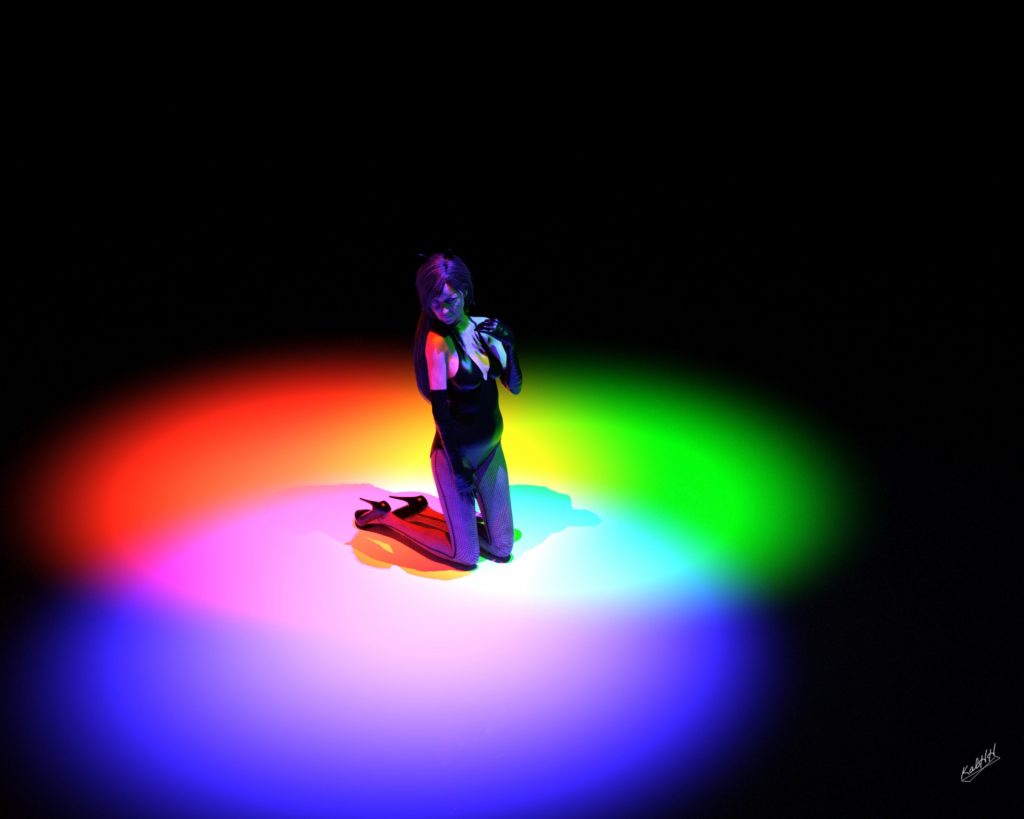 Elan Barnehama's piece is an excerpt from his upcoming novel Escape Route, concerning the son of a Holocaust survivor who hopes to avoid the anti-Semitic persecution he fears will come to the United States.
Norman J. Olson traces his journey through Riverside and Rome and his experience of much smaller catastrophes, such as illness and security hangups.
Other contributors speak to personal growth and moving through stages of life.
Alison Gadsby's piece aims to convey the feelings of new motherhood, of being dislocated and judged. Qiyomiddinova Zilola offers another take on the fear and grief of losing children, the inevitable nervousness of parenthood.
Anila Bukhari gives us hopeful and humane pieces about young girls rising above their circumstances. Graciela Noemi Villaverde reflects the permanence of her ingrained pre-verbal happy childhood memories.
Replete with joy among falling leaves and still water, Mahbub Alam's poetic speakers revel in a simple moment of connection outdoors in Bangladesh.
Karmelina Angelica Kelenc's love poem is steeped in Croatian patriotism while Borna Kekic connects the joy and freedom of birds in flight on a sunny day after a rainstorm to the pride he takes in Zagreb, his native city. Xayrullo Xalikov offers poetic flowery praise to her Uzbek homeland and Iroda Abdullayeva's pieces revel in the natural and human beauty of her rural Uzbek heritage.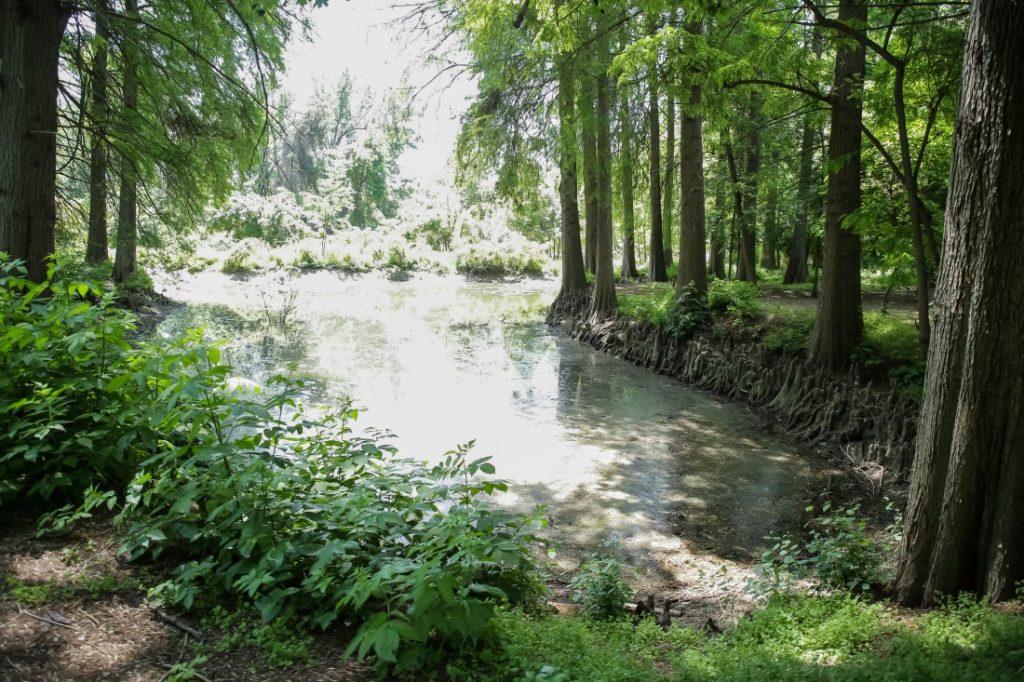 Kristy Raines celebrates aspects of love: care for the natural world and compassion for the struggling around the globe. Anindya Pal remembers a warm afternoon redolent with the aroma of nature and dreams of love. Annie Johnson's emotions soften with the arrival of twilight as she speculates on the future of her love amidst the twinkling stars, while Maja Milojkovic finds love and self-realization while immersing herself fully within a river.
Peter Cherches' story probes the connection between name and self-image and reflects on how we can change through the years.
J.J. Campbell finds moments of peace, or at least acceptance, in a litany of loneliness and longing. Taylor Dibbert speaks to self-reclamation after a breakup, while Zahro Shamsiyya evokes the questioning and bargaining stage of grieving after lost love.
Suyarova Mahliyo Muradxon's piece reminds us that dramatic situations have backstories, relationships can be more troubled than they seem.
Jaylan Salah reviews Sierra Urich's film Joonam, the story of different generations of Iranian-American immigrant women.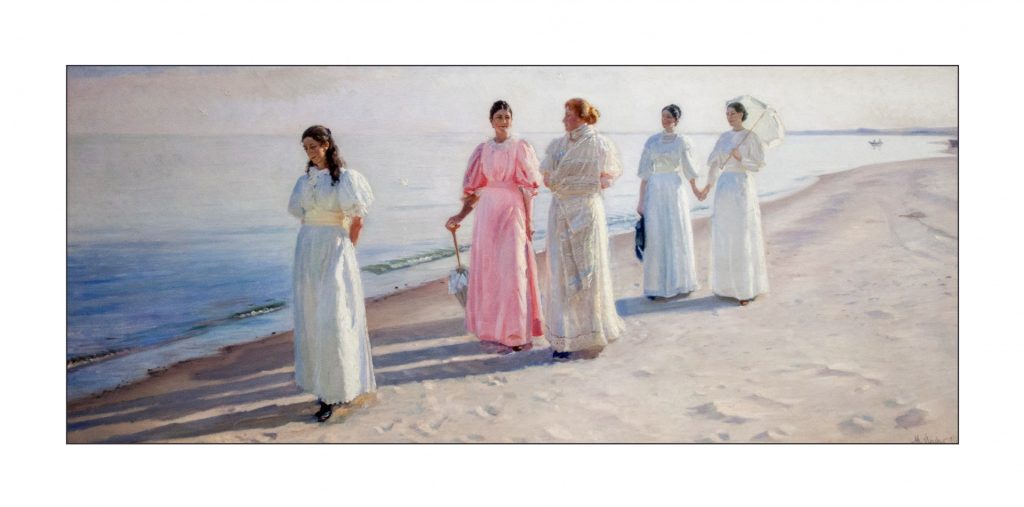 Eva Petropolou Lianou celebrates female strength and urges women to support each other, and reflects on her creative inspiration. Wayne Russell renders the precarity and beauty of the creative process.
Mesfakus Salahin memorializes a soldier who gave his life for national Bangladeshi independence, dying for his country's birth.
Mykyta Ryzhykh speaks to the smaller and larger deaths and dislocations we experience, personally and globally.
Daniel De Culla mourns the absurdity of harming civilians and children in war while Faleeha Hassan comments that armed conflict can reduce all civilians to children searching in vain for comfort from their parents. Chimezie Ihekuna reflects on the economic promise of Nigeria and the instability that challenges foreign investors. Lilian Dipasupil Kunimasa addresses society's combined exploitation of women, workers, and nature while Manzar Alam pleads with the world to put an end to war.
Finally, Elmaya Jabbarova urges all of us not to give up on the world, even if it seems about to die around us. We can start to repair where we are, with what we have.