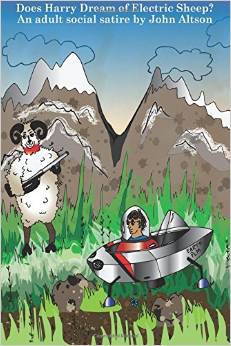 Does Harry Dream of Electric Sheep is a fantasy/science fiction work by John Altson. It takes place on the planet Baa. The inhabitants of the planet are sheep that walk and talk like humans.
Harry Enlightenment is from the planet Earth and has gone to Baa to see what kind of industries they have and if any would be compatible on earth. Harry is a healer back on earth and hopes he will be able to bring his skills to their planet.
Harry goes on many tours of their businesses and manufacturing plants. He finds out that many of their industries are not that different than on Earth, and neither are their politics.
This is an extremely hilarious fantasy that will leave you rolling on the floor laughing. This is absolutely perfect to read right now to get away from the news if for just a tiny bit and put some laughter back into your day.
John Altson's book Does Harry Dream of Electric Sheep? is available here from publisher Spark Literary.
Laura McHale Holland's The Kiminee Dream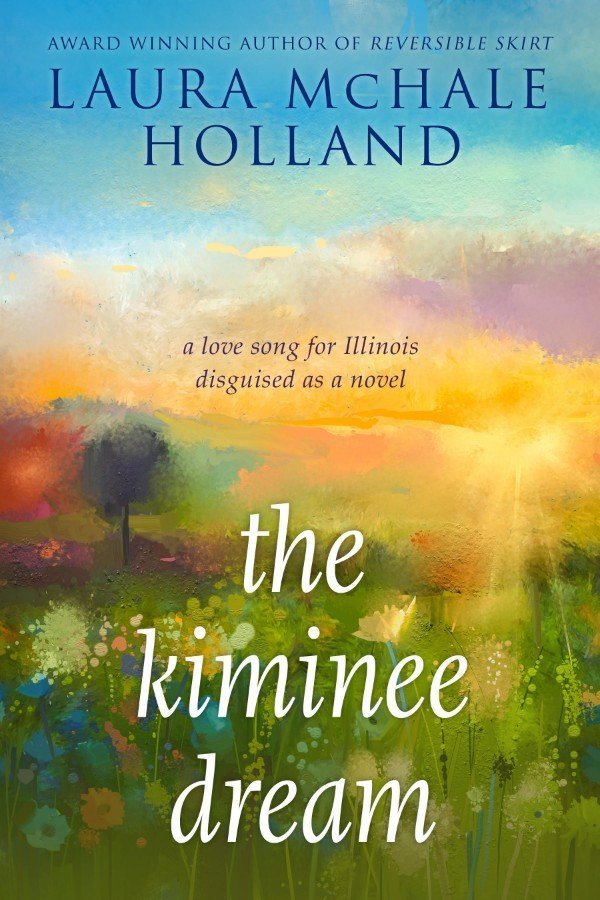 The Kiminee Dream by Laura McHale Holland is a delightful fantasy and suspense that is the perfect book to read while doing our part in Staying At Home. It is the story about a very gifted girl named Carly Mae. She gets injured by a twister that goes through the small town of Kiminee. Before the twister she was very gifted in practically everything she did. Even after the twister she was still very loved by her family and everyone in town. Then one day she overheard a conversation that upset her so much, she ran off. While she was running away she was abducted by a murderer. One day she escapes and is led to a house in the woods owned by an older woman known as Aunt Truly, by some raccoons. She has to spend a very bitterly cold winter there. After she finds her way home, the whole town including all the animals celebrate. There is enough suspense and adventure that will leave the reader wanting more. This is about a small town and its residents and how their lives intertwine. This would be perfect for teens and adults.
The Kiminee Dream is available here right on the author's website.