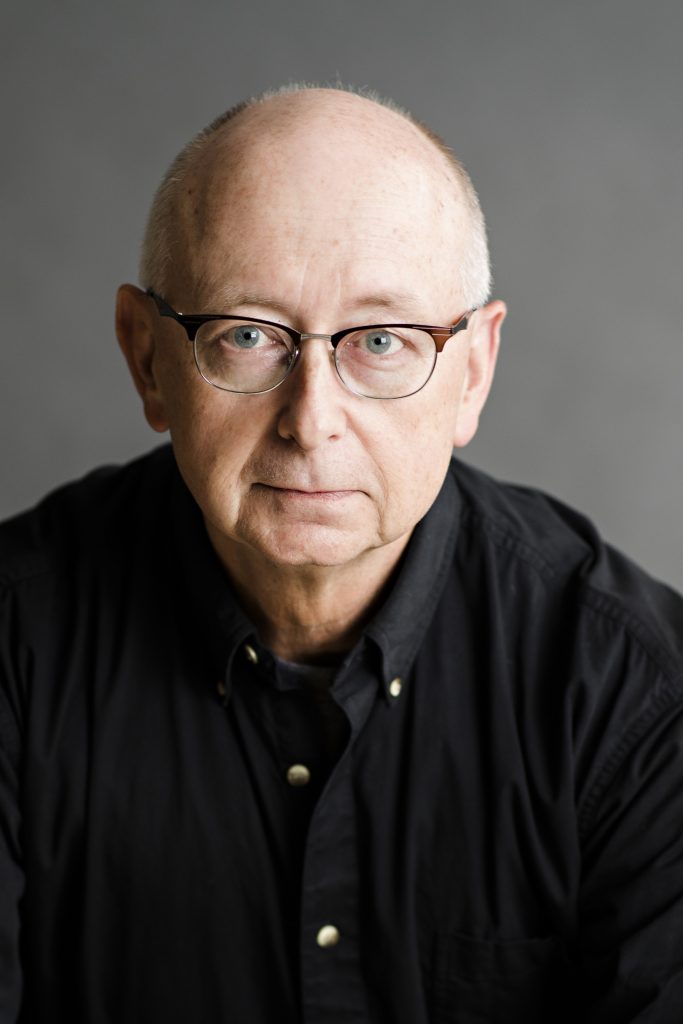 Short story, Papel Picado
Consuelo's father shows Oliver how to place the patrón over the sheets of colored tissue paper and cut the shapes—angels and crosses in this pattern—with the hammer and chisel. They are in the workshop behind the family's cottage, itself some distance from the hacienda where SeñorOrtiz is the caretaker, while Consuelo prepares quesadillas for their lunch. She has brought him from Mexico City to meet her family, a major step in their affair.
The aroma of garlic and grilled chicken makes it hard to concentrate on the papel picado, but Oliver tries to imitate the older man's technique. With each tap of the chisel his head pounds, and he is all too aware that Miguel, Consuelo's twin brother and the instigator of last night's tequila wars, is watching from the doorway, blocking the fierce noon light.
"Women's work," Miguel says in English so that his father won't understand. A sneer warps his lip.
"Qué?" asks Señor Ortiz.
Oliver looks up, marveling again at Miguel's resemblance to Consuelo, two impressions from one mold. Last night, in the cantina, Miguel caught Oliver staring. He couldn't help himself: Consuelo's lips; her brother's. That's when Miguel challenged him to a round of shots, and then another. Oliver had no choice.
Consuelo enters to call them to lunch. Oliver removes the template and lifts a delicate red tissue, lets the light dance through the gaps. He presents his handiwork and kisses Consuelo's mouth, his eyes searching for Miguel.
Excerpt from Clifford Garstang's upcoming novel The Shaman of Turtle Valley:
Driving south on the Pike, Aiken has to pull onto the shoulder as a sheriff's car flies by, siren wailing, then a fire truck, and then a second. It's as if he's racing them, falling farther behind, and he accelerates to close the gap. They turn on his road, and he does, too, skidding on loose gravel, and then he knows. In his gut he understands, even before he sees the smoke, or smells it. And then he does see smoke rising above the trees, black and churning. As he gets closer, he spots three pickups pulled to the side, and men he recognizes from the farmers' market leaning against their bumpers, watching the flames lick through the roof of his barn. The fire trucks block the driveway, and he pulls into a ditch. He jumps out and into the yard. The barn is engulfed, lighting the night sky. He moves closer, but even if the Sheriff's man hadn't dragged him back the angry blaze would have prevented him from getting anywhere near the barn door.
The building burns like dry grass. The windows explode. Now flames are leaping through the roof, and then the roof collapses in a gusher of sparks and cinders. Paint cans erupt inside, each a dull burst, like the echo of a distant gun. Aiken drops onto the steps of the house, eyes tethered to the unfolding catastrophe.
"Got to ask you some questions, Aiken," Billy says, his leg propped on the step.
"Why would she do it?" Aiken asks. Just then the back wall of the barn collapses, and the two men watch the structure cave in on itself.
"Now, see, that's just what I was going to ask you," says the deputy. "We can't get too near the place yet, of course, but there's a gas can out in the yard that somebody didn't bother to hide. I was wondering if you knew anything about that."
"Me? You think I had something to do with this?"
"I didn't say that, Aiken. I've got to ask. So you think your wife did it?"
"Who else? She wants to hurt me. To punish me. She wants to go home to Korea. Maybe this is her way."
"Punish you? For what?"
"Damned if I know." But he does know, and he wishes he could tell her he's sorry. It's long overdue.
There's nothing the firemen can do for the barn, but they stand by in case the flames spread. Billy and Aiken go through the house, room by room, to be absolutely certain she isn't there. Aiken tells Billy about his dead dog and shows him the gun cabinet. He assures himself and Billy that she's taken only the shotgun and Hank's pistol.
"How'd that little girl learn to use a shotgun, Aiken?"
He has no idea. Ordinary people in Korea didn't own guns, although her father had fought in the Korean War and no doubt knew something about weapons. Maybe she learned from him. But that's unlikely, from what little he knows about the family, and there has to be another explanation.
It comes to him.
"Cousin Tammy's a crack shot. She's been hunting since she was a kid. Damn. We've got to call Tammy."
He dials Tammy's number, but there's no answer. It hardly matters. He already knows what she'd say.
"Jesus, Tammy, what have you done?"
---
Clifford Garstang is the author of a novel, The Shaman of Turtle Valley, a novel in stories, What the Zhang Boys Know, which won the Library of Virginia Award for Fiction, and a prize-winning short story collection, In an Uncharted Country. He is also the editor of the three-volume anthology series Everywhere Stories: Short Fiction from a Small Planet, stories set around the world, and the co-founder and former editor of Prime Number Magazine. His new story collection, House of the Ancients and Other Stories, will be published in May 2020.
Garstang's work has appeared in Bellevue Literary Review, Blackbird, Cream City Review, The Hopkins Review, Los Angeles Review, Shenandoah, Tampa Review, Virginia Quarterly Review,and elsewhere, and has received Distinguished Mention in the Best American Series. He has won the Confluence Fiction Prize and the GSU Review Fiction Prize and has been awarded fellowships by the Virginia Center for the Creative Arts, Ragdale Foundation, Hambidge Center for the Arts, and the Sewanee Writers' Conference. He is the recipient of an Indiana Emerging Author Award and an Emerging Writer Fellowship from the Writer's Center in Maryland.
After receiving a BA in Philosophy from Northwestern University, Garstang served as a Peace Corps Volunteer in South Korea, where he taught English at Jonbuk University. He then earned an MA in English and a JD, magna cum laude, both from Indiana University, and practiced international law in Chicago, Los Angeles, and Singapore with one of the largest law firms in the United States. He earned a Master of Public Administration degree from Harvard University's John F. Kennedy School of Government and worked for Harvard Law School's Program on International Financial Systems as a legal reform consultant in Almaty, Kazakhstan. He then served as Senior Counsel for East Asia at the World Bank in Washington, D.C., where his work focused on China, Vietnam, Korea, and Indonesia. Subsequently he earned an MFA in Creative Writing from Queens University of Charlotte. He currently lives in the Shenandoah Valley of Virginia.