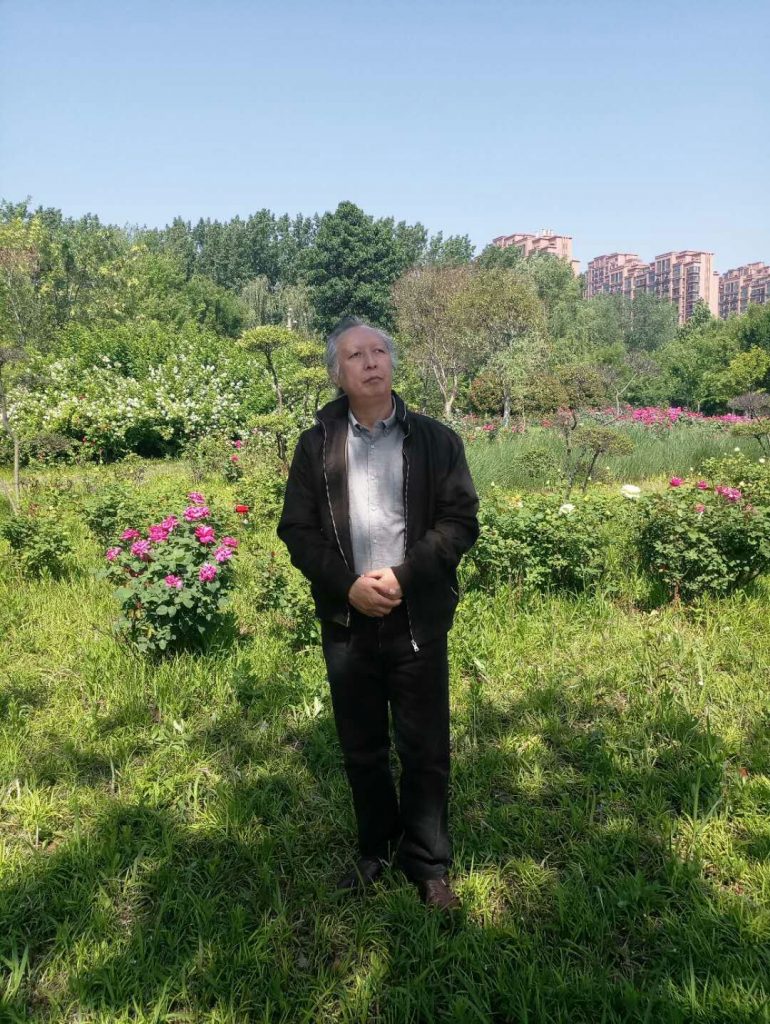 By Chinese poet Hongri Yuan
Translated by Yuanbing Zhang
Four Poems
The Sea of The Golden Palace
Happiness is the memory of heaven
And the soul is as sweet as the sun.
On the canvas of the death
you daub a smile from the gods.
Oh, that is the light! The light of honey.
If you can hear the heavenly hymns
that is the sea from that golden palace
lapping sapphire over eternal universe.
黄金的宫殿之海
快乐是天堂的记忆
而灵魂是甜美的太阳
在死亡的画布之上
你涂抹诸神的笑容
哦 那是光 光之蜜
如果你听见了天国的乐曲
那是黄金的宫殿之海
在蓝宝石的太空之上
2016.7.30
The Wine of The Soul
I pick up a smiling flower from the future city
To light up your black iron dreams
The new book of the world delivers by the holy lightning
The giant's body rotates the transparent picture of the faraway stars-cape
The light emanates from the gods
Let you see yourself without any sorrow
The body is high and translucent, each cells are as sweet as the wine of the souls.
灵魂之酒
我摘取一朵未来之城的笑容之花
照亮你的黑铁之梦
天国的闪电送来新的世界之书
巨人的体内旋转透明的星云之图
那来自诸神的光芒
让你看到那个不知忧愁的自己
身体巨大透明 每一颗细胞甜美如灵魂之酒
2015.3.16
The City of Angel's Smile
The white and silvery words of the moon kingdom
shone in the dream last night
The king of giants
in the massive cities of ancient times
presented me the gem book of the soul
I will build a garden in the desert
fill the jade vase with the holy spring
Let the rivers and lakes shine
a city of the angel's smile
天使的微笑之城
月亮之国的银白词语
在昨夜的梦境闪烁
那位巨人的王
在史前的巨城
赠我宝石的灵魂之书
我将在沙漠上建造花园
用一只玉瓶盛来天国之甘泉
让河流和湖泊映照
一座天使的微笑之城
2016.5.7
The Interstellar Kingdom
Sometimes I see the sky smiling at me
The limpidity spirit and flower clouds
such as the old soul of mine
watch my shadow on the earth
The ground beneath my feet like a colossal ship
toward the Interstellar Kingdom
Those cities where giants dwell
blossom on the dustless Milky Way.
星际的王国
有时我看到天空向我微笑
那淸澈的空明 花朵的云儿
仿佛我那古老的灵魂
注视着我在人间的身影
这脚下的大地是一艘巨轮
正在驶向星际的王国
那些巨人们居住的城市
在没有尘埃的银河上绽放
2016.1.2
Bio:
Hongri Yuan (b. 1962) is a Chinese mystic poet and philosopher. His work has been published in journals and magazines internationally in UK, USA, India, Mexico, New Zealand, Canada and Nigeria. He has authored a number long poems including Platinum City, The City of Gold, Golden Paradise, Gold Sun and Golden Giant. The theme of his works is the exploration about human prehistoric civilization and future civilization.
About the Translator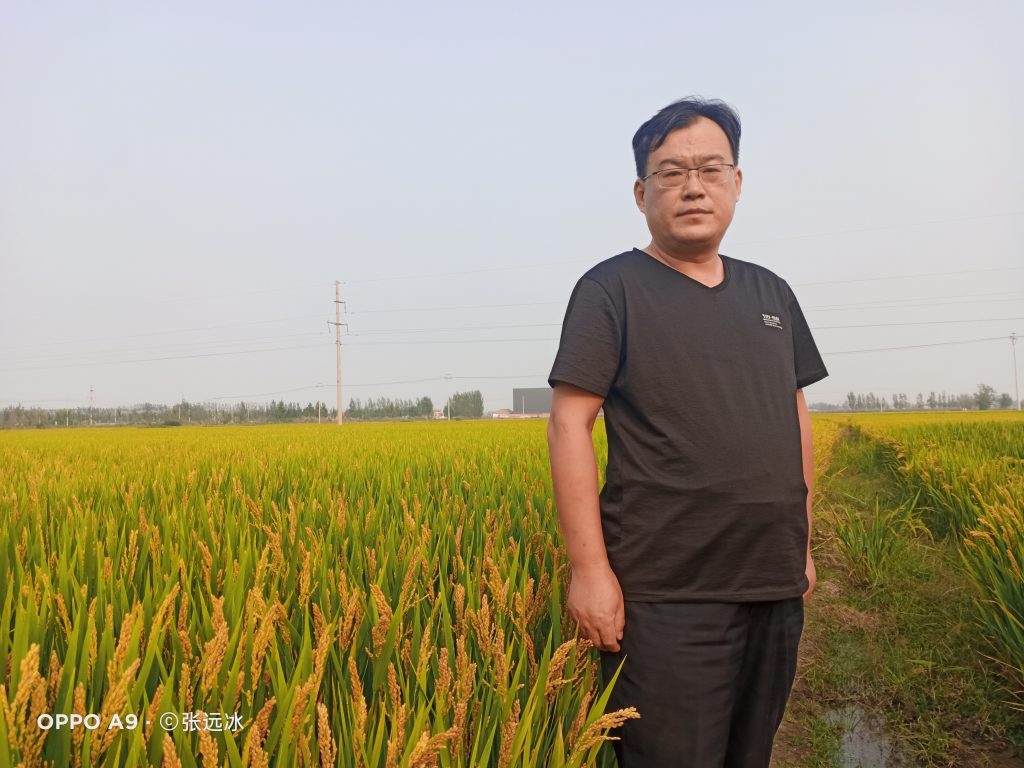 Yuanbing Zhang (b. 1974), who is a Chinese poet and translator, works in a Middle School, Yanzhou District , Jining City, Shandong Province, China. He can be contacted through his email- 3112362909@qq.com.