A Ship of Hope and Dreams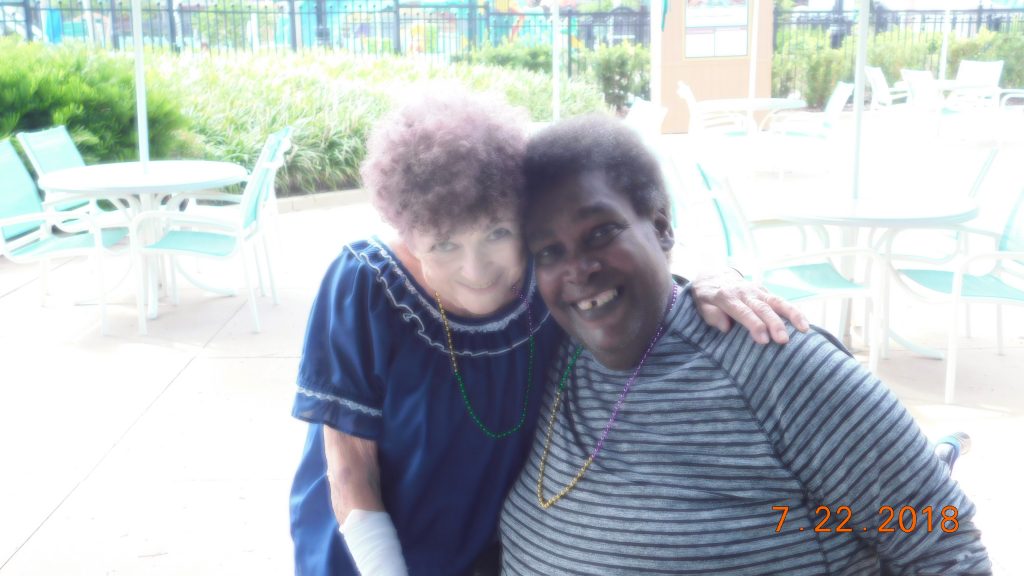 My ship is lazily drifting along the waters of life. Yet, I seem to have a large porthole where I can experience and feel the beauty and love of life. Through that porthole, I seem to be in darkness until the I see  the rising of the moon showering it's light beams upon the earth. Those beams of light can reach into our souls giving strength and goodness to a renewal of spirit.   For many of us that gift can bring us to that point of understanding and our ability to withstand the storms of life.

Morning comes and the sun is slowing rising with it's healing rays bringing beauty to the world of nature. My mind can see the flowing streams and brooks and the wind blowing through the trees.  I feel the waves of the water slowing cradling my ship and bringing a harmony between land and sea.  There is also a harmony between the sun and the moon giving nature and man a time of health, peace and love.