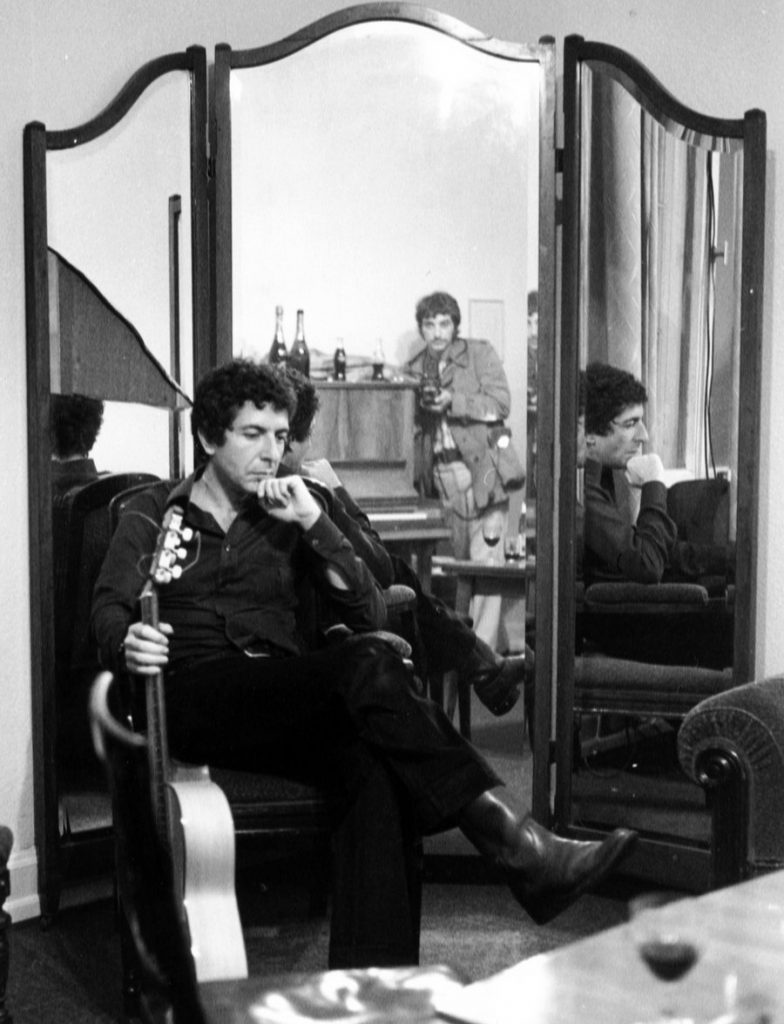 Cracker Jack Box Poem

I don't wear my pocket watch anymore
it reminds me of my age, 73,
soon more,
outdated gadget, time hanging where
moving parts below don't belong nor work anymore.
I don't like to think about endings.
Age is a Cracker Jack box with no face,
modern speed dial,
no toy inside, when it stops, no salute, just pops.
Lesson: "What young men want to do all night
takes older men all night to do."

South Chicago Night
Night is drifters,
sugar rats, street walkers, pickpockets,
pimps,insects, Lake Michigan perch,
neon signs blinking half the bulbs
burned out.

Young Couple-@ Heart Attack Greasy Grill
I was a little boy,
tad hillbilly son,
patterned then in present tense,
hardly old enough
tall enough to work
nor notice if I had pubic hair
-large or small endowment
growing up self-conscious
about short comings
narrow chest.
Just a teen aged nighttime boy
looking 4 a part-time hook up-little girl play,
with a five-card stud.
Preacher daddy raised me, back-seat Christian boy
low on faith high on doobie rolled cigarettes.
I took my 1st job, pancake flipper@ Heart Attack–Greasy Grill,
24-7pocket coins 4 tips, a few greasy dollars,
pancake short stack, secret menu was that
boss's daughter, blood on hands,my bun busted now stale,
stained, & baked.
Eliminate lines unessential:
waitress injected me some spice
old time recipe.

Unknown Poet from Rue Montpelier
I warned you darts with advice
strong words tripping over emotions
like an imbecile-
so you think you're Leonard Cohen
loving some naked Nancy in a cluttered
matchbox apartment overlooking
European culture simulated, above some obscure narrow
Montreal street? For your information,
straight poetics from insanities Almanac,
Leonard Cohen died years ago
in a twisted pickle poem he entitled "Narcissism."
Do you and your welfare lover
desire to be the 2nd generation,
deceased, unnoticed, unheard of,
unwarranted for failure artists
inside this thin, onion-skinned wall dingy with your dreams?
I warned you darts with advice,tapering off with your impotence.



Michael Lee Johnson lived 10 years in Canada during the Vietnam era and is a dual citizen of the United States and Canada. Today he is a poet, freelance writer, amateur photographer, and small business owner in Itasca, Illinois. Mr. Johnson published in more than 1092 new publications, his poems have appeared in 39 countries, he edits, publishes 10 poetry sites. Michael Lee Johnson, has been nominated for 2 Pushcart Prize awards poetry 2015/1 Best of the Net 2016/2 Best of the Net 2017, 2 Best of the Net 2018.
194 poetry videos are now on YouTube https://www.youtube.com/user/poetrymanusa/videos.
Editor-in-chief poetry anthology, Moonlight Dreamers of Yellow Haze:
http://www.amazon.com/dp/1530456762;
editor-in-chief poetry anthology,
Dandelion in a Vase of Roses available here
https://www.amazon.com/dp/1545352089.
Editor-in-chief Warriors with Wings: the Best in Contemporary Poetry,
http://www.amazon.com/dp/1722130717.