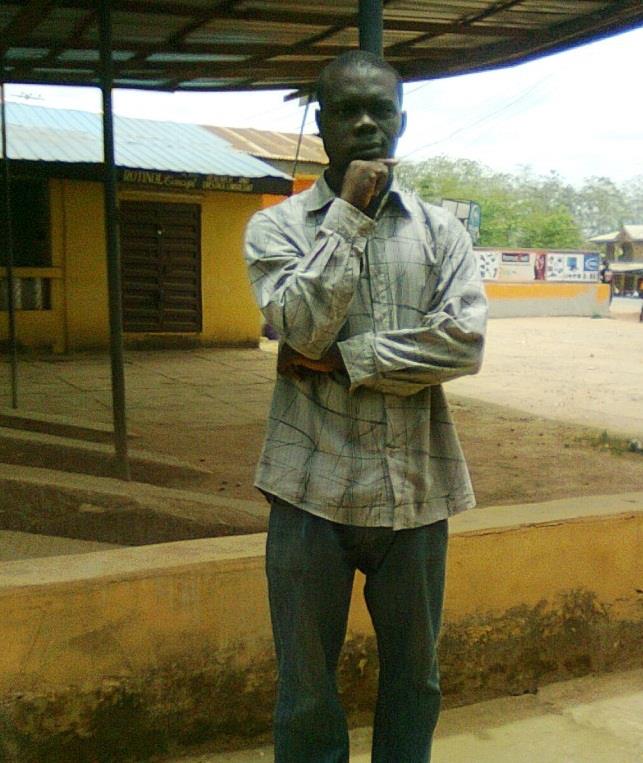 Title: The Blueprint
Adapted from a book by Chimezie Ihekuna (Mr. Ben)
Screenwriter: Robert Sacchi
Genre: Fantasy
For reviews, production consideration and other publicity, please contact us through the email addresses below.
Synopsis/Details: 
The war among the extra-terrestrials at the Peak of Eternal Abode over the ownership and rulership of its domain saw the defeat of Illumination and his cohorts. He wanted to be on the same level as his Maker, The Source.
Illumination was able to gain support from some of the multi-dimensional members, including some of The Elements: Wind, Water, and Fire, and persuade them to rebel against their Maker.
However, what Illumination thought was the only way to strip The Source of his kingly authority turned out to be futility. His Maker, through the instrumentality of the rest of his created subjects as led by his guard, together with his Profound League of Justice Keepers, orchestrated an eventual Mark of Defeat. This led to a wide Gap of Banishment and a consequential Seal of Demotion into the Neutrality for Illumination, his followers, and the elements that followed them, far below the threshold of his habitation.