Welcome, readers, to June's issue of Synchronized Chaos Magazine! This month, while we're very small individuals on a planetary or interstellar scale, we are still part of and connected to the larger universe.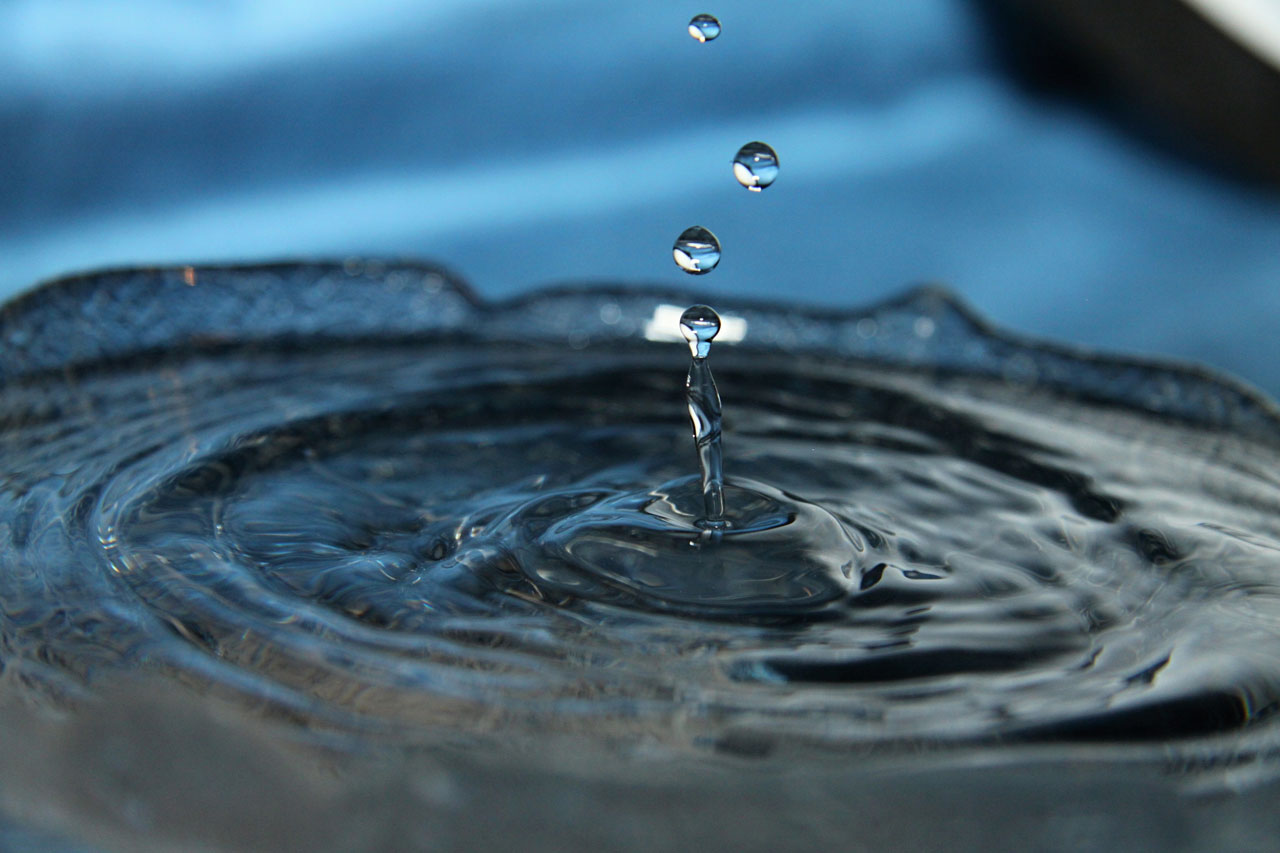 Margarita Serafimova's poetic speakers join themselves to nature and the sky. Mahbub's pieces cover love lost and found, and point to the speaker's deep, abiding connection with poetry.
Michael Robinson contributes a story of finding authentic love and human connection in an unusual place. 
Olga Spiegel brings us abstract, surreal art with humanesque figures drifting through vast landscapes.
Elizabeth Hughes' Book Periscope column reviews I Saw Leaves Last Night by Lisa Musall, Precious Treasures from the Grandie River by Wilton Broome, and Greyhound Therapy by J.R. Conway. Each of these stories points to a deeper reality: changing seasons, the migration of native Caribbean people after independence from colonial rule, and cities giving bus tickets to the mentally ill and those who commit petty crimes so they move elsewhere rather than providing treatment locally. 
Sometimes the relationship between ourselves and the broader context of the world around us can come with tension.
Christopher Bernard reviews Songs of the Goat's production of Songs of Lear at UC Berkeley's Zellerbach Hall, a musical exploration of a play where a family struggles painfully because of the discrepancies between how family members act in public and how they treat each other behind closed doors.
Vijay Nair lambastes corrupt and oppressive governmental systems, while Yusuf Baba Mohamed urges us not to abandon the dream of freedom on many levels.
Bethany Pope's poetry probes incomplete connections between the self and the world. We see Western travelers who bring packaged food with them to China, unwilling to fully experience the new country. And a speaker who looks deeply into her inner world, exploring, yet resisting the chasm within.
Meanwhile, Henry Bladon wonders if everything has to have a deep meaning. Maybe sometimes a dream is just a dream?
Ordinary life can serve as a starting point for observations.
Kahlil Crawford traces the change and death of his local surf town, while D.S. Maolalai appreciates the day-to-day, writing of lazy afternoons with gentle humor. 
Isaac Adjei Boateng presents upbeat, rhapsodic odes to rain, local community radio, and the weather, along with encouragement to be peaceful and thankful.
Daniel De Culla sends us a short fable inspired by a mural, which seems to encourage us to stay aware of the true motives of those around us.
Jaylan Salah analyzes the appeal of Supernatural character Dean Winchester, played by Jensen Ackles. He's rendered as simultaneously sexy and modest/conservative in the popular show, a male character sexualized for female/LGBT viewers.
Denis Emorine mourns his late mother through a long poetic cycle in French and English, while J. J. Campbell bonds with his ill Mom over a shared sense of dark humor. 
John Grochalski writes of the little indignities of life: hangovers, flatulence, aging.
Connecting with the larger world outside ourselves can inspire personal transformation.
Magdalena Garcia's The Madness inside My Head, here reviewed by Cristina Deptula, presents a narrator who overcomes domestic violence and celebrates authentic love and sensuality along with her heritage.
In Michael Robinson's short piece, we see how human connection and faith can change lives.
Loretta Siegel's poem about celebrating Easter at Mt. Tamalpais, a scenic landmark off the California coast, ties in with the theme of personal and seasonal, as well as spiritual, resurrection.
A few contributions show us people who consider the impact of their actions on the world around them.
Chimezie Ihekuna, also known as Mr. Ben, sends in the third chapter of his views on wise sexual behavior, looking deeper into whether the 'good' girls are destined to end up with the 'bad' boys (and vice versa).
Finally, Brian Rihlmann's pieces explore memory and legacy. The speakers want to leave something behind, are intending to create a certain kind of future.