Hermetic thoughts. These words, taken from Henry Bladon's imagistic poem, reflect the state of many of us, sealed up in quarantine.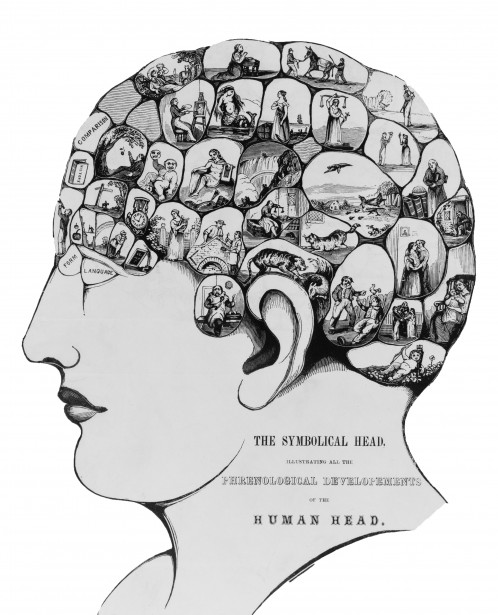 Whether we have gained longer hours to spend in reflection, or just changed up our schedules and daily rhythms, we're likely living and thinking in different ways.
Each contributor's creative works in this issue are highly distinctive and personal.
Some writers meander into nostalgia. Ian Copestick remembers vibrant young love while reflecting on mental and physical aging. J.D. DeHart depicts the loosely shifting sense of space and time on a road trip.
Others look within themselves and to their pasts for a sense of self-understanding. Norman J. Olson recollects his favorite styles of painting and the development of his personal aesthetic, while Robert Ragan's protagonist wonders whether he could have done more to prevent an old friend's suicide.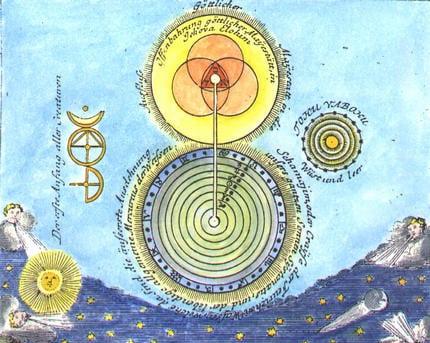 Some of the ruminations turn sorrowful. J.J. Campbell contributes subdued pieces on aging, weakness, melancholy and death, Abigail George writes of heartbreak, abandonment, and the vertigo of hospitalization.
Sometimes the same pieces, or collections of work, vacillate between hope and despair. Chimezie Ihekuna's personal essay describes how he developed the inner self-worth to withstand social exclusion due to a facial disfigurement, and how practicing the craft of writing gave him strength and a different focus and source of identity.
Mahbub's poems speak of a fanciful romance out in nature, yet also criminal and ethnic violence and dangerous weather within his homeland of Bangladesh. Ahmad Al-Khatat brings us the death and grief of the refugee experience, yet the potential for rest and healing for humans and the rest of the natural world while sheltering in place.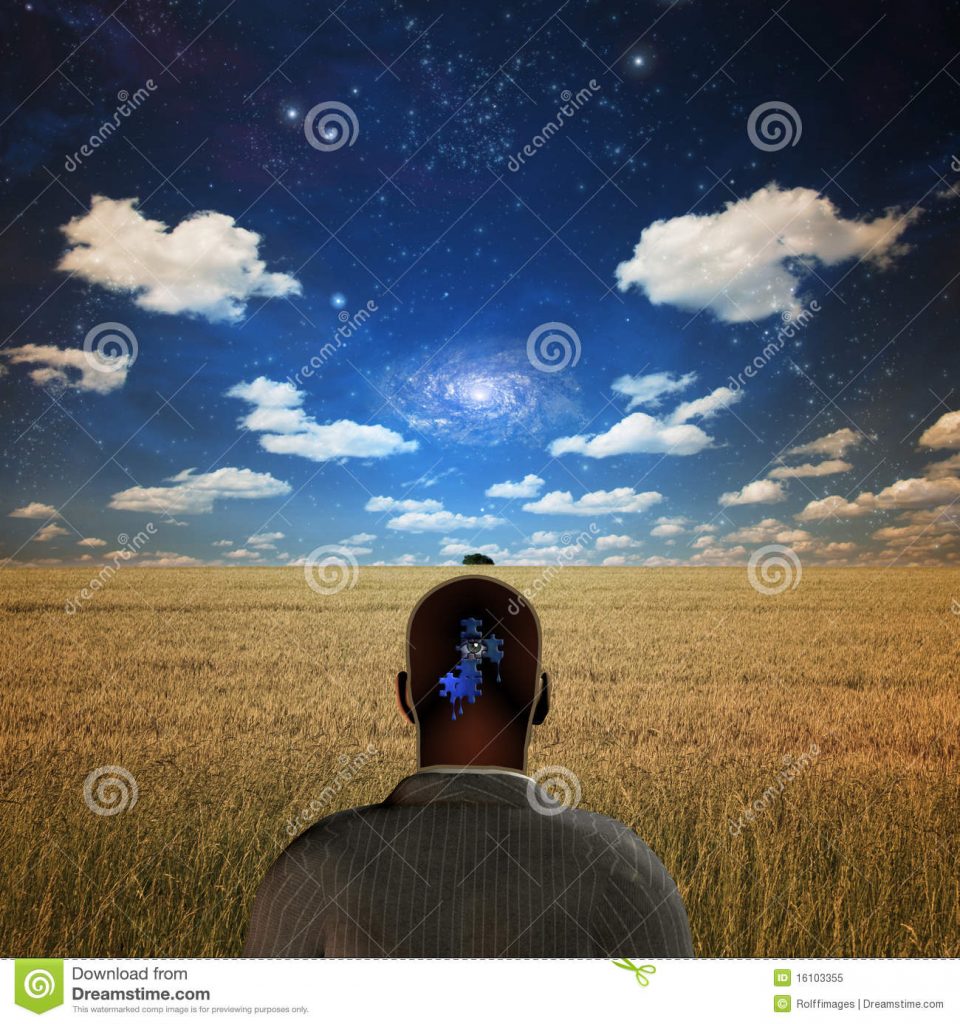 Steven Croft conveys the tension of war and other disasters by illustrating the small visual details that can loom large when strong emotions distort our perception of time and space. A glimpse of a woman's hair under her headscarf, the sight of church windows overlooking an empty baseball diamond, and a rescuer replacing his shoes after saving a swimmer in distress draw and keep us within Croft's scenes.
Another piece harnesses details and objects to illustrate larger themes: Daniel DeCulla turns a single high-heeled shoe into a meditation on the power and grace within traditional femininity.
Tidbits of ordinary life take on artistic meaning within the films of independent director and university professor Dina Abd Elsalam, profiled by Jaylan Salah. Elsalam's movies often portray regular people, sometimes elderly people, enjoying and making the most of their lives, and celebrate friendship and neighborliness.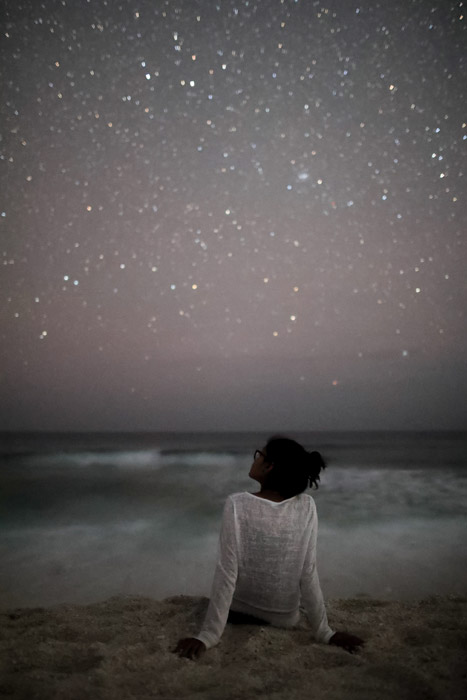 Joan Beebe reaches out to all of our readers in a spirit of caring, with a gentle poem about roses, an expression of sympathy for our neighborhoods with empty streets, and a prayer to the Virgin Mary for an end to the pandemic.
Ike Boat offers up a radiant celebration of life, reciting a spoken word piece that's an ode to the beach where he stands on a brilliant summer day in his native Ghana. A man of faith, Boat gives thanks to God for his existence.
Other contributors are also spiritual, or at least philosophical. Ken Rutkowski ruminates through drawings on his time abroad in Vietnam, where the people he met lived with equanimity and optimism. Hongri Yuan lets his imagination penetrate the heavens with a lengthy bilingual English/Mandarin vision of a golden city and supernatural statues, flowers and trees.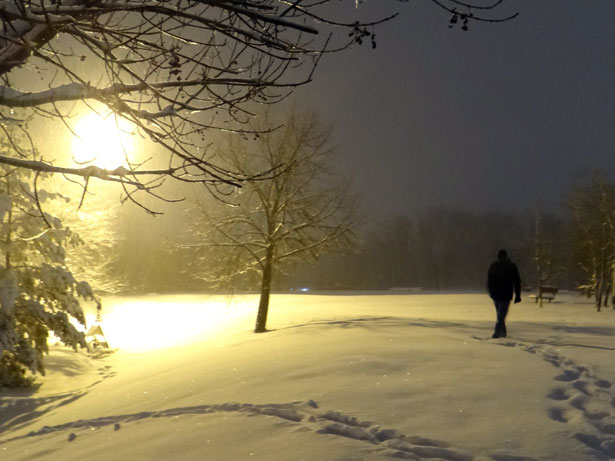 Christopher Bernard comments through poetry that the pandemic-emptied streets have reduced our urban crowds to a more human and manageable size, where we can actually see each other – and the return of nature and wildness.
Other pieces from J.D. DeHart describe how isolation affects our creative minds. Uniquely, he reviews a book through poetry, shifting among artistic forms just as our lives are shifting with the pandemic.
Mark Young's artwork also shifts our expectations, combining the abstract and the concrete, lines and curves, defined and implied shapes and spaces. He incorporates text that's meant to be aesthetic rather than literal and readable into his fanciful and at times humorous images.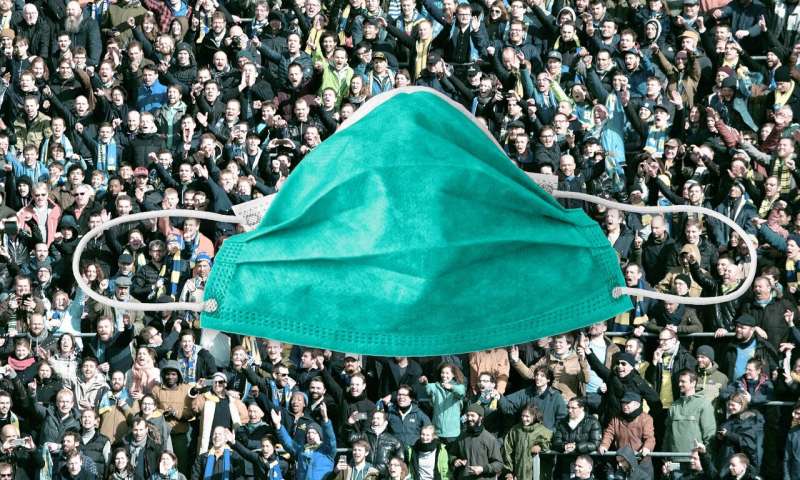 We hope that readers resonate with the aesthetics of this issue, whether in the abstract visual art or poetry or in the concrete images or emotions or the narrative storytelling.
Everyone has different 'hermetic thoughts,' we all experience this season of isolation in our own ways and follow our own trains of thought. This issue points towards making space for all our varied mental states and different pathways towards co-creating a healthier future.