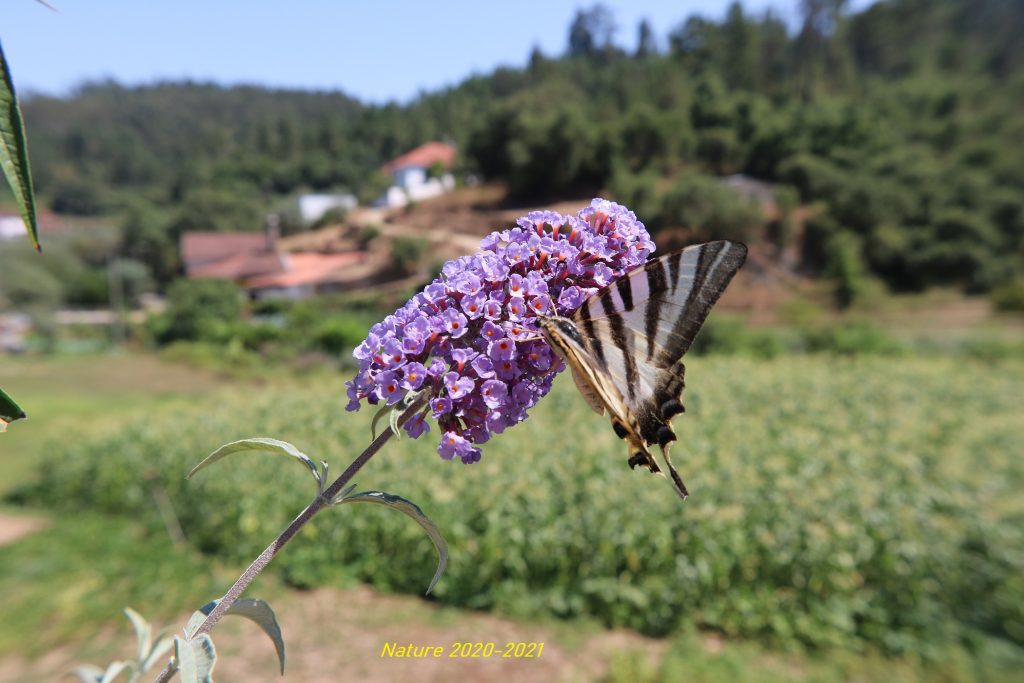 International Nature Writing Literary Contest 2020-2021
 
Nature is our mother. It is our baby crib to where we return every time we feel we need comfort and renewed hope. Hope is that feeling that comes from glimpses into a peaceful, happy and green future and present.

A tree within the garden casts a shadow that protects us from our stellar parent: the Sun.
The Sun is also the source of our energy, he is also the source of our poetry; and poetry, maybe just another part of the natural community.

Today, Covid-19 make us feel like prey, having to think in a new way inside a world built by mother nature. To face this reality, hope is needed more than ever and we will move forward, but not ignore this new "map of life" and new mindset.

Our Nature Writing Contest for 2020/2021 is a new opportunity that we, as organizers, created to reach the rest of the world. Every Contest is a challenge for the authors who participate. This year we prepare new categories to which people are invited to submit work: Nature and Love; Nature and Ecology; Nature and Energy; Nature and Friendship; Nature and Gardens; Nature and Cinema; Nature and Music and Nature and Family. Family is our fundamental asset during these pandemic times.

This year we would like to share with you some inspirational photos and "horizons" and we kindly invite all authors to visit the following places online:

https://www.lisbonlux.com/green-lisbon-10-beautiful-parks
https://www.proflowers.com/15-best-botanical-gardens-california
https://en.m.wikipedia.org/wiki/List_of_botanical_gardens_in_Canada
 
https://www.algarvefun.com/algarve-tips/top-beaches-algarve/
https://www.coastalliving.com/travel/california/best-beaches-california
 
https://www.worldwildlife.org/places/amazon
https://www.gorongosa.org/
https://en.wikipedia.org/wiki/Peneda-Gerês_National_Park
 
Additionally, we invite all authors to honor one cinema director of their choice in their piece and to write about that director's view of nature. For example, Woody Allen portrays various aspects of nature – human nature.

You are free to criticize the cinema director's work in your piece. For example, with Woody Allen, is there actually something called 'human nature' that exists and is worth describing in film?  

Submissions for the contest open Thursday October 15th. 
 
Rules for the Nature Writing Contest: 

1. Participation in this contest is free.
2. Any person from any country can participate as long as they submit work written in English.
3. Each participant can submit a poem of any length and a short story with a maximum of 3000 words. 
4. The works must be sent by e-mail to blogsnat@gmail.com along with the author's name, country, and email address. The subject of the email should be "International Literary Contest 'Nature - 2018-2019'". Single spaced, 12-point Calibri font, work pasted in the body of the email.
5. The participating authors agree to receive e-mail in the future that advertise future literary initiatives.
6. Award-winning finalists are entitled to a digital certificate.
7. All the selected poems will be published in an anthology, which will be available in PDF format for sale for 2.5 € (over PayPal). Award-winning authors are entitled to a free copy.
8. Author rights: authors have their rights over the works published, in order to publish as they want in any other place. The organization of the contest retain total rights over the published works in the context of the Anthology of the Contest or any other anthology or collection of short stories they want to publish in the future or online in the websites of the organizers.
9. Deadline for participation: April 15, 2021
10. Pre-finalists will be announced on 10 May.
11. The final results will be announced on June 28 at http://talesforlove.blogs.sapo.pt and, when possible, at http://synchchaos.com/.
12. The first prize winner of each category will be entitled to a prize: an original work of art (an A4 painting) sent by mail.
 
We thank you your participation in this literary adventure.
Please feel free to contact us if you have any questions.

If you need help with your English or writing skills for your content submission this year we have special external writing help by Shmavon Azatian.
Contact: shazzai@yahoo.com
 
Adjudicators
 
Organizers
 
Synchronized Chaos (California – USA)
http://synchchaos.com/
 
Rui M. at Tales for Love (Lisbon – Portugal)
http://talesforlove.blogs.sapo.pt/
contact: ruiprcar@gmail.com
 
Word Poetry (Canada)
http://worldpoetry.ca/
 
Inspiring Photography
 
We thank you your participation in this Literary Adventure.
Please feel free to contact us if you have any question.