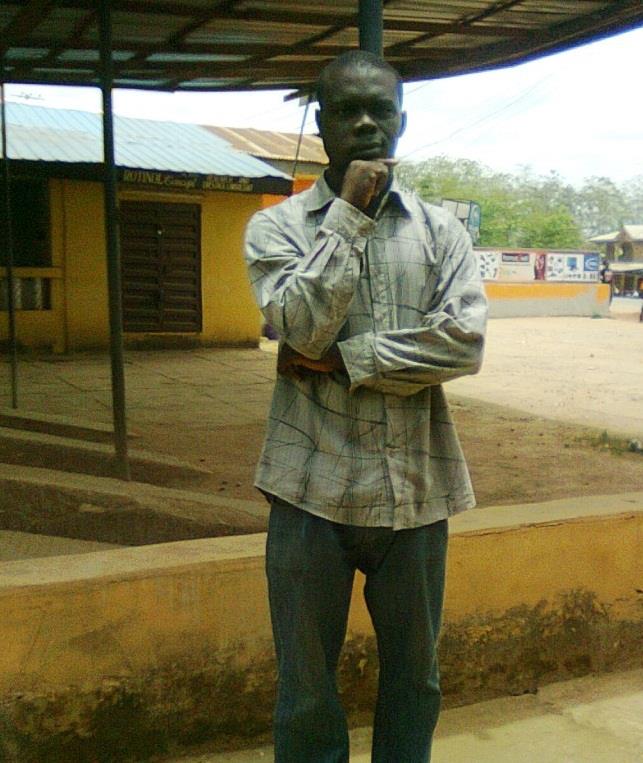 Title: Journey to Love
Adapted from a book by Chimezie Ihekuna (Mr. Ben)
Screenwriter: Robert Sacchi
Genre: Crime/Family Drama
For reviews, production consideration and other publicity, please contact us through the email addresses below.
Synopsis/Details: 
Born and raised in Calgary, Tyler grew up with the care of his loving single mother, Grace. Having to raise the wheelchair-bound Tyler for over fourteen years was difficult for Grace, who had two jobs-teaching and factory work. Despite the challenge, she gave her son the best of love and care. Since birth, Grace made it a number one priority to be there for her son, regardless of how busy she was with her job.

Tyler always did well in school. He wasn't the dull type. His intelligence attracted his classmates to him, even though he was fun to be with only once in a blue moon. His peers, both boys and girls in his class, liked him. But he felt incomplete since he was in a wheelchair. His unhappy mood drove people away. But this attracted the attention of his class teacher; he would do his very best to instill in him what he deserved-happiness.
However, this would be short-lived as home for Tyler meant being attended to by his mom but pushed aside by his neighbors. His mom's efforts to make him fit in with everyone didn't work. As Tyler grew older, his confidence and natural exuberance dwindled when he realized he wasn't able to do what able-bodied juveniles were doing. This affected his relationship with his peers, especially the female ones. But someone, who, from childhood, had always accepted Tyler the way he had been, was…Thomas.

It was during his senior years at Calgary Secondary School Tyler saw the need to fall in love…with the opposite sex. Although Thomas would prove useful to him in a way, his predicament wouldn't help matters! Tyler looked forward to the time in his life when the right woman would love him for who he is, accept his physical predicament, be in a serious relationship with him and possibly walk down the aisle with him. But the more Tyler searched for her, the more she kept eluding him!
Love: Long Lost But Now Found…The Background

From one girl to the other, Paul had experienced sexual pleasure for years by taking advantage of a whole host of women. Paul walked away from any consequences or relationships and ended up unharmed because of his influence! 'Identifying' with women at the tender age of twelve, Paul had been in fruitless relationships with twelve ladies before he met Tania at twenty one; Maureen, Cynthia, Antonia, Linda, Danielle, Katherine, Edwina, Knowles, Twain, Sharon and Faith. He had a free ride with them until he met Tania…

Tania was the only girl with whom Paul had an actual relationship. It was after three years of enduring the pains he inflicted that Tania called it quits with him. Paul looked forward to talking with Andrew, his good friend of seven years, about his fall-out Tania. But Paul was in for a big surprise…a surprise that would bring about this: "Love: Long Lost but now found!"