The Canada Goslings, Lilly and Scooter, A Lesson Learned by Patricia A. Thorpe.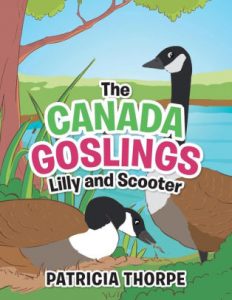 The Canada Goslings by Patricia A. Thorpe is a very cute children's picture book. The book has a very cute story of two Canadian Geese, Maude and Arnold, who fly to Lake Kristine in Wisconsin to lay her eggs. After the eggs hatch and as the goslings learn to fly, one has trouble learning. This book teaches young children not to give up, to keep trying. It teaches children that through perseverance they can accomplish their goals. The illustrations are bright and young children will love to look at them as someone reads them the story. I very highly recommend this book. What a wonderful gift it would make for a little one.
The Wrong Side of the Badge by Marshall Ginevan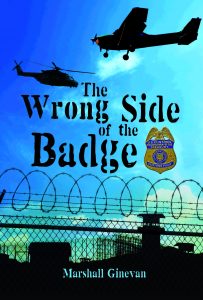 The Wrong Side of the Badge is another absolutely great thriller by Marshall Ginevan featuring Eddie Donevant and his wife Elaine. In this installment, Eddie is in prison having been framed for a murder. When he gets released he joins a team to go after the crooked guards and cops and a judge who is bringing illegal drugs into the U.S.. Elaine even proves she isn't a meek little wife when she goes after the one who is paid to kill her. Love that part. So get a copy of The Wrong Side of the Badge for another thrilling installment of the Eddie Donevant Thrillers and enjoy. I absolutely recommend this book.
A Child's Guide to Wisdom by Everton Robinson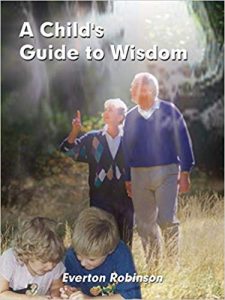 A Child's Guide to Wisdom is a very unique book on teaching a small child how to be a smart, compassionate person. This is a great book for all parents of young children. It also teaches good manners and not to be rude. On each page is a bit of wisdom for the child to learn. A chart is provided on each page to show how many times the child remembers. There is also a small reward chart. I highly recommend this book for parents of small children. This is important especially in this day and age where rudeness and hatred seems to be so acceptable anymore. Christmas is almost here and this would make a lovely gift. I, myself, will be gifting mine to my daughter in law.
Women Who Knew Jesus by Rev. Dr. Bonnie Ring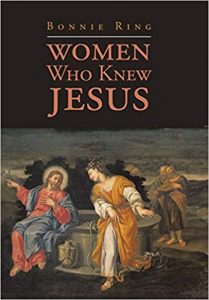 For far too long women have been put by the wayside in their importance in humanity. This book tells us of the highly important role that women had in Biblical times when their rights were nonexistent. This is an excellent book to read by oneself or in a book club or Bible Study. Rev. Dr. Bonnie ring emphasizes the importance and compassion Jesus placed on women. They showed their faith in Him and how much they believed. It tells of Jesus' mother Mary and what she would have gone through with the pregnancy of Jesus. It tells us that no matter who we are or where we have come from, we matter to Jesus and that He loves us and wants us to have everlasting life. This book tells of other women and their stories. This will touch your heart and show us how much our faith counts. This book is an excellent gift for a friend or even yourself.
Space Rangers by Sebastian Deras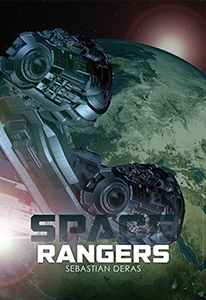 Space Rangers is a very unique sci-fi book in that the author is 10 years old. It is about two boys who fall down a sewer hole and land in a Robot City. They are then chosen to fight the enemies. This is a brilliant book and shows that if someone has the will they can put their imagination down on paper and turn it into a book. This is an absolutely great gift for a child you know. They will love reading it since the author is their age. I absolutely love it and know that Sebastian will have a great career as an author ahead of him!