Nisha Singh's Bhrigu Mahesh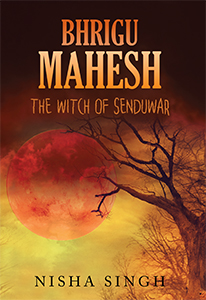 Bhrigu Mahesh is a detective novel. it is very intriguing and grabbed my attention from the first chapter. Bhrigu Mahesh is a private investigator, he has taken on what was thought to be an accident in the death of Malthu. He agrees to look into the death for his mother. Malthu has died in a place called Senduwar that is filled with superstitions of bad luck and death. This is definitely a must have for the readers of mysteries. A good mystery is one where the reader cannot guess who the murderer can be. This is definitely a great mystery.
Nisha Singh's Bhrigu Mahesh can be ordered here from publisher Book Venture. 
Love, God by Deborah J. Simmons-Roslak and Linda J. Orber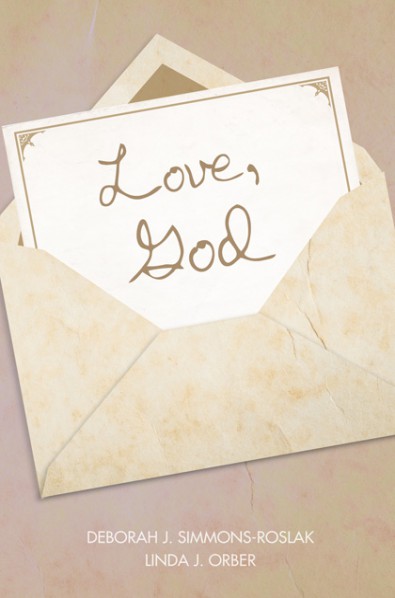 Humans are always looking for and created to be loved. People will let us down in some way or break our hearts. God will never let us down. God will always be there for us and guide us. We may not always receive the answer we want or, it may not be in our time frame, but, we can always count on God doing what is right for us. Love, God is an excellent book that explains God's love for us. God has unconditional love for us and will always be there. This book teaches us how to be still and learn to listen. It teaches us how we can learn to live in peace in our hearts and minds. This is an excellent book whether you have been a Christian or want to learn to quiet your mind and restless soul. I very highly recommend it. This is a book you can read all the way through then come back if you want to look up a passage or paragraph to meditate on.
Clem Masloff's The Amphibiots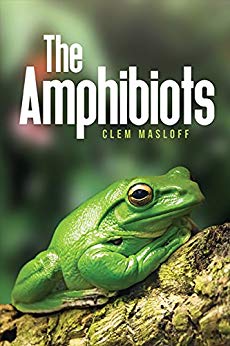 Ranid Rolis is a researcher who has been hired to do research in the Salamandrine Archivum. In his research he comes across evidence of a secret sect. The sect now wants to hush him up before he reveals anything. The Amphibiots is an intriguing and exciting scifi book. If you love scifi/suspense this is definitely a must have for your home collection. I enjoyed it very much and highly recommend it. It's the perfect book to read on these rainy and cold nights.
Reaching Out to Kindred Souls by Rosa Mae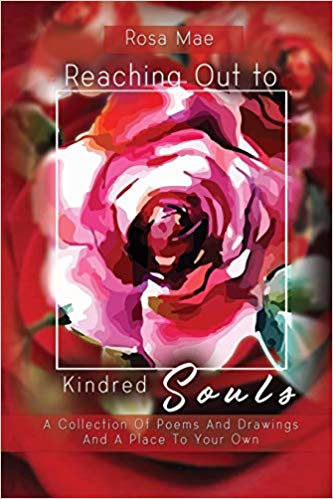 Reaching Out To Kindred Souls is a very sweet and endearing book of poetry. It is written in a very unique way. In the back are pages added for the reader to write their own thoughts, poetry, sketches or doodles. Although each and every poem is very good, my personal favorites are 'My Ray of Hope', 'Blessings of the Night', 'The Burden', 'The Healer' and 'Precious.' This is a must have for poetry lovers. If you have not really read poetry books before, this would be an excellent one to start out with. It would also be absolutely great for a gift for someone you know. I absolutely loved it and know you will too.