Life by the Drop by Emory C. Vaughn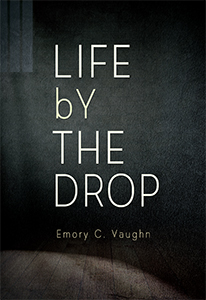 Life By the Drop by Emory C. Vaughn is a collection of short-story like chapters where the author relates how drugs are taking over Georgia through farmers and others. He tells of the violence the drug industry can produce. He emphasizes that not only do drug gangs commit violence against each other and those caught in the crossfire when they illegally import drugs into this country, but also fund acts of political terrorism. He describes how the drug trade leads to all kinds of crimes and how people ruin their lives through the drug industry. This is a quick read and would be a perfect gift for you or someone you know.
The Lady of Esterbrooke by Ann W. Phillips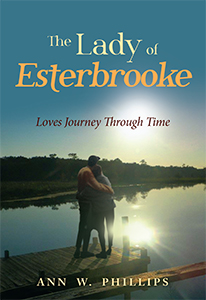 The Lady of Esterbrooke by Ann W. Phillips is a delightful Christian romance. Some people think that a Christian romance book would not by any good since there is no sex or other things in it. This is simply untrue. This novel is delightful, romantic and can show that romance and dating can be done without going all the way or having dirty talk. This novel keeps you interested and is perfect to curl up with a cup of cocoa and a warm blanket on the cold winter nights. It is about Marla and her father who live on a plantation in South Carolina. Her father runs the plantation. Marla takes care of the animals along with holding an office position. The Bridwells own the plantation and have a son, Lance. Lance and Marla fall in love and this book follows them through their first meeting, dating and marriage and through their Christ filled life. This is a perfect example for young people to know that it is possible to save yourself, man or woman, until the wedding night. It is a wonderful story and had me laughing and crying throughout the book. This would make an absolutely perfect gift for Christmas or anytime just to say thank you to someone special to you. I very highly recommend it and will definitely read it again and again.