This is part of an eleven-segment relationship advice column from Nigerian author and Christian motivational speaker Chimezie Ihekuna, where he identifies and debunks certain beliefs he disagrees with on the topics of relationships, marriage and sexuality.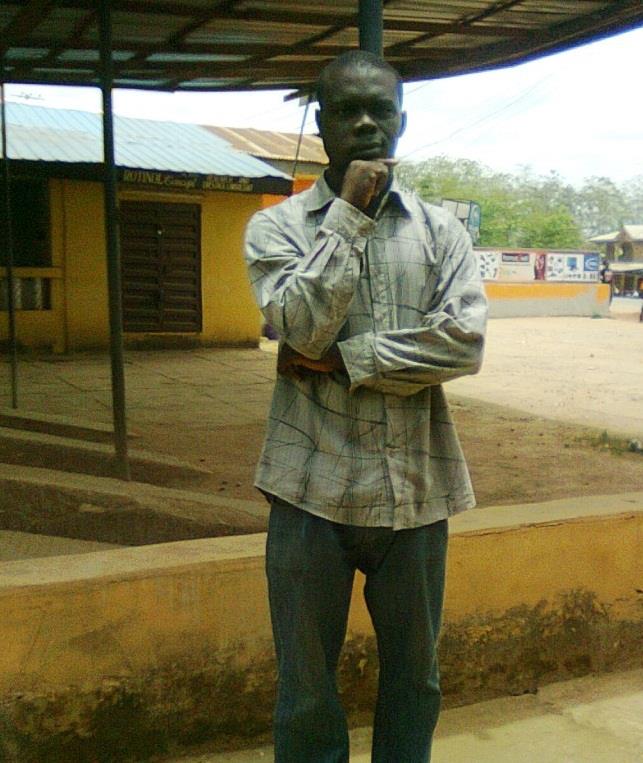 Deception 10
I'll become sexually faithful when the right man or woman comes
By deduction, you are presently exploring your sexual prowess with different individuals. In other words, you are obviously an infidel. Sexually, are you going to be faithful to your Mr. or Mrs. Right in the making? Time will reveal the answer.
In fact, the issue of Mr. or Mrs. Right is being approached by young men and women by a vague selection of ladies and men they have slept with. In other words, people choose the ones they intend spending the rest of their lives with on the grounds of sexual interaction-probably on the best of competent individuals they have slept with. We must, in concrete terms, based on this context, define the terms "Mr. right". Mr. Right is that man who practically believes in chastity and self-control instead of promiscuity while Mrs. Right is the woman who demonstrates a chaste disposition and is never willing to let go of her body to gratify her admirers' flirtatious desires in the name of a deceptive life-long union.
Given those definitions, it is anticipated that individuals portray a chaste attitude rather than sexually around while awaiting their so-called Mr. and Mrs. Rights. As an employer, the vacancies you place on bill boards, newspapers and other media outfits job offers instructing interested applicants or prospective employees to come with necessary requirements for interested applicants because you have what it takes to fully employ their services. Similarly in wanting to get a chaste woman or a man with self-control, it is expected of you to be self-controlling or chaste. Unfortunately, it is the other way round- people want chaste woman or men of great self-control without possessing these qualities.
If you influence people with promiscuity, how you do intend getting your Mr. or Mrs. Right? You are like the employer not having what it takes to be one. In the first place, what makes you think that your right man or woman will come to you, given your not- chaste behavior?
When do you think your Mr. or Mrs. Right will come? Do you think the people you slept with are not the so called Mr. or Mrs. Rights?
To an extent, people who are sexually unfaithful have unknowingly be seen as sex objects. Hence, they become "used and dumped" by their partners. Simply, they are "replaced" by other believed-to-be-better individuals by breaking up or demise, separation and even divorce. Eventually, these imbalances become eminent.
Don't you think it is more upright to be chaste and self-controlling, preparing you for your Mr. or Mrs. Right than depriving people their sexual worth by displaying promiscuity, vaguely pointing the possibility of meeting your Mr. or Mrs. Right, denying people the worth of chastity and respect?