THE FEMININE
From Aviya's chapbook Eve and All the Wrong Men from Dancing Girl Press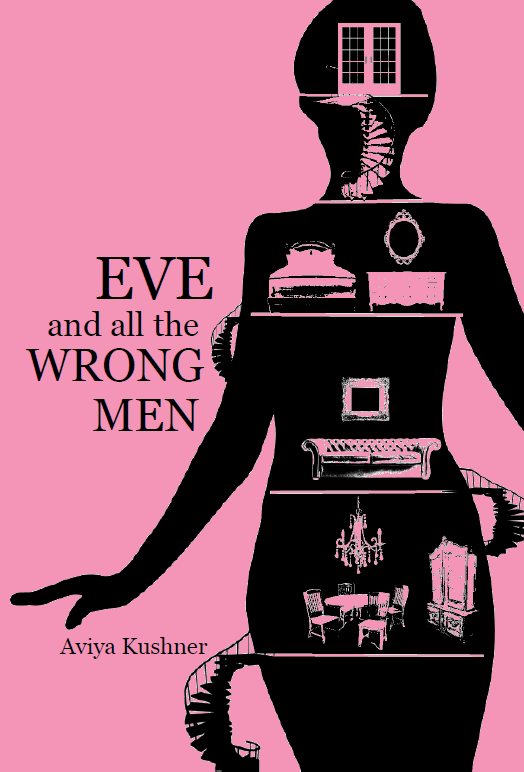 Eve, that first woman, who is she
but a renovation, a remodeling
of an earlier thought—
smaller than the sea, not her own
day like heavens and earth,
less substantial,
there for company,
her kind from the beginning
less numerous than grains of sand or descendants,
or even the animals and fish promised to man, to name.
There is nothing about her skin, her shine,
in the text, but somehow I imagine
her small, less bright than the moon and sun:
there only because it is not good for man to be alone.
But beware,
she is less predictable than you think, God.
You have no idea what happens
when you make one creature out of another.
ADAM, SEEN BY EVE
His hips, walking—
the way he sits:
maybe it is not him
but the way he makes
me feel that I crave;
with one look I am
connected to earth,
and with another
look I am not.
From Aviya's chapbook Eve and All the Wrong Men from Dancing Girl Press