Mother looks exhausted

 …..And she works
 Nowhere, some say
 Neither at any
 Administrative workplace
 Nor any I/NGOs
 No job; nothing, she does.
 Yet, she wakes up
 Always early in the morning
 Along with cock's doodle -doo
 And, the whole day and late night
 And in sun, in rain,
 She accomplishes
 Something;
 Called, household chores
 
 Cause, She, a Mother,
 Who beholds a golden
 Future for her offspring
 She has no such thing
 As OFFICE TIME
 And, A Housewife,
 An identity all provide
 And exhausted,
 She always looks 
 Multiple times than any
 Office goer
 As her eyes awake like
 Owl over the night
 And hands unrest like
  A machine
 
 Cause, A golden future
 As she beholds
 For her offspring.
 Be conscious and
 Considerate
 And read and interpret
 Your mother's eyes,
 You see
 Tears rolling down
 Yet, smile on face
 And exhausted
 Yet, loaded with affection
 As your achievement is
 Her satisfaction
 
 So, she cares
 Upbringing you
 The best way
 Because, as a golden future she
 Beholds
 For her offspring
 Though her work is not recorded
 In any administrative office
 
 Yet she is uncelebrated,
 Unsung hero
 Behind her offspring,  
 As a golden future always she
 Beholds
 For her offspring.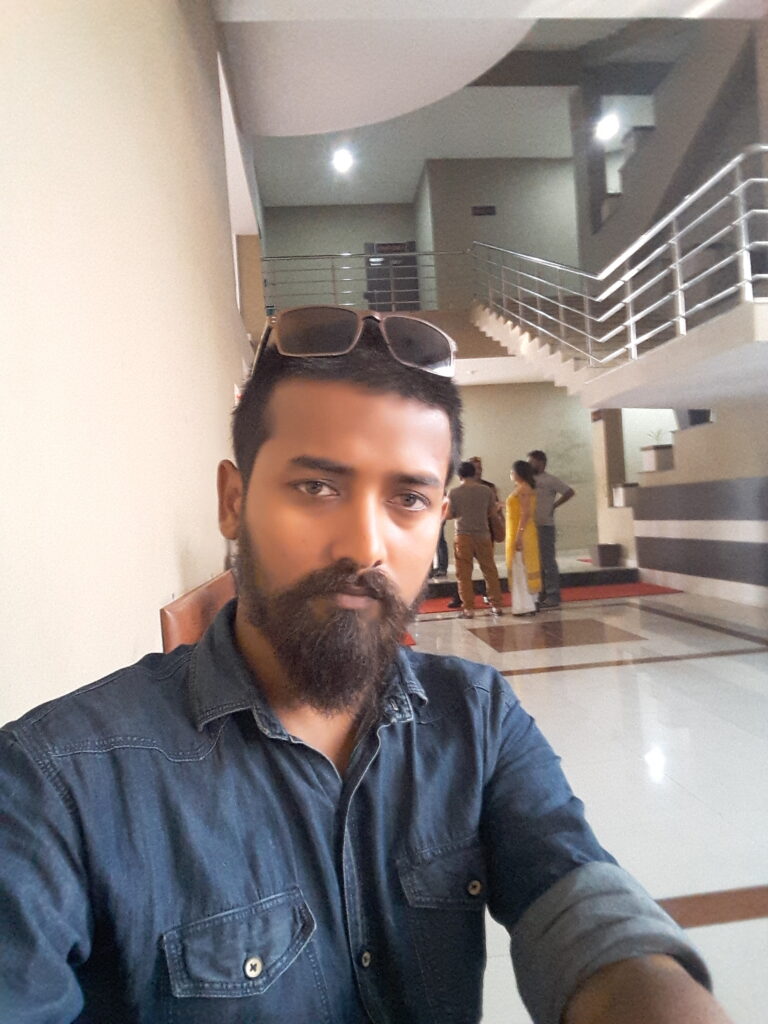 Bio: Sushant Kumar B.K. is a Nepalese poet, educator and freelance writer who resides in Gulariya, Bardiya, Nepal. He has MA degrees in English Literature from Central Department of English, Tribhuwan University(TU) and Political Science from Kathmandu Central. At present, he has been pursuing his third master degree in Public Administration. He teaches at Janasewa Multiple Campus, Baidi, Bardiya. He is also the principal of Bageshwory Secondary Boarding School, Gulariya, Bardiya, Nepal. He writes poems in English and Nepali language.
He has attended writing workshop jointly organized by Fulbright Nepal and Dignity Initiatives, Kathmandu, Nepal. His poem "An Age of Paradox" has been published in An International Anthology, Pandemic Poetry 2020, and his poems are featured in The Kathmandu Post, The Himalayan Times, The Gorkha Times, My Republica, Indian Periodical(India), Grey Thoughts(USA), The Piker Press (USA), Borderless Journal(Singapore), Williwash WordPress (Nigeria), Sindh Courier(Pakistan) ,Seto Pati, Sahitya Post, Shabdasopan, Central Khabar and Firewordsdaily . He can be contacted at bksushant26@gmail.com.