Welcome to August's issue of Synchronized Chaos Magazine! We hope this issue finds you safe and healthy and able to pursue your creative dreams and reconnect with others.
This month's theme is From My Vantage Point, and is all about our perspectives, how and where we see the world.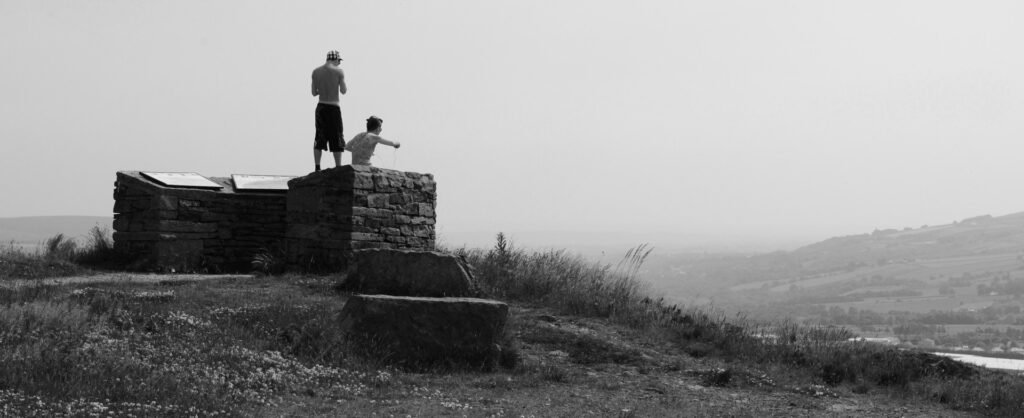 Jerry Durick's poetic speakers observe their world from a variety of vantage points. His speakers are often detached, like Jack Galmitz' characters, who are inert, calm, and isolated to a degree.
This slightly removed perspective can be lonely.
J.J. Campbell reflects on isolation, intimacy, nostalgia and his advancing age in his poetry, while Michael Lee Johnson's illustrated pieces are quiet reflections of age and solitude.
Sherzod Artikov, in a poignant piece, depicts an elderly aspiring actor who dreams of playing King Lear while resembling the character.
A more distant, abstract vantage point can also inspire thoughts of transcendence. Hongri Yuan, in poems translated from Mandarin to English by Yuanbing Zhang, suggests that our lives and bodies hold reminders of eternity.
Sharma Shashi leaves her Earth-bound home for a dream voyage to the stars at night, while Mahbub looks at nature, mortality, and inter-cultural disrespect and power relations from a standpoint of openness and curiosity. He wonders why the world is, or has to be, the way it is.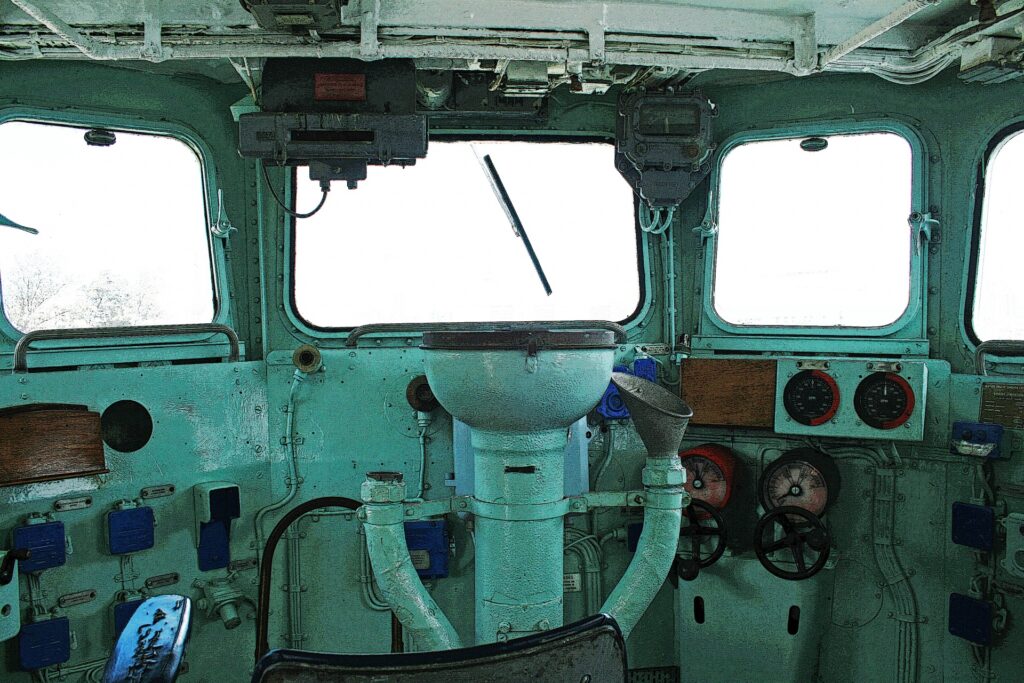 Some writers take a more close-up perspective in their pieces, focusing in on the absence or presence of personal relationships.
Aloysius S. Harmon writes of moments alone at home after the loss of a loved one to death, while Abigail George reflects on how romantic emotions can change over time, on personal growth in and out of relationships.
Nibana Dahal's poem reminds us all of the giddy uncertain energy at the early stage of a romance. Santiago Burdon probes the lonely bitterness of addiction and the persistence of hope. (Santiago just released a new poetry collection, Not Real Poetry, available here).
Stephen Jarrell Williams' poetic speakers pan back out to a more universal view, and are unashamed of their sentiment and caring.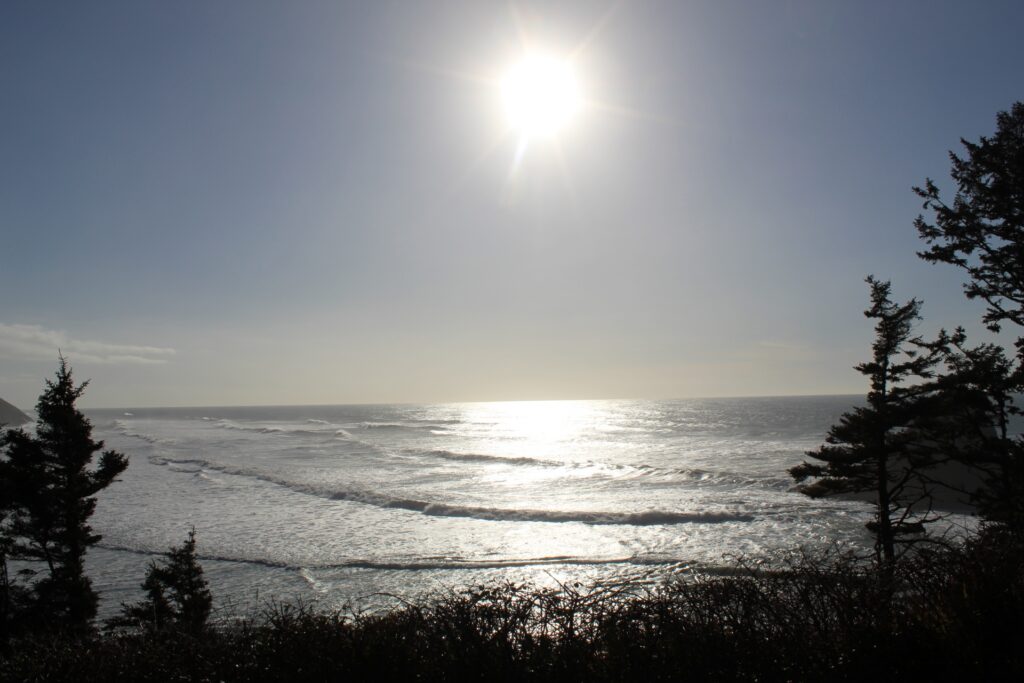 Travel can also expose you to new people, cultures, and perspectives, giving you a fresh vantage point while leaving you less lonely.
Bonnie Lee Black observes casual friendliness and conversation among neighbors and strangers in Mexico, while Kim Malcolm finds tranquility in a South Korean Buddhist monastery.
Robert Thomas remembers bonding with men different from himself way out in back country Texas over the beauty of a well-designed automobile engine.
In a more fanciful vein, Christopher Bernard's short story The Ghost Trolley involves a young boy who journeys into a realm of peaceful people plagued by those who seek to dominate them.
This adventure tale reflects one of humanity's perennial struggles, as does Chimezie Ihekuna's screenplay The Conflict, also about creatures with the best, and the worst, of intentions.
Rajendra Ojha expresses similar sentiments in a poem urging humans to use our lives for compassionate and good purposes.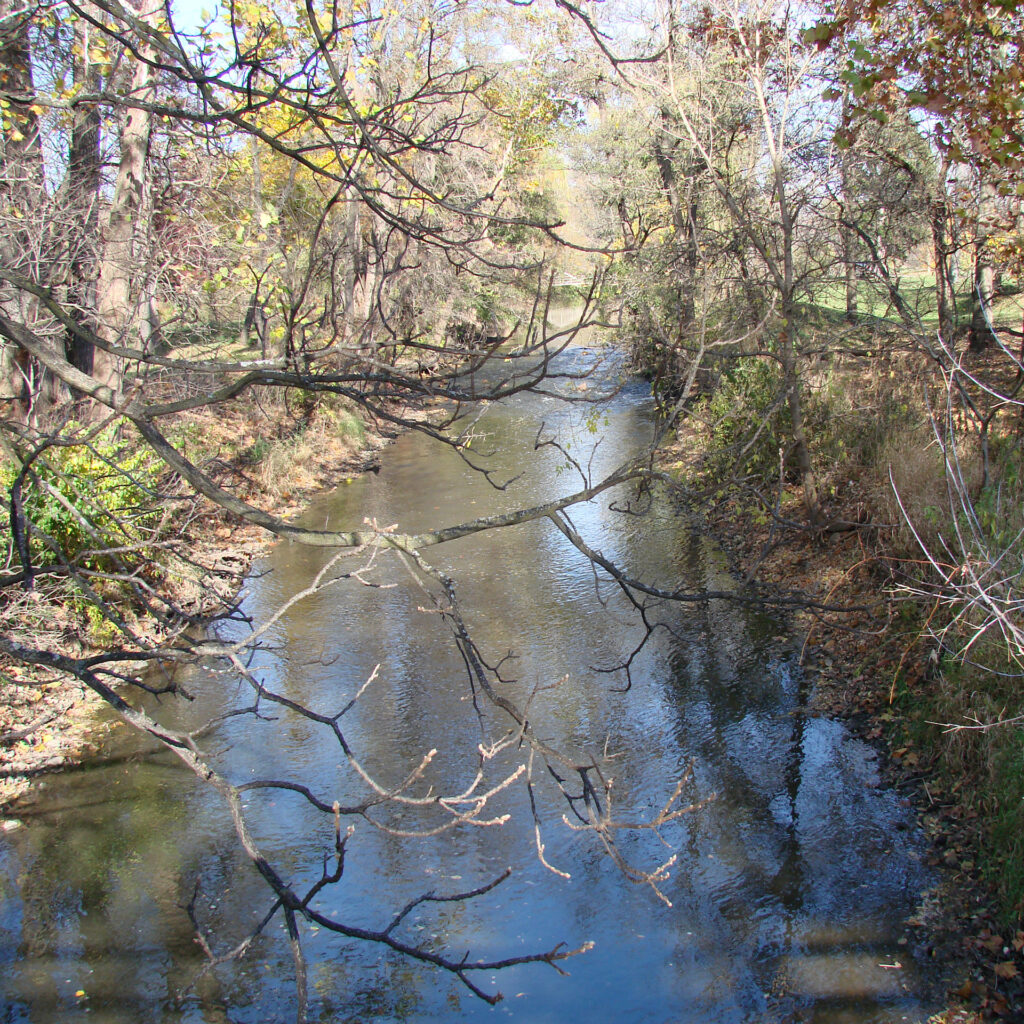 Other writers address social issues from a broad perspective. Steven Croft reviews Joyce Carol Oates' new poetry collection American Melancholy, which explores America's strengths, flaws, and contradictions.
Ken Ciocco reviews Michael Robinson's new poetry collection From Chains to Freedom, which illustrates the effects of past and present American racism on the Black male psyche.
Others narrow their lenses, looking at individual characters' stories to explore broader societal themes.
Z.I. Mahmud looks at women characters in Charles Dickens' David Copperfield to explore themes of feminism, strength, independence and caring. David Myles Robinson comments on the disorientation and unrest of the 1960s in the United States through the interactions of a couple and then of a dysfunctional family in excerpts from his new novel Words Kill.
Ike Boat focuses in on his own life in his autobiography, outlining his teaching, DJing, MCing, and promotional creative work.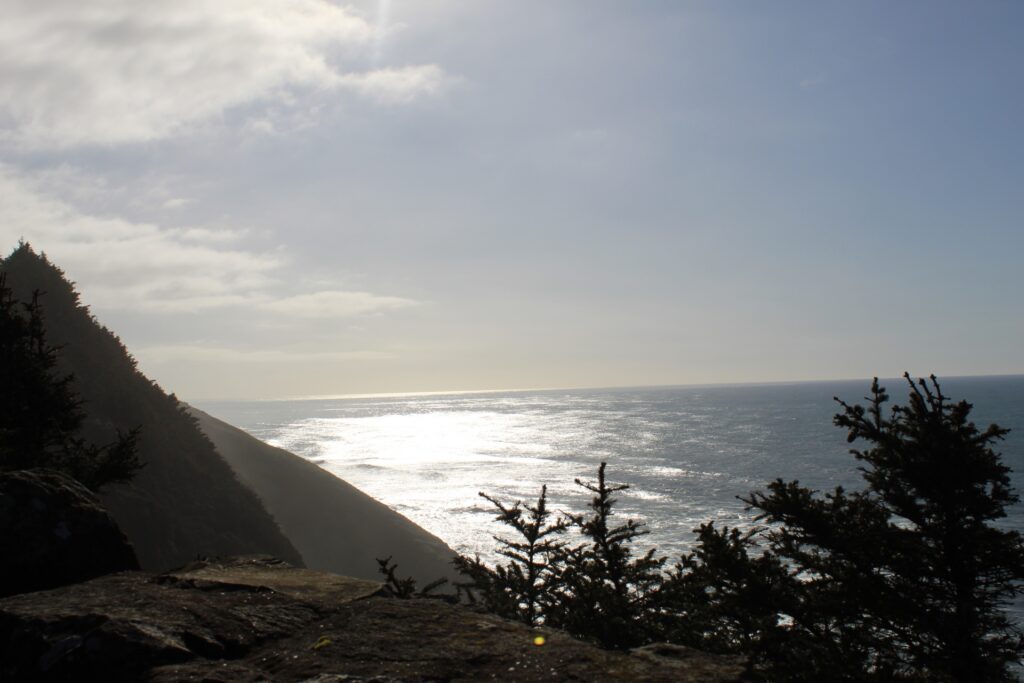 In a completely different vein, two writers play with language itself. Mark Young crafts poems using 'found text' from various poetic and non-poetic sources as a starting point, and J.D. Nelson tweaks words and letters to produce a variety of sound effects.
Mickey Corrigan also provides humorous pieces about the state of Florida.
Whichever 'lenses' you use to observe our world, we hope you have a spectacular and inspiring view this month.