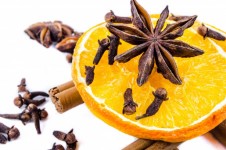 Mulled cider has been a mainstay of December celebrations for centuries. This month, Synchronized Chaos is full of 'mulled' thoughts, reflections percolated over time and infused with spice and creativity.
Some writers ruminate for a time on a certain topic, considering its various angles and implications.
J.K. Durick takes longer peeks at aspects of life: a classical music performance, geese flying overhead, and stereotypical novel characters in exotic settings. Meanwhile, Alan Catlin aggregates thoughts in poetic form on Shakespeare, Shelley, angels, and various other myths and cultural icons.
J.D. Nelson experiments with words, running fragments and concepts together so that an internal rhythm emerges, perhaps even approaching a kind of sense.
Mike Zone sends in a story that's an extended meditation on animality, physicality, instinct and existence. Christopher Bernard considers growth of human community as well as vegetables and fruits in a garden. This is a piece from his upcoming poetry collection The Socialist's Garden of Verses, out early next year from Regent Press.
Other contributors explore our psyches and emotions.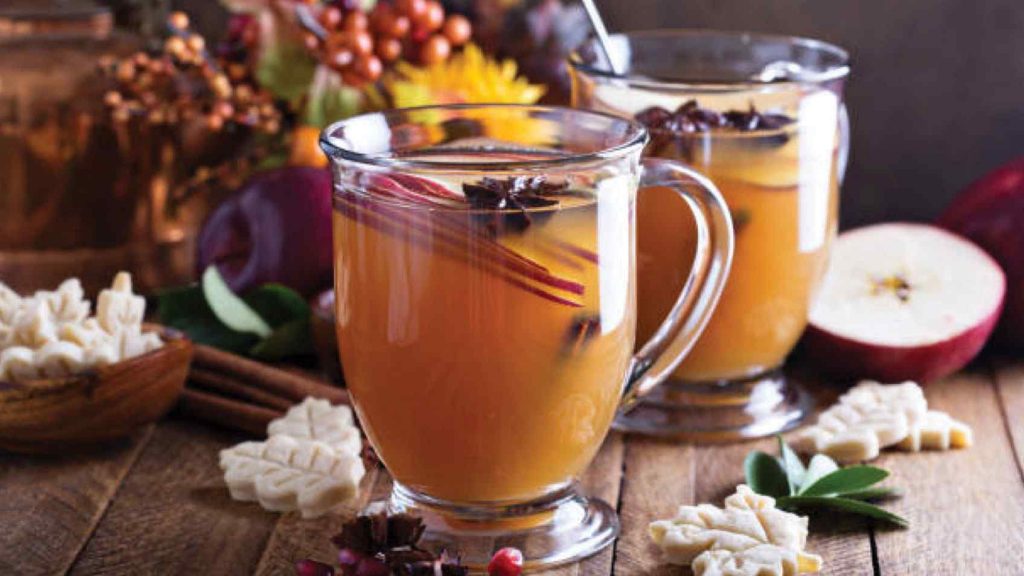 Some of these write of our often fluid relationship to time.
Some bring up nostalgia, such as Doug Hawley, who buys an album from an American rock band that has fallen into obscurity.
French novelist Denis Emorine presents an intellectual figure inexorably drawn out of his life into his past in his short story, translated by Michael Steffen. J.J. Campbell's characters also find themselves caught up in their pasts or futures, unless pulled back to the present.
Nigerian writer Chimezie Ihekuna's speaker finds her calling in love and marriage, yet Ihekuna's second piece reminds us that no state of being lasts forever.
Romance shows up in a few pieces. John Culp writes of the often calming effect of love, how a happy romance can smooth the edges of existence. Syrian poet Moustafa Dandoush acknowledges a mysterious, yet undeniable attraction and revels in the exquisite intricacies of emotional connection.
Bangladeshi poet Mahbub gives us pieces of anticipation, where lovers look forward to time with each other and children approach their smiling parents. Yet some of Mahbub's speakers seek relief from violence and trauma alongside life's joys.
Ghanaian poet Ike Boateng contributes pieces that sing of holiday joy and the many local names in his region. Yet his first piece comments on a complex national election.
Coco Kiju presents the many unanswered questions of heartbreak, as her speaker wonders if her former partner ever remembers her.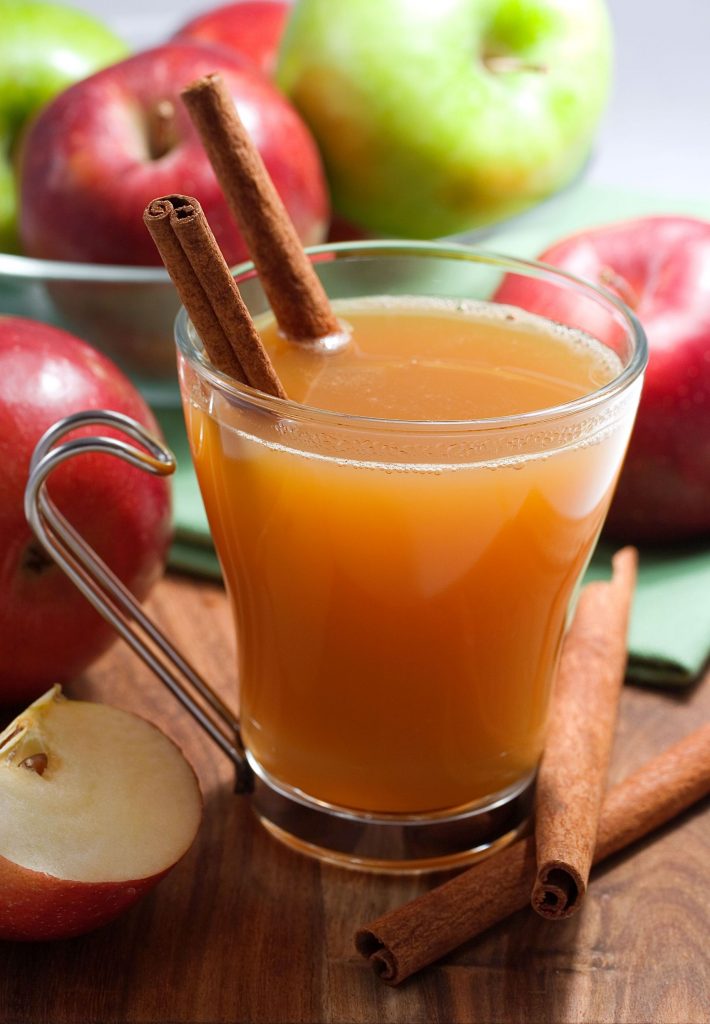 A few writers reflect on larger issues. Patricia Doyne bids a darkly humorous farewell to President Trump through verse, and Spanish mixed media artist Daniel DeCulla satirizes the cruelties of modern society through an imagined gossip fest where marine creatures ride in on plastic to share a meal and observations on the 'land dwellers.'
In her monthly Book Periscope column, Elizabeth Hughes reviews books with a definite mission: S.G. Jack's The Only Book a Kid Needs to Read about the Coronavirus Ever, and Paula Hayes' What If? The first title educated children about biology, health, and safety, and the second urges peace and compassion through an unusual character who speaks up for those values.
Hongri Yuan's poems, translated by Manu Mangattu, create a vision of pre-human, mythic divine beauty and order. Jack Galmitz, by contrast, crafts vignettes of domestic disorder, yet his speakers can find serendipitous joy in unusual places.
Michael Brownstein writes of new life: daybreak and a new grandchild.
Along the same lines, Ian Copestick writes about his human frailty: injury and addiction. Still, in his work we see him discover his life's purpose and source of meaning, creative writing.
We hope you enjoy mulling over the muddle of words and thoughts in this issue and we wish you a beautiful, redemptive and joyous holiday season.