Announcement: Our March issue of Synchronized Chaos will be an ekphrastic issue, where we encourage you to create written work inspired by some other art form (a piece of music, a painting or graphic image, a sculpture, etc). Here's an article that outlines what ekphrastic writing is and gives some examples.
Our co-editor, Kahlil Crawford, and I believe this will inspire and encourage fresh ideas and be a fun experiment. So please send ekphrastic submissions our way at synchchaos@gmail.com before February 27th and they will go in the issue!
---
Welcome all to Synchronized Chaos' February issue, 'Polish and Refine.' This month, each of our many and varied contributors takes some sort of thought or experience and turns it over in their mind, rendering it into a piece of craft.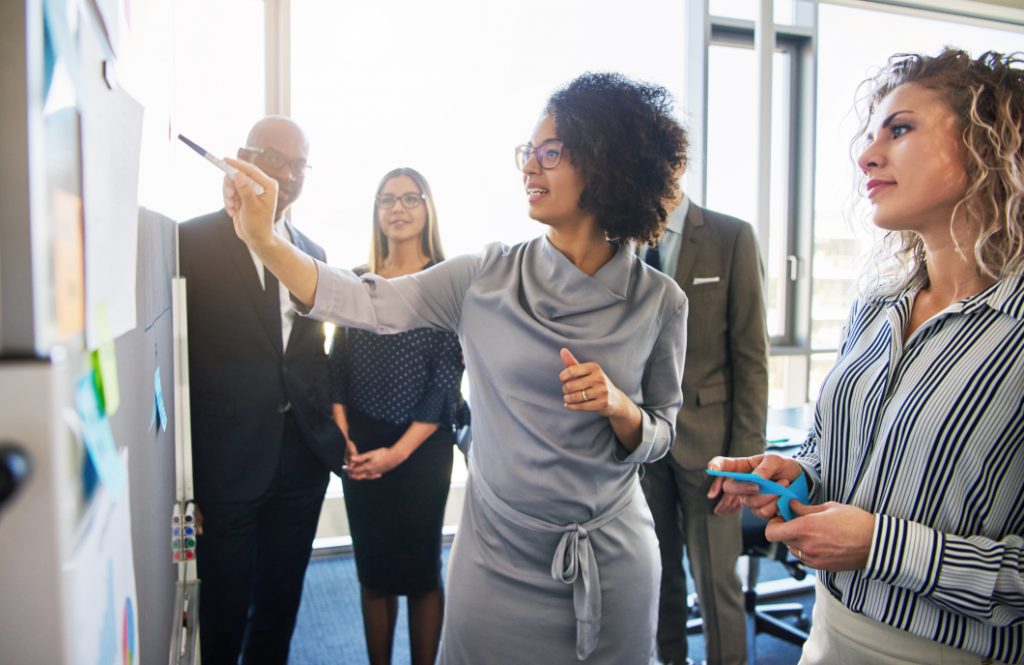 D.S. Maolalai charms the little afternoon dramas of everyday life – squirrels in the park, remodeling the kitchen – into poetry. Joan Beebe laments the enforced stillness of her socially distanced winter suburban neighborhood, while J.K. Durick evokes the way grey winter days can merge and flow into one another.
Susie Gharib turns human venality, decay, and even dental malpractice into elegant verse, and Shelby Stephenson reviews Sherry Siddall's Sweet Land, the poetry collection of a writer who loves language.
Mahbub covers diverse subject matter: wonderment and horror at the power of the Covid-19 virus, the power of intellectual community and literary inspiration, and symbiotic growth in nature. Ike Boateng also writes poetry on the community we find enjoying and sharing the gifts of nature, cocoa among them.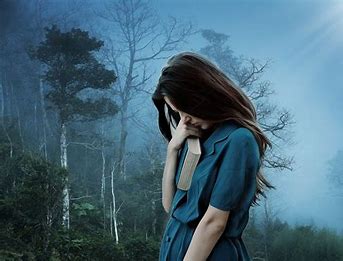 Eva Lianoy illustrates in a folktale how care for a delicate flower transforms a carpenter's life, and Ahmad Al-Khatat mourns a love that makes his speaker forget the war all around him. Norman J. Olson reminisces on the uncommon kindness and humor of a professional he admires, while Jake Cosmos Aller encourages kindness towards the homeless and expresses dismay at the Christmas Day bombing in Nashville.
Elizabeth Hughes reviews David Myles Robinson's legal drama Tropical Doubts in her monthly Book Periscope column.
J.D. Nelson experiments with words in his subterranean laboratory, while Jack Galmitz contributes a set of wry, random ramblings and J.J. Campbell expresses his loathing of racism while writing of aging, loneliness and death.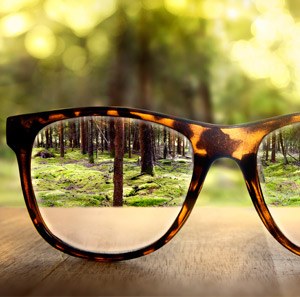 Rikki Santer's poems burst forth with nostalgia and lush worldbuilding.
In the same spirit, Mark Young contributes paintings that reveal more about the effects of line and color on our psyches than literal subjects.
Some pieces address politics: Michael Robinson evokes the horror of the Capitol attack for a Black person in America, John Most crafts a satirical version of Amazing Grace inspired by Donald Trump, Patricia Doyne protests the insurrection at the U.S. Capitol while Arthur Ford's shanty decries the same event.
Michael Robinson speaks to the Black male experience in the United States, inspired by Amanda Gorman's reading at the U.S. presidential inauguration.
Lorena Caputo elegizes lives lost to the Contra fighters decades ago in Nicaragua, while Coco Kiju declares the doomsday of a dead love.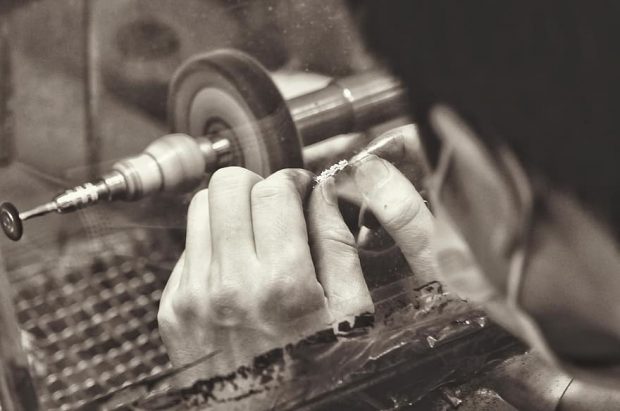 Chimezie Ihekuna renders the Biblical tale of Lucifer's rebellion and expulsion from Heaven as a fantasy tale, while Hongri Yuan creates a heavenly vision of orderly, glistening orchards and cities in a world that began before humanity came on the scene and will continue long afterwards.
Jeff Bagato writes of our human strength and of nature's resilience, while I RΛM 0 opines about humanity's joining with artificial intelligence to co-create the next stage in evolution.
Stephen Williams presents a psychological odyssey through fear, condemnation, grace, and liberation.
John Culp celebrates the joy of getting your heart and mind focused and open to positivity and learning.
Thank you very much for reading Synchronized Chaos! We encourage you to leave comments for our contributors, they appreciate feedback and discussion.