By Synchronized Chaos Co-Editor Kahlil Crawford
This month's issue of Synchronized Chaos is anchored in ekphrasis.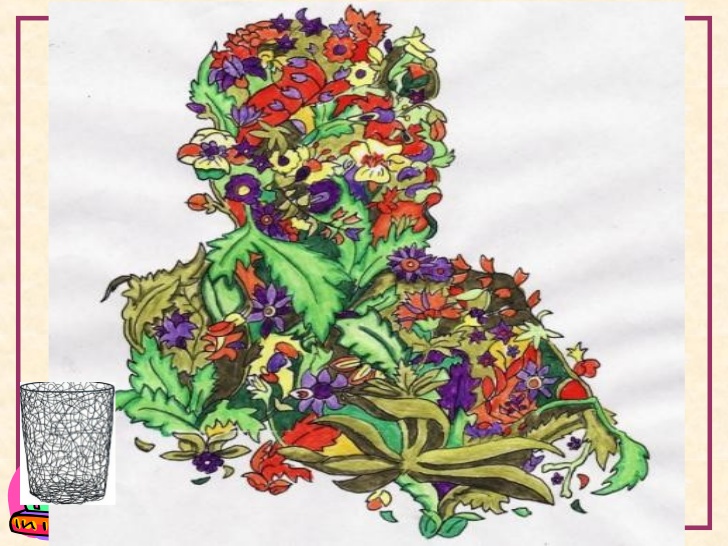 I first learned of ekphrastic poetry from one of our contributors, Neil Ellman. According to him, "It sounds more intellectual than it is. It is no more than writing a poem expressing one's reaction to a work of art." Ekphrasis, however, is not limited to poetry. Often analogous, ekphrasis prompts a painter to interpret a poem, a photographer to portray a song, and so on. Neil says, "One very common way of explaining it is that ekphrasis involves a "conversation" between two forms of art." Therefore, it is safe to say that ekphrasis epitomizes the conceptual harmony of "art-on-art".
Katya Shubova and Mark Blickley start things off with The Biology of Courage – a self-biographical peek into the grittier aspects of Cartagena life and death while celebrating Colombia's more heroic moments. A screenplay, adapted from a book by Chimezie Ihekuna, transports us into the depths of crime-filled Santiago; as the protagonist transcends his corrupted lineage through a nature-induced transformation for the better.
Sandra Rogers-Hare channels Black rage and discontent in the wake of the massacre of George Floyd and shooting of Jacob Blake. She gives us people prose – epitomizing Black history and personal anecdotes from a "woke" mixed-race perspective. Michael Robinson traces the roots of white supremacist hatred and violence from Emmett Till's murder to the recent riots at the U.S. Capitol.
Teresa Smith comments on the resurgence of interest in 1990s pop singer Britney Spears and suggests we turn our attention to other neglected people from the period who continue to experience injustice today.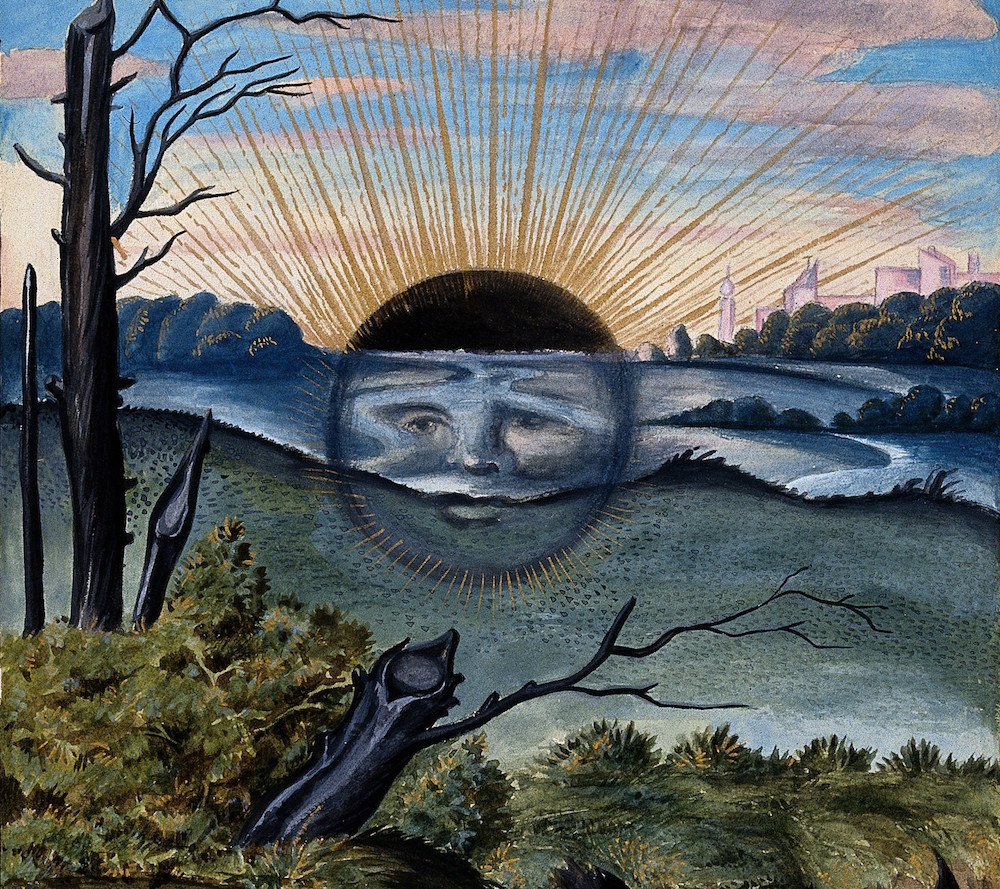 Egyptian diplomat H.E. Moushira Khattab, interviewed by Federico Wardal, emphasizes education as a means of combating human injustice in the midst of national revolutions. She highlights the importance of her involvement in child welfare organizations as an extension of her human rights initiatives.
K.C. Fontaine considers contemporary design and classical modernism to ponder the true meaning of art. Brenda Clews' spatialist poetics interpret the classical works of Glenn Gould and Sophia Gubaidulina. She repaints their sonic portraits with abstract lines to form new meanings.
Eva Petropolou Lianoy examines the meaning of Contact as it relates to a midday coffee, memorial roses, and a Roman candle. As a recovering Roman Catholic, amongst other things, Judge Santiago Burdon narrates his varied existence and motivation for his "retirement".
John Edward Culp illuminates the power of rest and the subconscious, unforced inspiration that can come when we take the time to wait for it.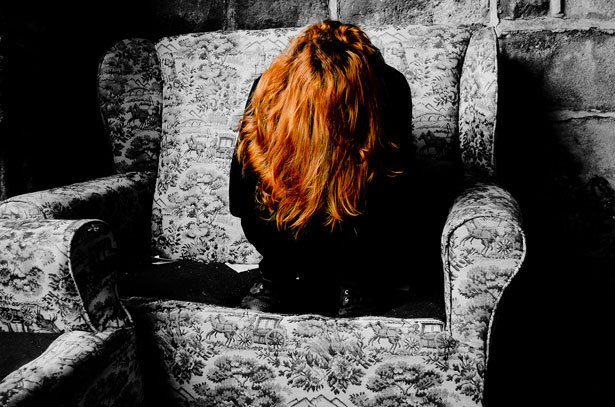 Mark Young has the innate ability to guide us through not only the art, but potentially the mind of Magritte. Each detail within every artwork seems to speak to our common human experience. In kind, Patricia Doyne poetically dissects the intentions of da Vinci's Vitruvian Man and ushers us through the dynamic depths of The Great Wave Of Kanegawa.
Poet Robert Ronnow's ekphrasis reimagines movies The Shootist starring John Wayne and The Terminator starring Arnold Schwarzenegger. He details the dimensions of human suffering via Old West gunplay as a metaphor for Bronx reality, and laments humanity's reckless termination of our natural world. Poet John Culp then takes us on a vertical trip through his kite-like mind.
Mahmoud Sami Ramadan's series of love letters reveals the ebbs, flows, and revelations of his heart; as Jon Bennett's San Francisco's street adventures portray a celestial visitation as well as the twin monstrosities of love and loneliness. Meanwhile, Ahmad Al-Khatat imparts serene wisdom and balance to his love interest via meditative thinking and positive support.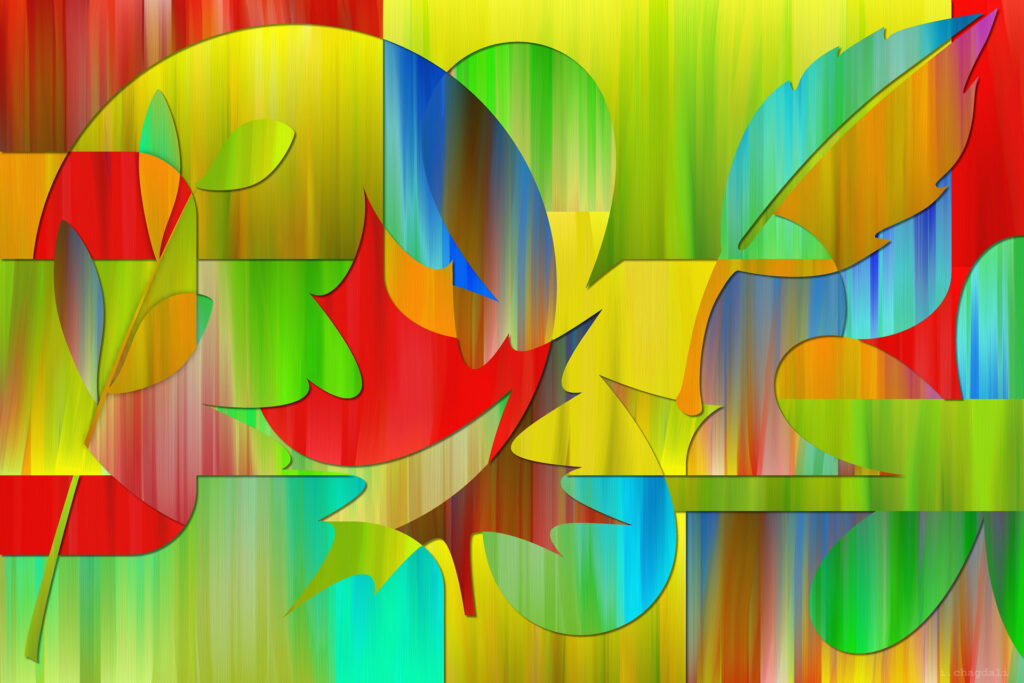 Michael Lee Johnston likens coronavirus to the crucifixion – the irony of the crown. He then goes on to examine change and movement through the holiness of the Roman god Mercury. Poet Hongri Yuan expands our worldly awareness with bodily translucence and chronological truth. His multisensory lines heighten our self-understanding and existential potential.
Bangladeshi poet Mahbub offers a sextet of poems that provide a glimpse into the multiple facets of our human journey. From the tomb to the sky, he narrates our innermost thoughts, feelings, and intentions; even as Jack Galmitz envisions and reflects on death to suggest that he might be next.
Thank you very much for reading Synchronized Chaos! We encourage you to leave comments for our contributors, they appreciate feedback and discussion.