"Death always feels far away from life, until it isn't."
― Corey Ann Haydu, The Careful Undressing of Love
You may not always have a comfortable life and you will not always be able to solve all of the world's problems at once but don't ever underestimate the importance you can have because history has shown us that courage can be contagious and hope can take on a life of its own. Michelle Obama
Far better it is to dare mighty things, to win glorious triumphs even though checkered by failure, than to rank with those poor spirits who neither enjoy nor suffer much because they live in the gray twilight that knows neither victory nor defeat. — Theodore Roosevelt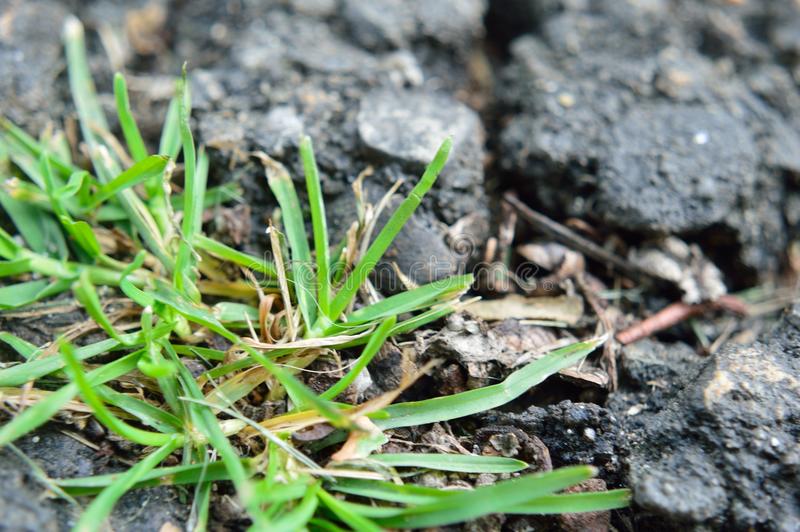 Responding to the coronavirus pandemic, global financial instability, worldwide racial injustice and a string of natural disasters has required courage and initiative. And many people – teachers, first responders, parents, essential workers, small business leaders, researchers and medical professionals, and ordinary folks living through disruption – have navigated this season with bravery and resilience.
Where I live, for example, we have unfortunately lost a few independent bookstores, but the community has risen up to preserve many more of them than I believed could survive. And, of course, I honor the caregivers of the sick, the teachers and parents adapting to online instruction, and those who organize mutual aid efforts to work for justice and provide for their neighbors and communities.
This month's submissions center on efforts that require courage: athletic greatness, romantic love, overcoming trauma, or simply keeping one's spirits up and enjoying life. An old saying goes that it's far better to have loved and lost than never to have loved at all. And others point out that failures and losses of various kinds indicate that we are making efforts towards a goal and therefore have a chance of success.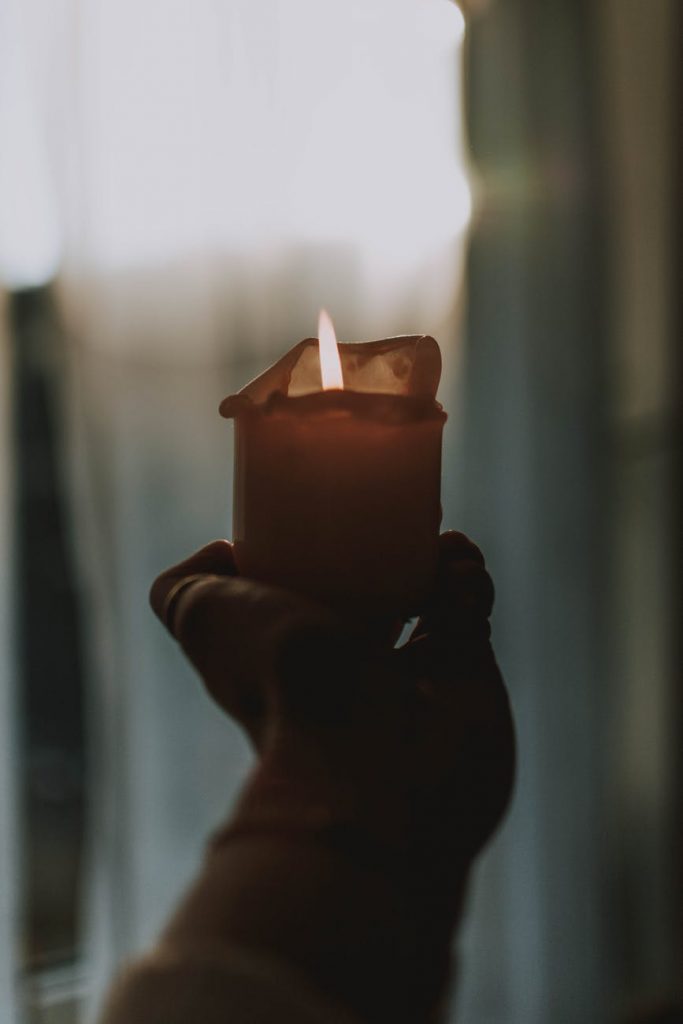 With this in mind, I introduce October 2020's theme for Synchronized Chaos Magazine: Brave Souls.
Chimezie Ihekuna, from Nigeria, contributes the script for an action drama about galactic warfare with the survival of all Earthlings at stake.
An article of mine outlines the efforts of resourceful makers, builders and community leaders to figure out how to make coronavirus tests available to the United States' general population. Ike Boateng also tackles coronavirus in his nonfiction essay, outlining the various effects of social distancing on his homeland of Ghana.
On a smaller scale, Henry Bladon explores social and interpersonal drama and challenges: figuring out modern etiquette and avoiding the manipulations of a narcissist.
J.J. Campbell, expresses hopes he clings to about this world and the next along with his regular themes of loneliness and inertia. Stephen Golds brings us various images of loneliness: people who are isolated, whether they are around others or not.
Elizabeth Hughes reviews Mark Gunther's novel Without Jenny in her monthly Book Periscope column. This book is about the unraveling and repair of a family after the loss of their young daughter.
Syrian writer Moustafa Dandoush's pieces describe various phases of a sweet romance, including its end. Rori Raghda, from Syria as well, also explores love and grief through natural and mythological metaphors.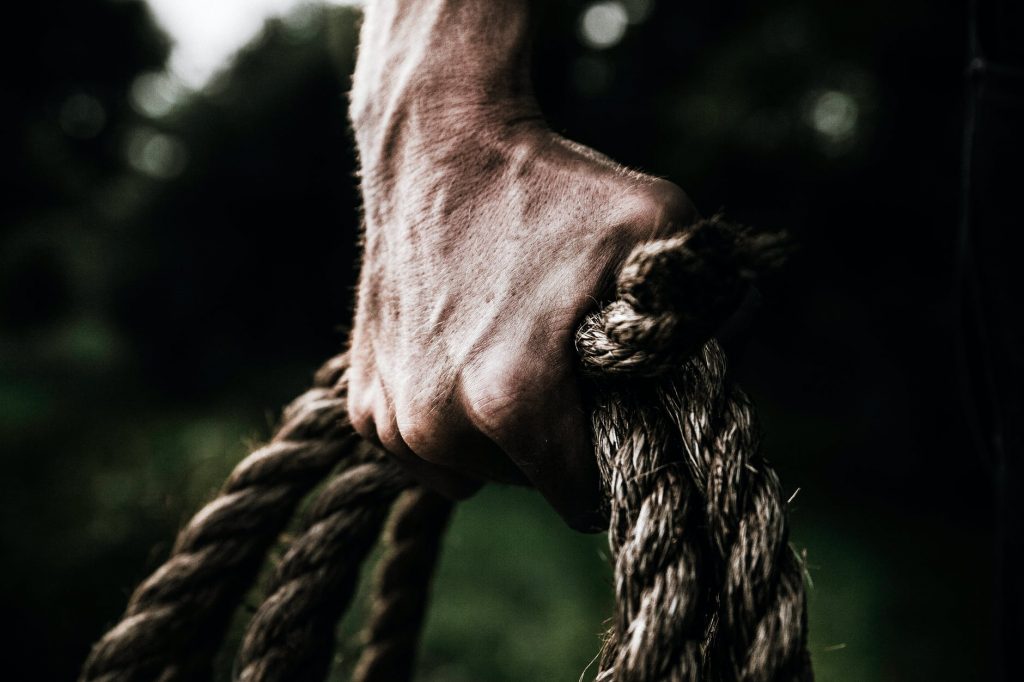 Bangladeshi poet Mahbub writes of nature's various moods, death and illness alongside the beauty and relaxation of the outdoors. Carol Smallwood reviews Leslie Klein's poetry collection Driving through Paintings, focusing on the loveliness of natural scenery. Dave Douglas highlights the unpredictability of nature in his short story, showing how humans and other species need to observe and adapt.
Chris Butler crafts an intense grotesque piece on our increasing dependence on technology, on how we're becoming cyborgs, merged with the Internet. Chinese poet Hongri Yuan describes a future, idealized vision of cities where people throughout the galaxy live in spectacular, dignified and orderly harmony with nature.
Mark Young's poetry explores the very definition of the art form, with words generated through a technical process that seem to approach intelligible meaning.
James Goss's poetic vignettes capture places, styles and aesthetics, while Spanish writer Daniel DeCulla's illustrated poem intertwines a country folktale sensibility with heavy metal music. Joe Balaz celebrates in Hawaiian pidgin the beauty of a dancer and a cultural performance. Ross Bryant sends in surrealist sketches of time and place that resemble directions or locations.
Alan Catlin creates a diary of memories through free association, in the style of Bernadette Mayer, and Kat Meads presents an epistolary Southern novel in the form of chatty letters from aunt to her young niece. Norman J. Olson reminisces and comments on his rural farm childhood and their closeness to nature and respect for animal life.
J.K. Durick examines ordinary life with a poignant tribute to a faithful dog and other pieces on naps and neighborhood walks.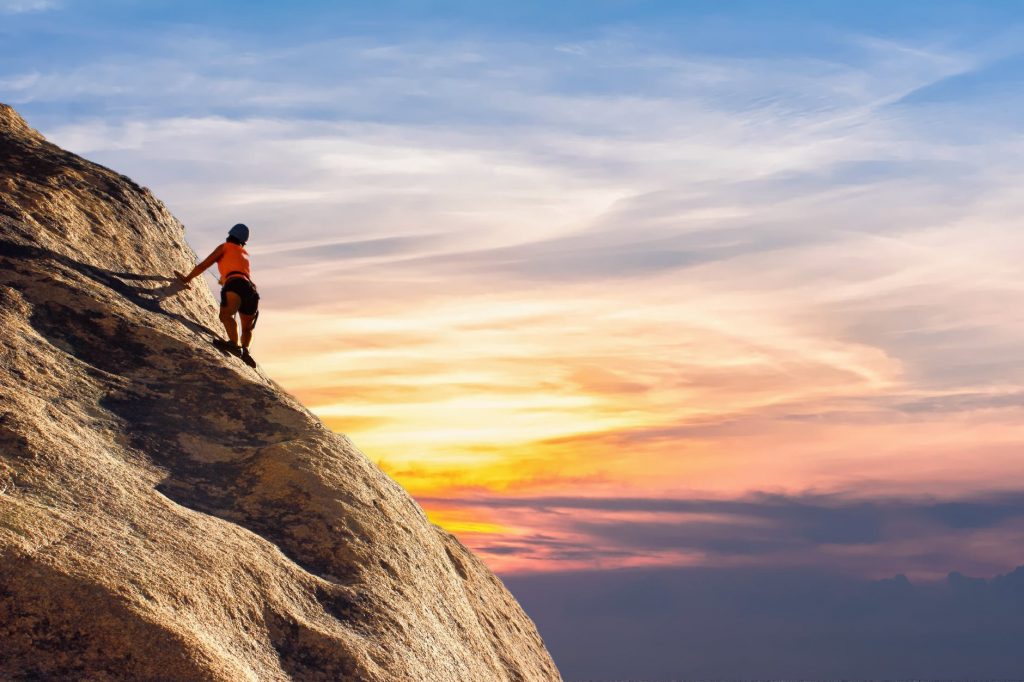 Carol Smallwood reviews Deborah Turner's new poetry collection Sweating it Out, about life lessons learned through basketball.
Michael Amritin also touches on sports in his tribute to the courage of Colin Kaepernick in making a stand. His other piece encourages us to stay aware of signs in society that resemble the cultural climate that led to Nazi Germany, including the decline of rational thinking.
Michael Robinson also tackles social and racial justice, evocatively comparing continual discrimination against and violence towards Black men to a ceiling fan's monotonous rotation.
Michael Robinson is coming out with a new book soon, The Moon's Shadow, a collection of his poetry over the past several years. We will share the link with the Synchronized Chaos family when it becomes available.
And we hope that this month's issue will enliven and embolden you to navigate the rest of this year with aplomb and grace.