HIGH QUALITY EDUCATION IN UZBEKISTAN
IN TODAY'S WORLD,YOUTHS ARE CREATORS OF FUTURE IN EVERY COUNTRY.SO EACH DECISION AND CHANGING ARE ACCEPTING DEPEND ON THEIR FUTURE!!!
Nowadays, we may see the highly quality education in Uzbekistan. Because of this year's campaign: "PAYING ATTENTION FOR HUMAN AND QUALITY EDUCATION" in Uzbek national discourse. There are so many changes in the name of this year. With the decision of President Shavkat Mirziyayev there is a new way of teaching pupils in schools. For instance: Mainly, each pupil must be ready for universities after graduating and must know two languages besides Uzbek. These languages may be Russian, Indian English, Spanish, Korean, Dutch or anything else. In addition to loads of useful activities are added to school routine and pupils may choose craft if they don't want choose job. It can be beneficial to decrease poverty.
On the other hand, the quality of education is rising. We have opened many types of crafts: cooking, sewing, carpentry, carving, embroidery, guide class, computer programming and a lot of crafts of that sort. These crafts help for earning extra money for pupils besides from school. Proof of this in our school every weekend each member of this craft classes holds an exhibition of their works and they may earn money for that.
These ways of education are good enough. For example: on the 4th of March this year many guests have came to our country from Boshkortostan. They are the Minister of Boshkortostan for Public Education and his co-workers. I and my schoolmates were guides for them.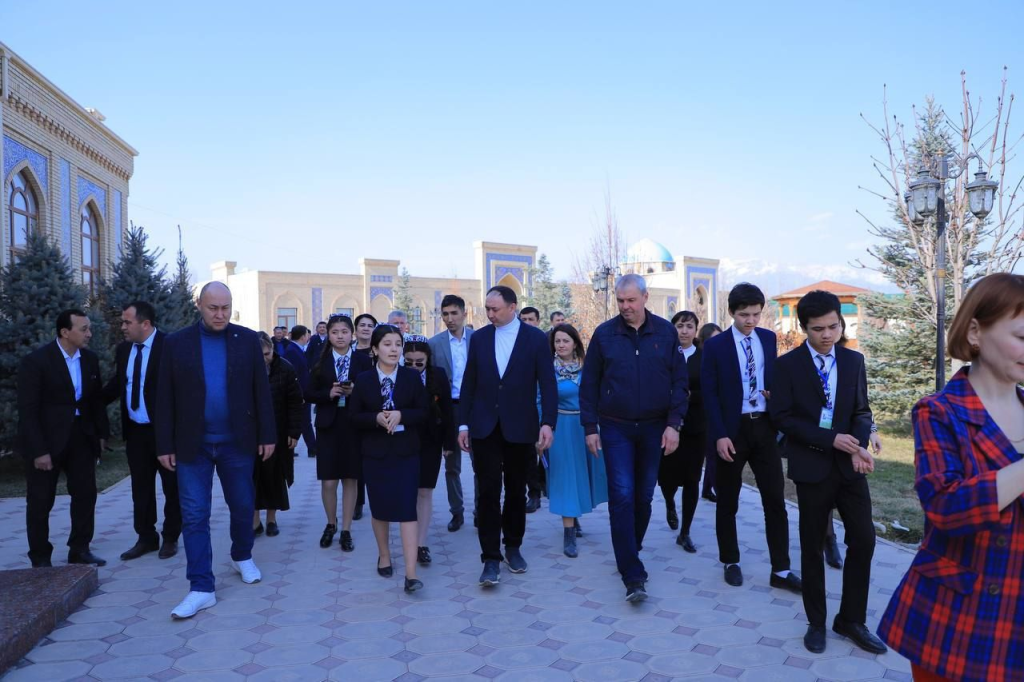 We are members of a group of guides. Guests were very happy because we told them about our historical places.
Besides that, another aspect that pleases me is that women are becoming leaders not only in education, but in every industry.
On the 7th of March, Zamira Abdullayeva, who is the teacher at school number 22, has won a car as a prize for reading a lot of books. It is an amazing prize for being the winner. Reading books benefits people and helps their minds, and cars are given to the people who read the most books.
And Gulzira Shakarbekova who studies in class seven at school number 29 has won the gold medal in Kickboxing. Now she is the champion of Asia!!!
I HOPE THESE WAYS OF TEACHING PUPILS WILL BE USEFUL FOR FUTURE CREATORS OF UZBEKISTAN!!!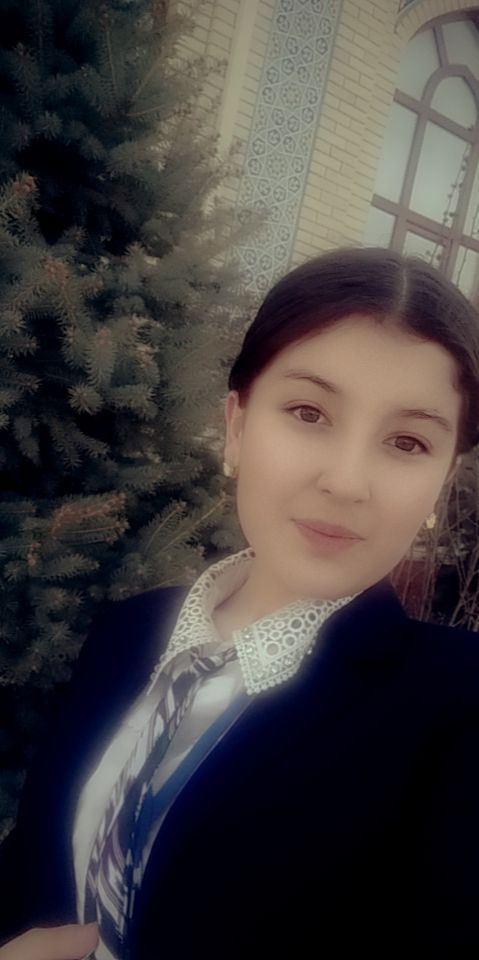 Turakhanova Mumtozbegim Bunyodjon qizi
Chartak district of Namangan region Uzbekistan
Studies 10 grade, school number 53