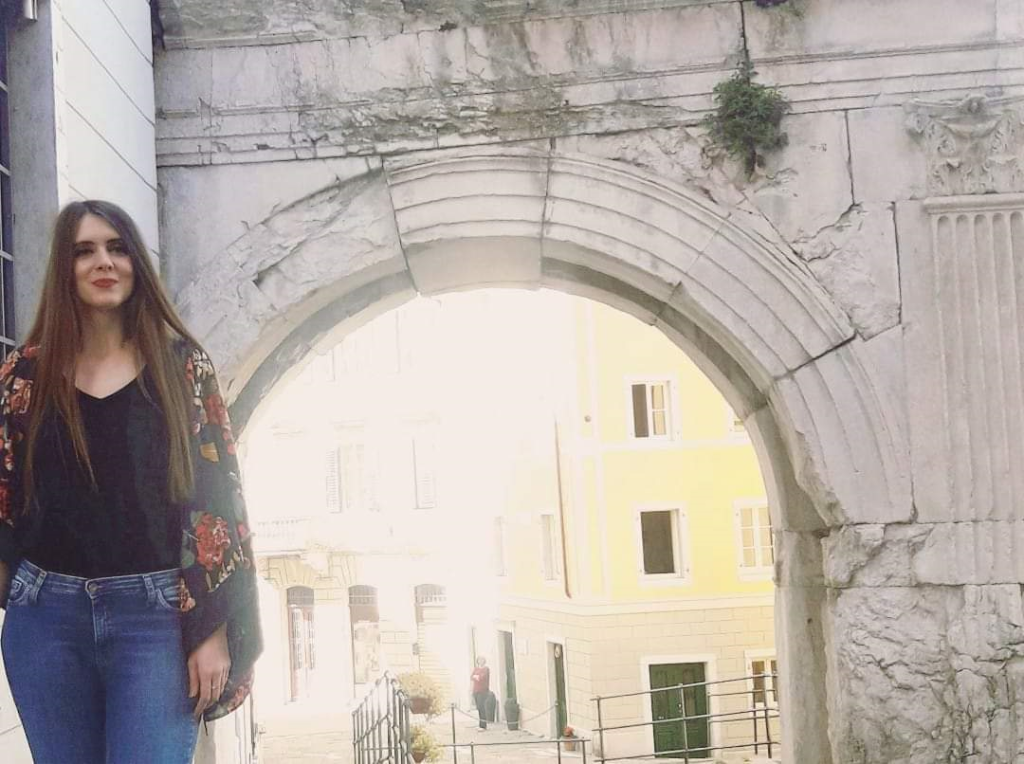 YOU SAID

 

You said;

I will leave!

I will remove the seed of your image from my eyes

And plant it in the hard land of oblivion.

The shine from pupils will easily squirm, 

like a fish from palms.

 

I stood like a tree with many branches

abandoned by birds

and their nests.

 

I'm getting used to it

like earth's ground on dead bodies -

to your headless 

words.

 

Azemina Krehić was born on October 14, 1992 in Metković, Republic of Croatia.

Winner of several international awards for poetry, including:

Award of university professors in Trieste, 2019.,

"Mak Dizdar" award, 2020.

Award of the Publishing Foundation of the Federation of Bosnia and Herzegovina, 2021.

"Fra Martin Nedić" Award, 2022.

She is represented in several international anthologies of poetry.