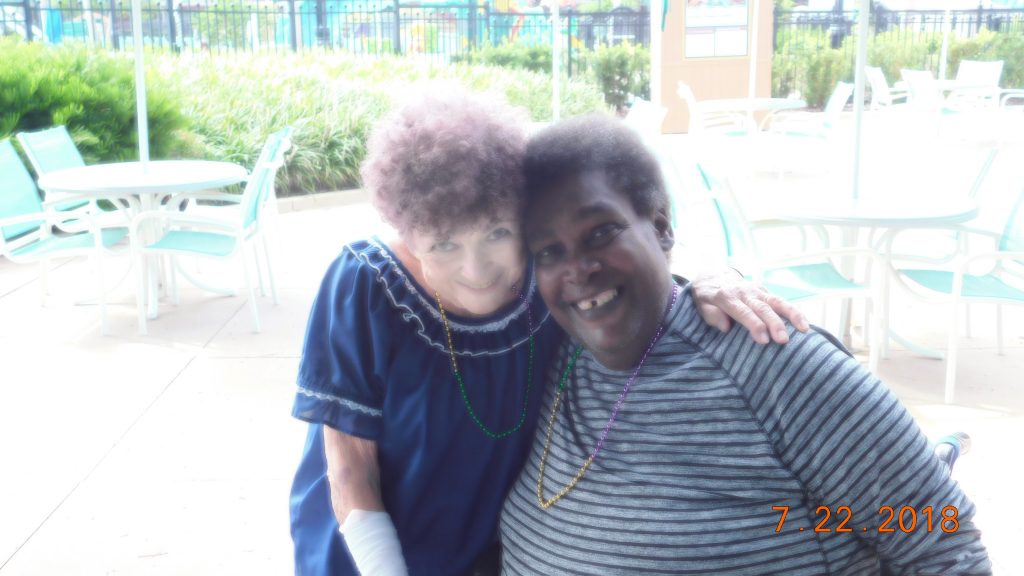 MEMORIES



I look back at the years behind me and wonder where have they gone. Beginning with grammar school and then high school, I was given many opportunities to explore many facets of the world around me.


Singing in choirs, acting in amateur theater, being a part of the Civil Air Patrol which is a civilian help to the Air Force (in uniforms). Horseback riding through the woods and streams in the Adirondack Mountains.


Eventually getting married and having two babies (daughters).  Taking trips with the girls -- Disney World and also back to the Adirondack Mountains.
Celebrations at Christmas with Mass first.  Birthday parties, New Year's Eve parties and so much more.


Sometimes all this seems like a dream of long ago -- but it was real.  Looking back, I wonder - did I accomplish everything I should have and did I always do the right thing.


When you become a "Senior", you sometimes long for that time past. Now you have to take pills, you ache everywhere at times.  But, you know, I wouldn't change it for anything.  Each of us have a time of growing, loving and longing.  I am grateful for that time and will always nourish and also be happy for those days long ago.