Title: Experiences
Adapted from a book by Chimezie Ihekuna (Mr. Ben)
Screenwriter: Robert Sacchi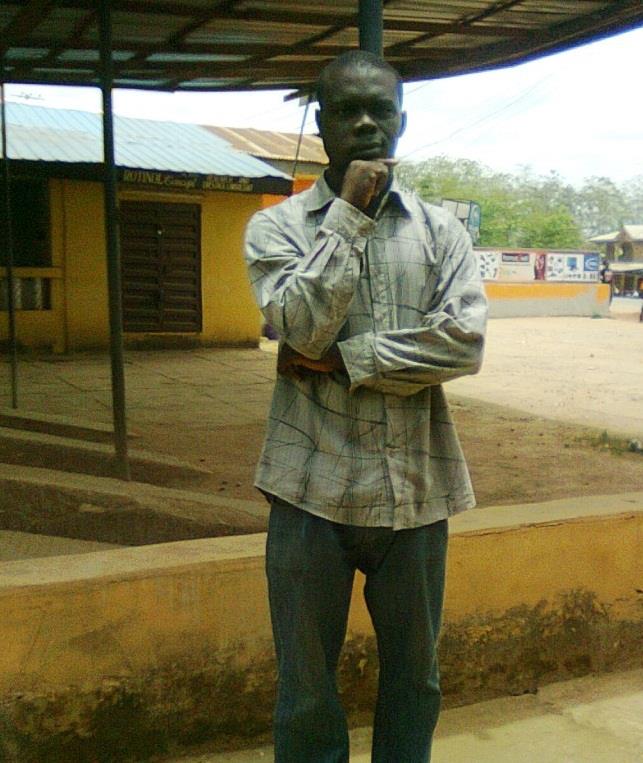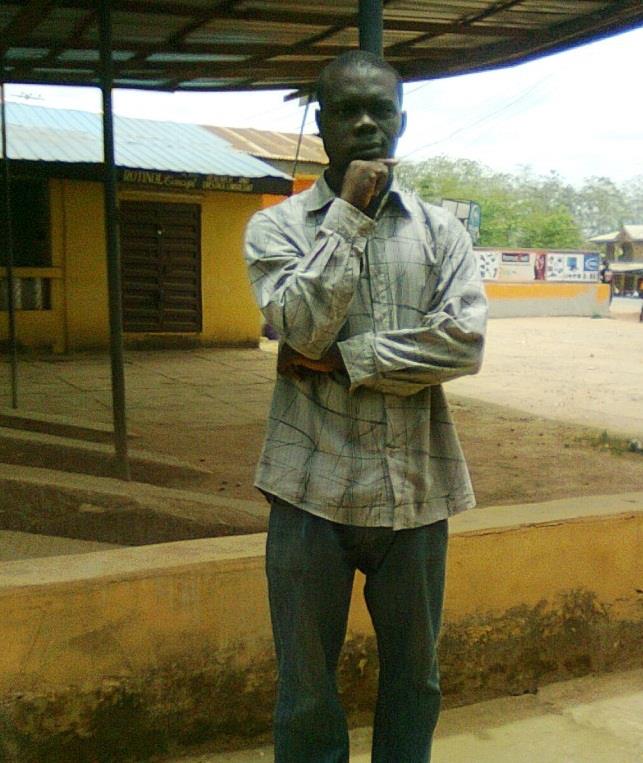 Genre: Autobiography
For reviews, production consideration and other publicity, please contact us through the email addresses below:
Experience, as the old saying goes, is the best teacher'. I have been thoroughly schooled through the hard knocks of life. And I am still being schooled! Each phase of my existence has been characterized by peculiar experiences that have shaped my thought process towards people in my life, my environment and the society in general.

Experiences is a collection of stories about me: my family, friends, and romantic relationships, career exploits and congenital facial disfigurement. The stories depict what I have been through in my over-three-decade period on earth—lessons learnt and what the future holds.

I have been humbled by what my experiences have taught me through the years. They have made me transcend the puerile mindset of mediocrity to reach a mature psyche of sagacity. The stories contain elements tantamount to the lessons of pain, inspiration, bitterness and hard truths borne out of the experiences I have had all through my growing years.

It is a condensed penned-by-me depiction of major experiences reflected in stories that I have chosen to put down in writing: moments I live to remember always.
''Your experience is what you have to tell about you when what you thought you knew are already told about'.'