Climate sensitivity is a term used by the Intergovernmental Panel on Climate Change (IPCC) to describe to what extent rising levels of greenhouse gases affect the Earth's temperature. Specifically, it describes how much warmer the planet will get if the amount of greenhouse gases in the atmosphere doubles.
In this issue, contributors grapple with the effects of our actions on our climates: ecological, political, social, and personal.
Note: If you'd like to make a difference for the Earth by planting trees, you may visit One Tree Planted for information on how to replenish natural forests around the world. One dollar plants one tree! Also, if you're an artist who creates work inspired by ecology and nature, you can include your work as part of Earth Day's campaign to showcase Artists for the Earth.
Several writers from the B Street Writing Group in Hayward, CA address ecological climate change in a collection of pieces which they will perform at the Sun Gallery at Hayward's first annual Lit Hop, Saturday April 30th.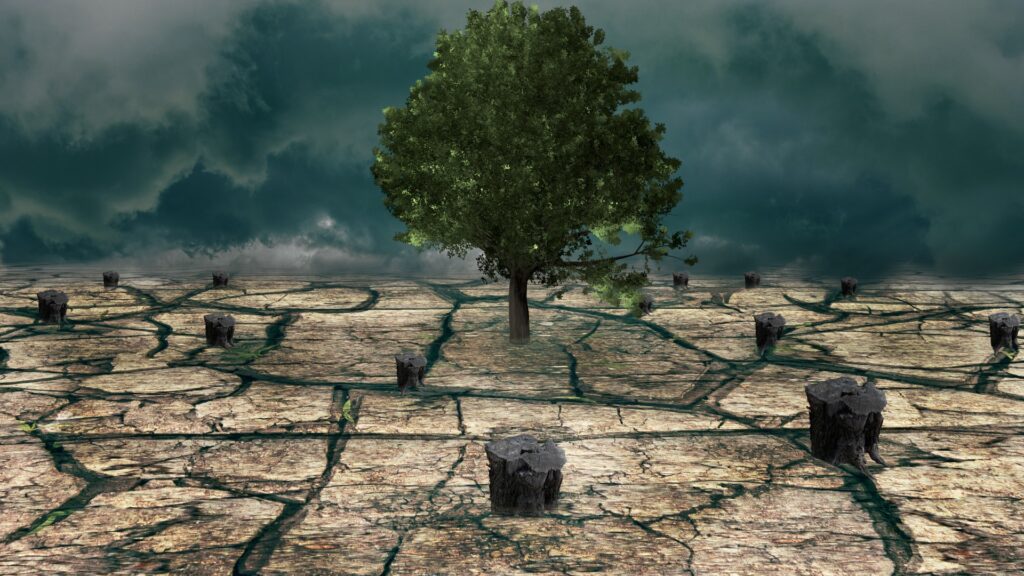 Leticia Garcia Bradford wonders whether her individual actions are making enough of a difference for the environment. Linda Hibbard speaks on climate through the POV of a melting snowman. Gloria Lopez and Tess Tyler outline the effects of environmental change on humans as well as the rest of the ecosystem.
Patricia Doyne's work crashes into our consciousness, illustrating storms as an effect of our changing planet. Lisbeth Garcia-Lopez brings a poignant tale of flowers destroyed by pollution. Al Murdach depicts a green statue of Jesus and its potential significance, including stewardship for creation.
Finally, with his trademark humor, Hayward's poet laureate Bruce Roberts encourages us to pack our bikinis for Arctic sunbathing.
Other writers take a more personal and psychological approach to writing about landscapes of various kinds.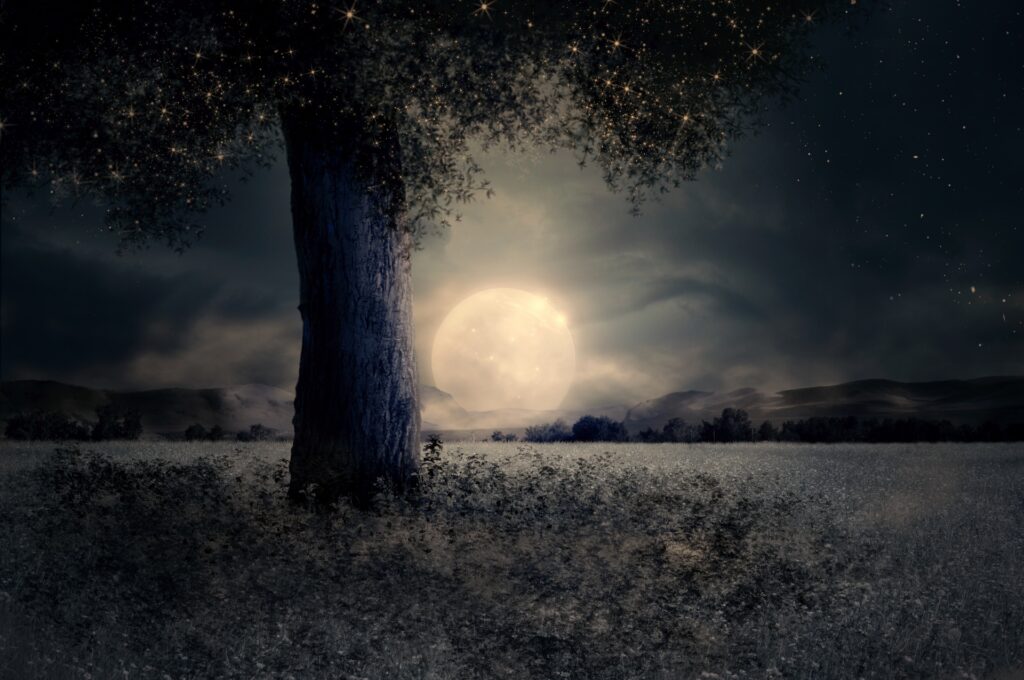 Loretta Siegel celebrates nature in a piece inviting someone to join her out "where the rabbits run," while Michael Hough describes a walk out at night with his dog and the screech of owls in the air. Gabriel T. Saah's speaker contemplates his deep love for his partner while walking along the beach at sunset. He draws on nature within himself, his own body, as well as outdoor scenery for imagery.
Sarika Jaswani highlights the solitude that gives her the space for creative thought, which she finds in rural, urban, and literary landscapes. Jelvin Gibson evokes the rich beauty of nature while mourning a lost love, and Mahbub waxes poetic on the delicate embrace of birdsong, sprouting grass, and pastureland.
Mamadee Kanneh probes the inner landscape of his moods, often as complex and out of his control as the weather. The sun, and its mythological connotations, illustrate Isabella Hansen's speaker's grief over the loss of her brother. Hazel Fry stares into the ocean and muses on evolution, ecology, fluidity, and femininity.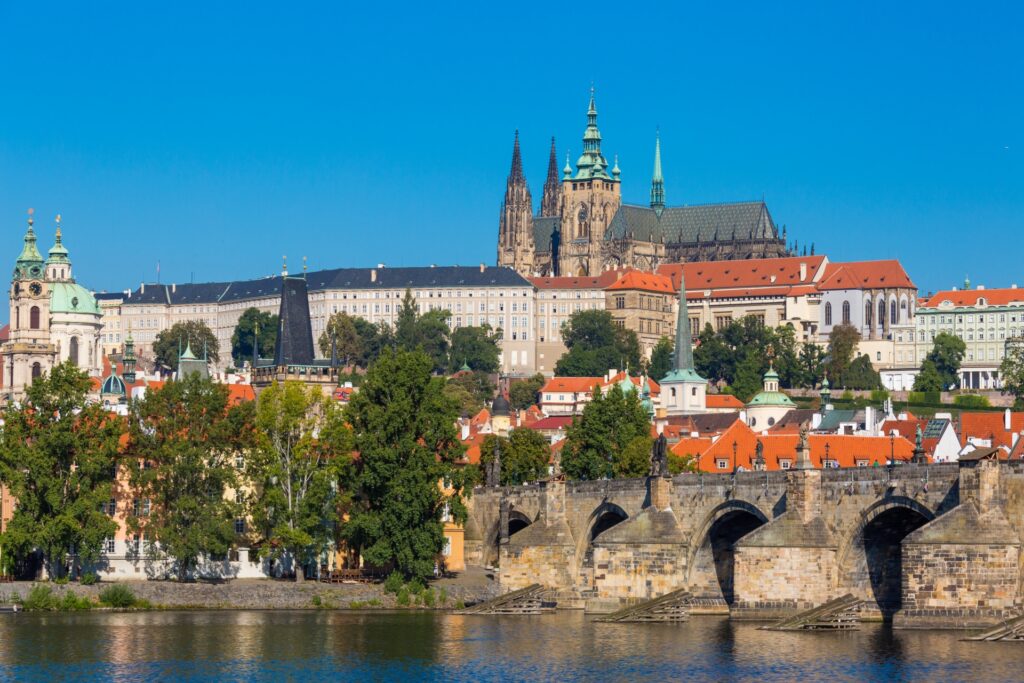 Dave Douglas' piece addresses how we perceive time, which is also an aspect of nature. Geoff Sawers paints European urban landscapes with language evoking their complex, rich, and sometimes dark pasts. Do Toan Dien draws on the spiritual, natural, and architectural heritage of Vietnam in his bilingual poetry. Federico Wardal covers a talk from archaeologist Dr. Zahi Hawass on how researchers located Cleopatra's tomb in a piece that celebrates ancient Egyptian culture.
Nadja Moore depicts various miscommunications: a humorous disconnect over dinner and a more poignant tale of a child ghost trying to get her family's attention. Doug Hawley's flash fiction explores through humor the dangers we face in the wild: age, declining health, animal and human predators.
Stephen House looks in on others with compassion – a man with mental challenges, animals bred and destined for slaughter – and also speculates on how we might bring different perspectives to the same circumstances.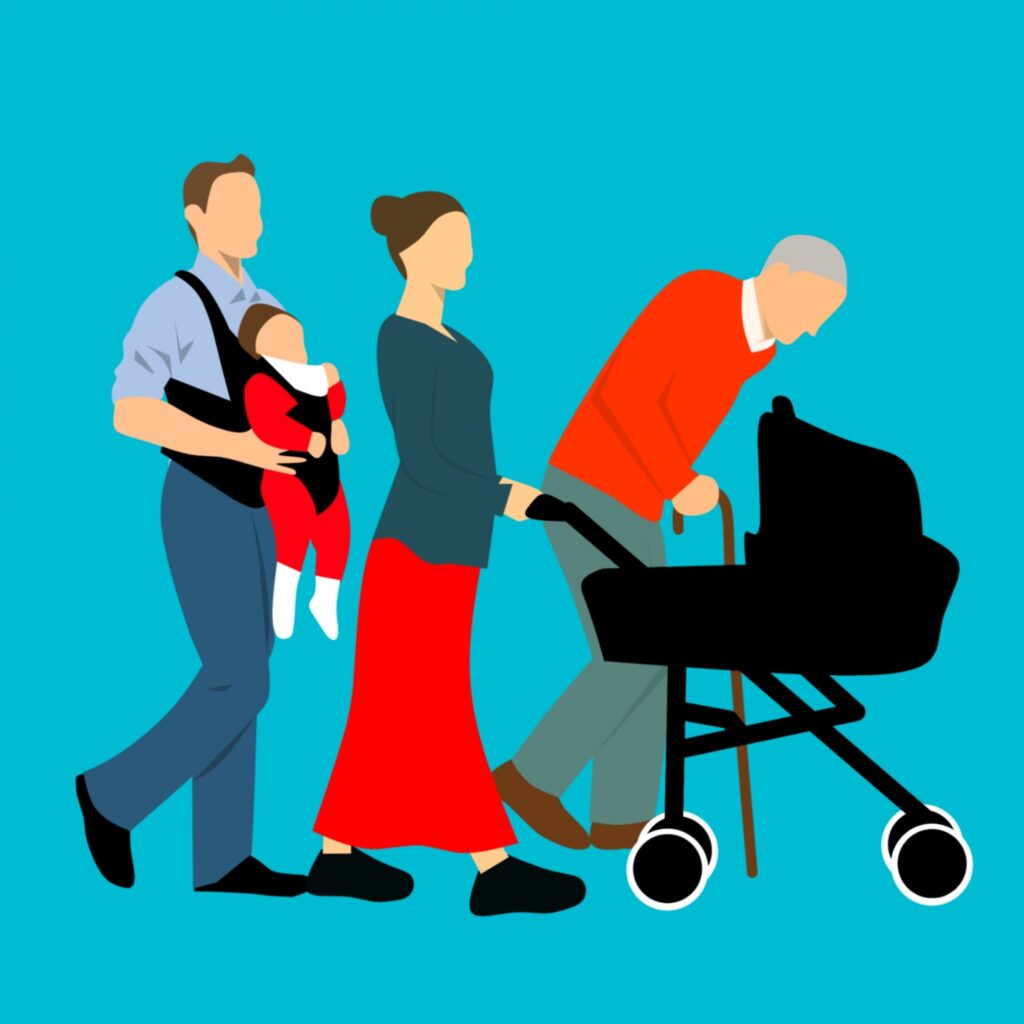 Sheila Murphy probes human nature with a mix of short pieces and character sketches that explore both our fragility and our resilience. John Grey writes of the imperfect human experience: bumbling dancers, drinkers with bad breath, marital disillusionment after a flood. J.J. Campbell conveys the awkwardness, hope, and cynicism of love at midlife, while Emmanuel G.G. Yamba vows not to let death take him without a fight.
Ivan S. Fiske's speaker draws upon various religious images to describe his profound connection with the person he loves. Michael Robinson presents calm odes to the spiritual nourishment found through instances of beauty in urban environments.
Christopher Bernard contributes a poetic piece on history and memory and speculates that becoming a poet might be a calling as much as a professional identity.
Still other writers play with mixed media and language.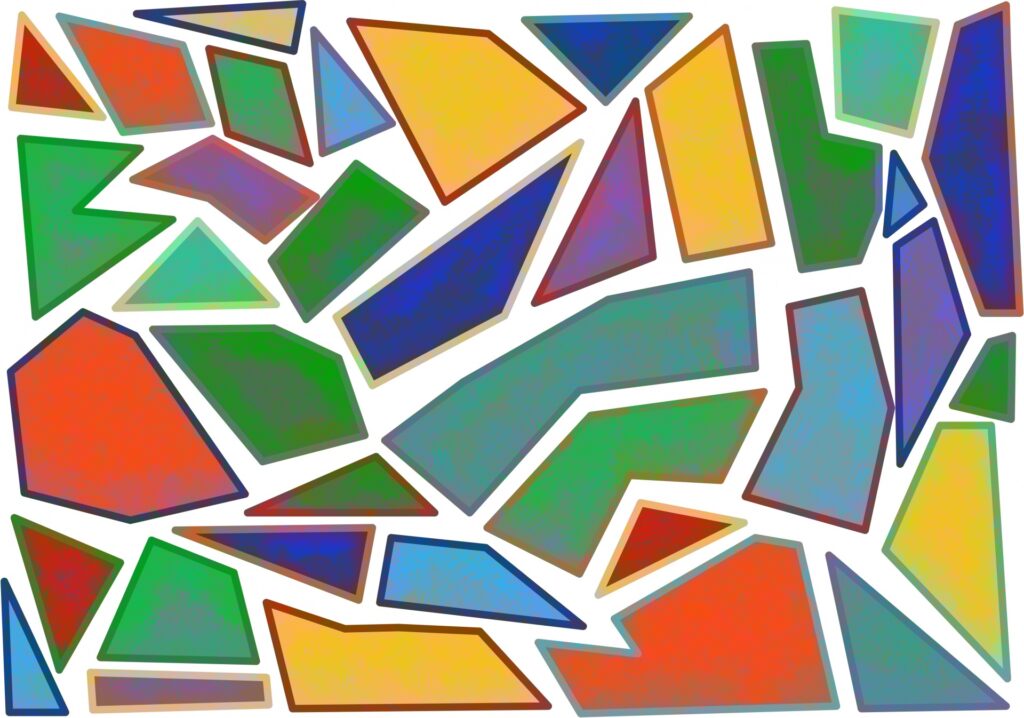 Jerome Berglund pairs nighttime urban shots through a car window with haikus, while Heller Levinson fragments concepts, definitions and ultimately words into thought pieces. Mark Young's first piece harks back to Ezra Pound's style while his other poems reflect on political communication.
Other writers address the global sociopolitical climate.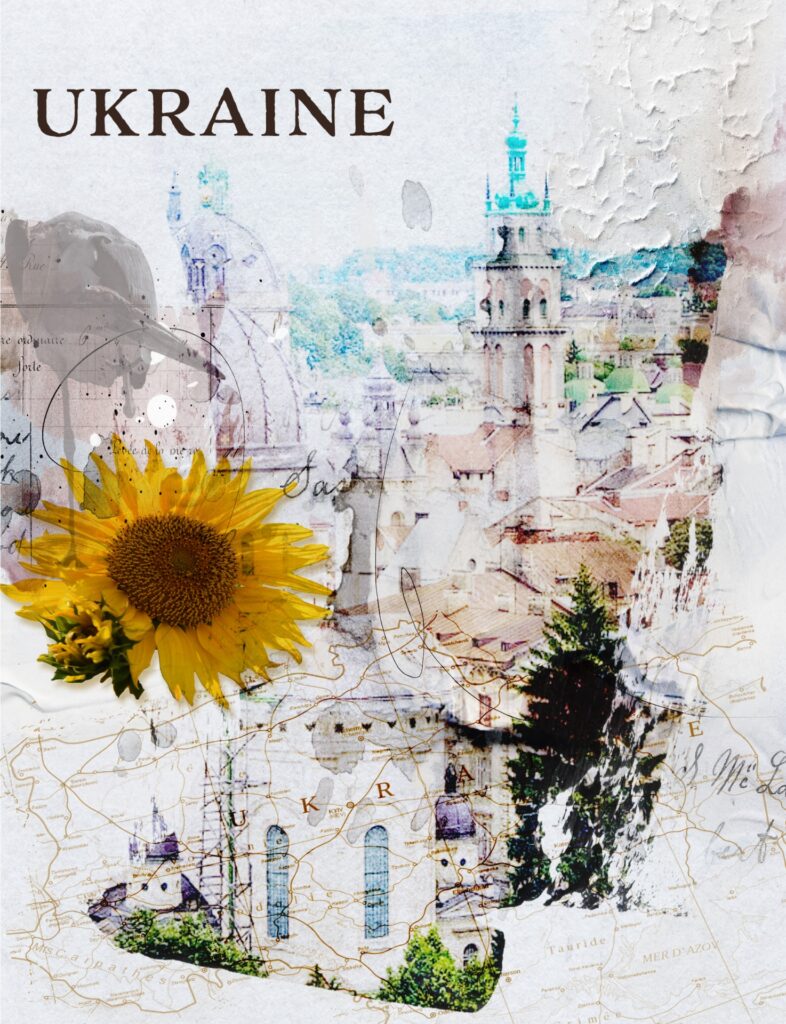 Patricia Doyne mourns the invasion of Ukraine in a piece from the point of view of a little boy who loses his mother. Steven Croft addresses war in Ukraine as well as Iraq from a more panoramic perspective, while commenting on Bolivia's economic growth.
Chimezie Ihekuna urges humanity to abandon war as a means to solve differences. Christopher Bernard depicts the Ukrainian tragedy through the trauma of a young refugee boy, while David Dephy's work honors the beauty of Ukraine and issues strident calls for chaos to depart. Ike Boat shares his service as the master of ceremonies during a Christian university's graduation in Ghana.
We hope that this issue adds a bit of inspiration to your day while challenging your heart and mind and imagination.
As a reminder, we encourage the readers and writers who enjoy our publication to write letters of support to be included in care packages to be delivered to refugees around the world by the nonprofit New Beginnings. Click here to write a letter online (anonymously if you wish) that will support and encourage a refugee family in their new home.
Also, PEN America campaigns on behalf of writers facing persecution for their nonviolent work. Click here to read and sign online petitions for different writers at risk. Also, the organization Free Women Writers is looking for volunteer editors for pieces they are collecting and publishing from women and girls in Afghanistan.