One of my favorite experiences pre-Covid was visiting a library or bookstore and picking up books, fingering and flipping through and reading the backs of each title with an interesting cover or concept. This month's issue of Synchronized Chaos provides a 'browsing' experience as it includes a large number of submissions, each with their own themes, style, and flavor.
FYI Synchronized Chaos Magazine will host a free public reading, "Audible Browsing Experience" to coincide with the AWP conference in Philadelphia at Head House Books. Our monthly theme for this issue is a homage to the name of the reading! We have a lineup of readers and will host an open mic if time allows. Event takes place Thursday March 24th from 6-8 pm. Please sign up here if you would like to attend as the store has limited capacity due to social distancing. Head House requires masks and proof of vaccination.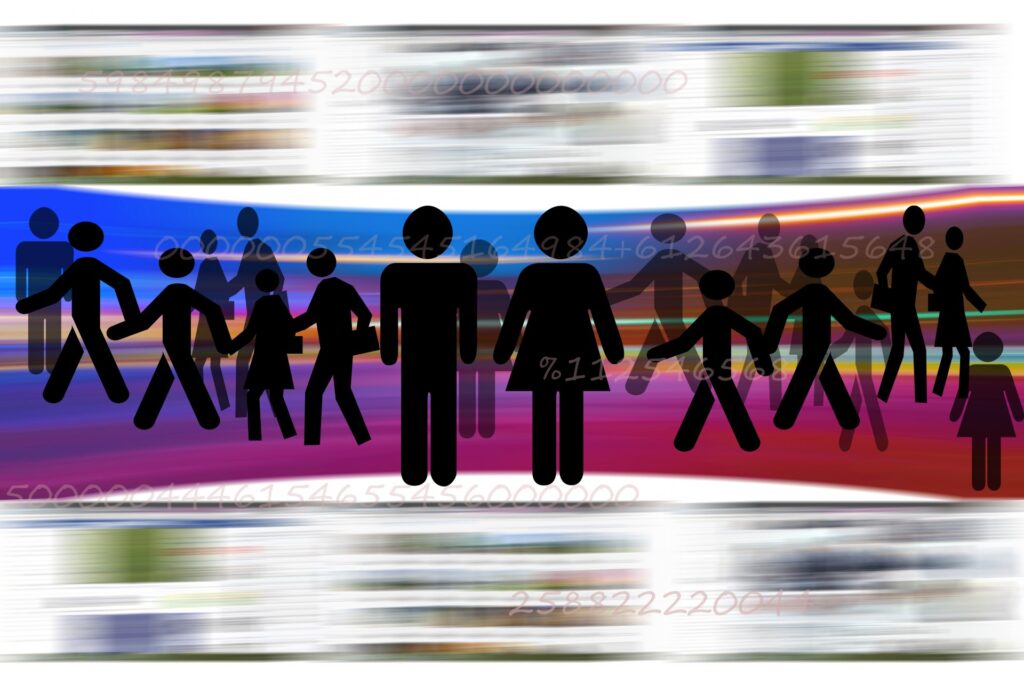 Michael Robinson describes his personal, spiritual experience of salvation and resurrection. Hongri Yuan returns to evoke spiritual ideas, a world more eternal and orderly than our own. Chimezie Ihekuna's screenplay Saved by His Grace explores the workings of faith in the life of a pastor who loses his son. Sayani Mukherjee bears witness to the last musings of a person who dies through drinking hemlock.
Hong Ngoc Chau dreams of a future literary career and shares the spiritual and intellectual transcendence she finds through the written word. Lorraine Caputo relates vignettes of reading, writing, and traveling, village markets and hotel room sunrises. Reading Don Quixote, she shares some of Chau's idealistic spirit.
Chris Suah's speaker's creative journey allows him to move through loss and arrive at a balance of grief and joy. Abdulloh Abdumominov finds joy in reading nonfiction to learn and grow as a person, while Sushant Thapa celebrates the excitement of learning from both books and life.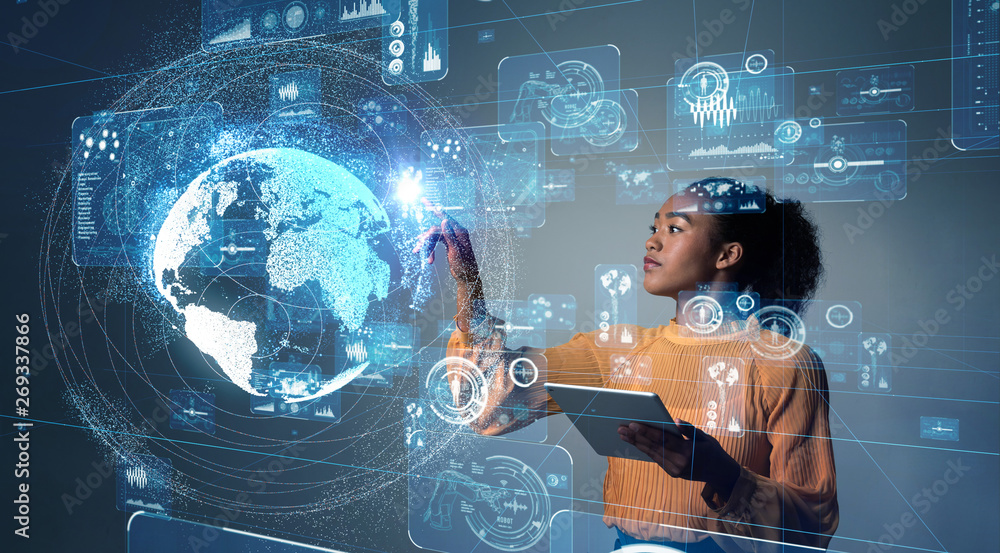 Amit Parmessur describes the poetic beauty of nature and literature in elegant prose. Mahbub's free-verse speakers do the same, finding stillness and grace in hearing the flowing river, embracing on foggy days, and even facing the prospect of death. Joseph Balaz advocates in Hawaiian Pidgin through wind metaphors that readers should face life with a mixture of calm and passion.
J.D. Nelson experiments with language as symbol, with the connections between letters and words, and words and meaning. Joshua Martin draws parallels between words and syllables as the units comprising poetry and the physical plants and bricks making up ecosystems and cities.
Howard Debs brings a historical perspective to the January 6th, 2021 mob attack on the U.S. Capitol. Patricia Doyne speaks of the history behind the racial categories of 'black people' and 'white people' and protests racism within the U.S.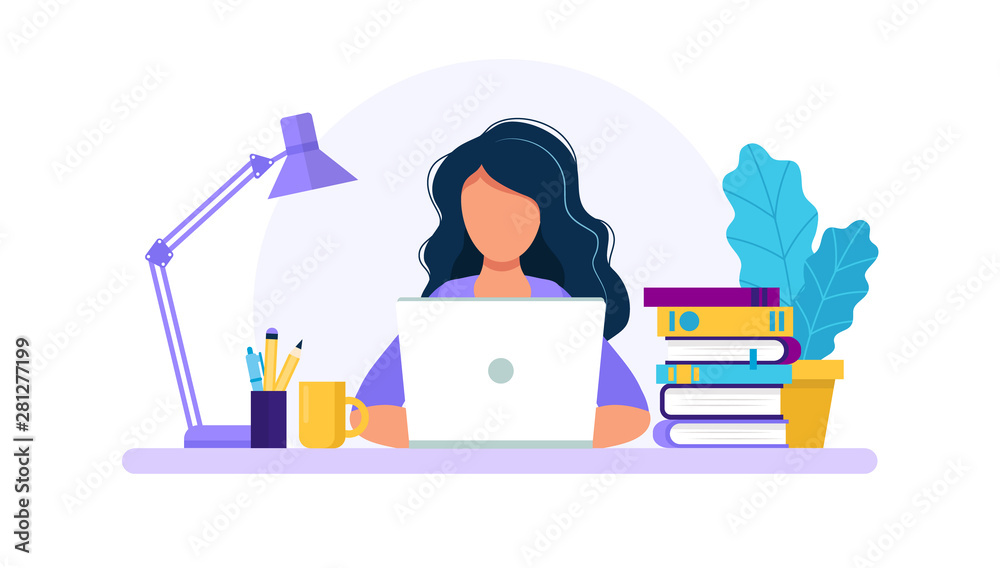 Ryan Quinn Flanagan offers up observations of mini-scenes and encounters within the United States' interior. Mark Young crafts work in a similar vein but on a smaller scale, looking at insects and impressionistic personal experiences.
D.S. Maolalai covers domestic quietude and drama: brewing tea and sunrise alongside romantic betrayal and storms. Linda Hibbard writes of the near-universal awkwardness of junior high school, not being a sheltered child anymore but not yet a young adult. Arthur Russell paints a portrait of a New York couple who has found an uneasy truce with middle age and each other.
J.J. Campbell conveys the loneliness that can come with singleness, illness, and caregiving, while Edwin Olu Bestman evokes the loss of belonging and sense of self that can come with the end of a romance.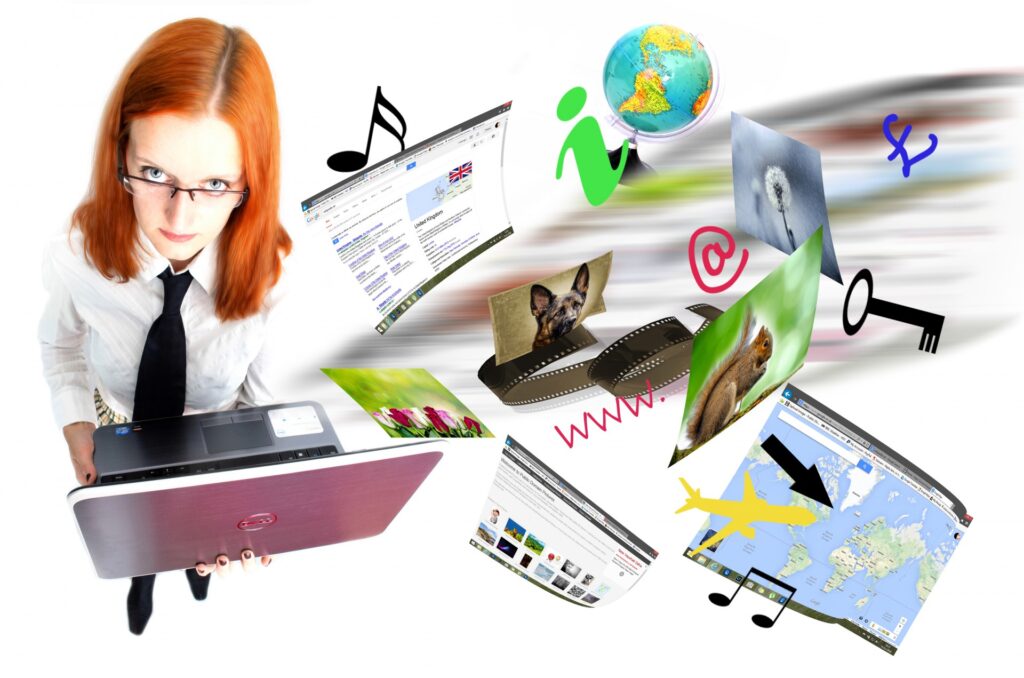 Robert Ragan admonishes the 'man in his mirror' to grow up and move beyond an impossible love to focus on the life in front of him. Ahmad Al-Khatat also writes of the journey towards emotional maturity, how a gentle and mutual romance inspires him to become a more caring person.
In another piece, Khatat mourns the tragedy of sexual assault. Judge Santiago Burdon's poetry also laments violence, poverty, and heartbreak some women suffer. He also speaks humorously of the confusion a man feels when his female partner reveals her interest in the Wiccan religion.
Amos Momo Ngumbu Jr. expresses his wish for the blind to regain their sight. Christopher Bernard urges each of us to take what steps we can to improve our world.
Jason Visconti celebrates the 'electricity' of a passionate human connection, while John Thomas Allen writes of the rich drama of a day in the life of a dumbwaiter. John Culp shouts out about his romance with exuberance. Ian C. Smith reaches for past memories and future knowledge that lies just out of his grasp, while Frankie Laufer speaks of our physical and psychological 'collections' – classic rock music, dolls, love and nostalgia.
Andrew MacDonald describes the way our minds make sense of complex, random human or natural events. Lorette C. Luzajic renders Hieronymus Bosch's jumbled art into lengthy but taut poetry. Jack Galmitz observes the world around him with the eyes of a philosopher or painter, calling to mind Hume and the masters who painted country scenes.
J.P. Lowe reflects wryly on his past animal companions and how Bukowski's experience with cats and dogs runs counter to his own. J.K. Durick also ponders his past, ruminating on society's leftovers: what has changed and stayed the same as he grew up. Abigail George renders her past in an impressionistic essay, chronicling and reflecting on her search for family and romantic love as well as her development as a writer. Ivan Fiske ponders the history of Liberia from its connection to the liberation of American slaves to its present-day struggles and resilience.
Our hope is that this issue's many resplendent offerings will inspire your own creative journey.