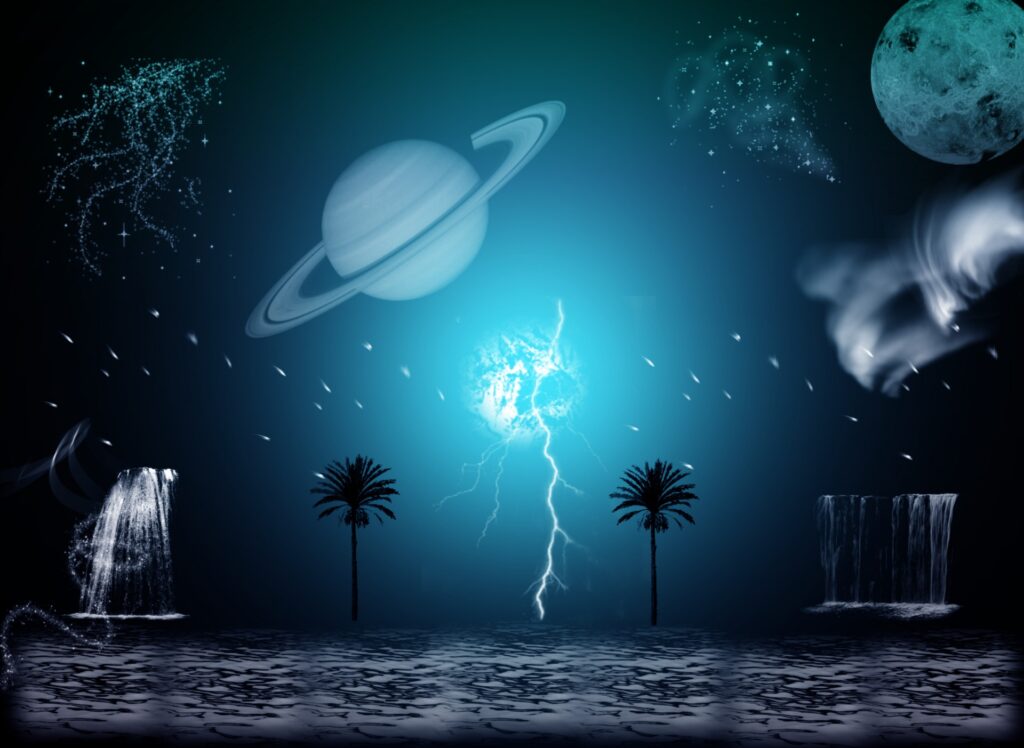 Welcome to the experimental semi-monthly issue of Synchronized Chaos.
First of all, we stand with the people affected by the ongoing crisis in Ukraine, as well as in Myanmar, Afghanistan, Yemen, Syria, and everywhere else people are placed in harm's way.
We encourage the readers and writers who enjoy our publication to write letters of support to be included in care packages to be delivered to refugees around the world by the nonprofit New Beginnings. Click here to write a letter online (anonymously if you wish) that will support and encourage a refugee family in their new home.
Also, PEN America campaigns on behalf of writers facing persecution for their nonviolent work. Click here to read and sign online petitions for different writers at risk. Also, the organization Free Women Writers is looking for volunteer editors for pieces they are collecting and publishing from women and girls in Afghanistan.
All are welcome to attend the Hayward Lit Hop, a multi-venue literary reading at 3pm Saturday April 30th, coinciding with and continuing after Hayward's first youth poet laureate award ceremony. Several Synchronized Chaos contributors will read from their work.
Also please join us for the Audible Browsing Experience in Philadelphia March 24th at 6pm at Head House Books (our Association of Writing Programs (AWP) offsite event).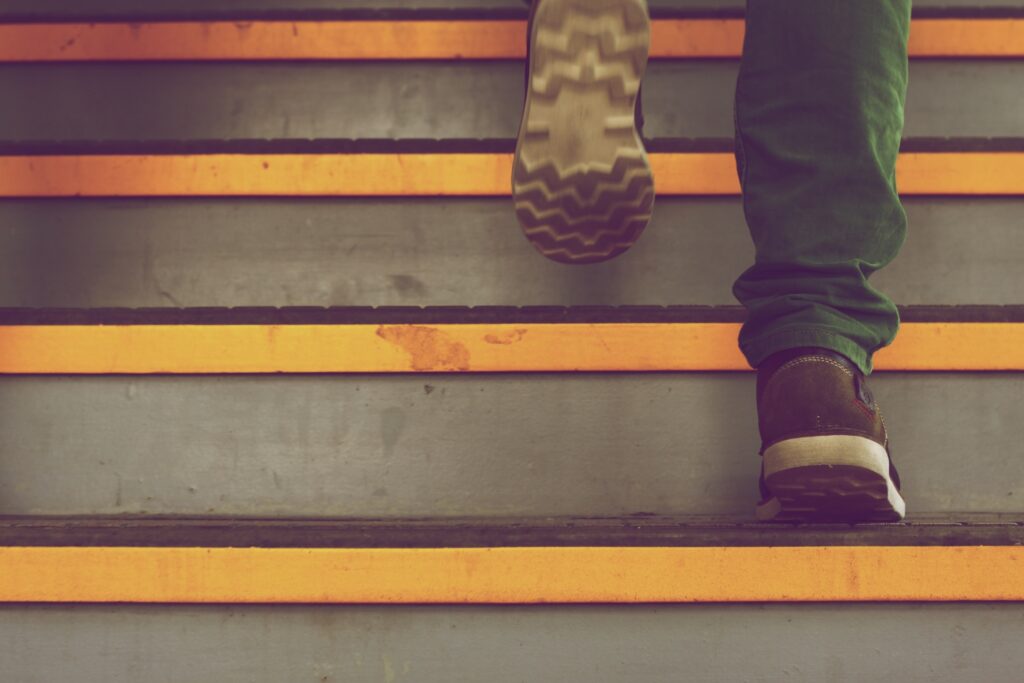 This month we reflect on our place within the larger forces that shape the world around us, but also our willingness to live as if our personal thoughts and creativity matter.
Elizabeth Hughes' Book Periscope review covers Cheryl Wade's The Luminous Child, a tale of the creation of the entire universe. Hongri Yuan's work, translated by Yuanbing Zhang, focuses on stepping outside one's own life and imagining oneself farther in time or space.
J.K. Durick writes of the tedium of suffering: war, death, disease, and taxes. Caleb Burphy laments injustice in the criminal legal system.
Doug Jacquier contributes travel vignettes focused on social and legal norms and the aftermath of transgressions.
J.J. Campbell observes the inevitability of various forms of everyday death and decay. Keith Hoerner conjures up images of remnants of people and places, probing the psychological effects of loss.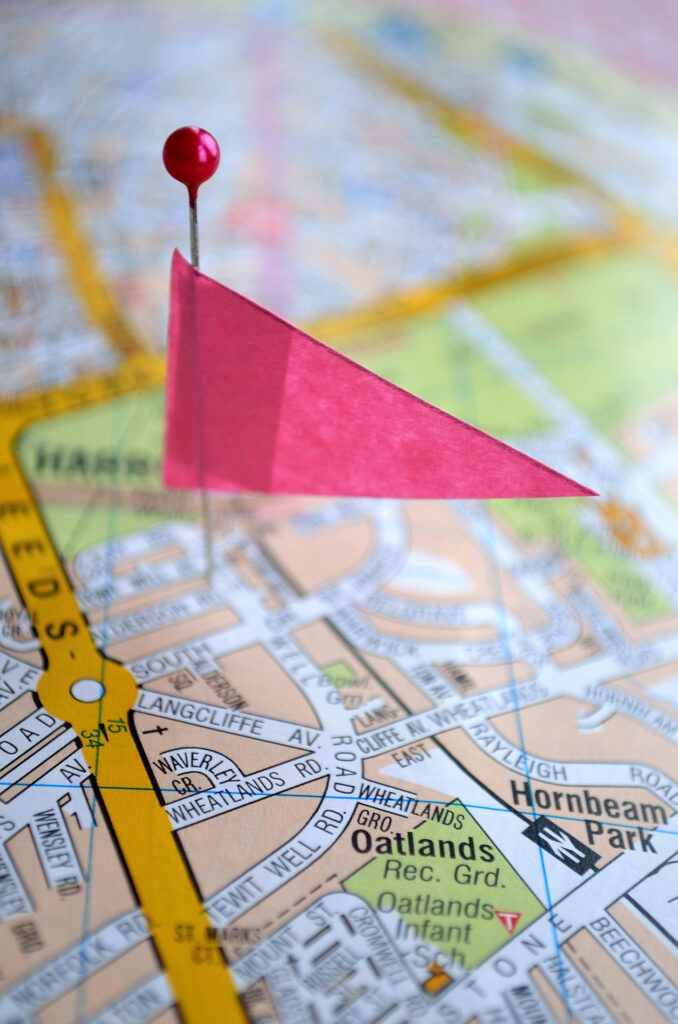 Ivan Jenson sends us humorous poems of star-studded dreams and downgraded expectations.
Aviva Derenowski references the pressure of too much familiarity, too much hardening of perspectives, that she found in her home country of Israel.
Lynn White reflects on what, and who, we choose to keep and toss aside, while Michael Lee Johnson explores aspects of the bittersweet life of a poet. Inseo Yang reflects upon the demise of an autumnal love.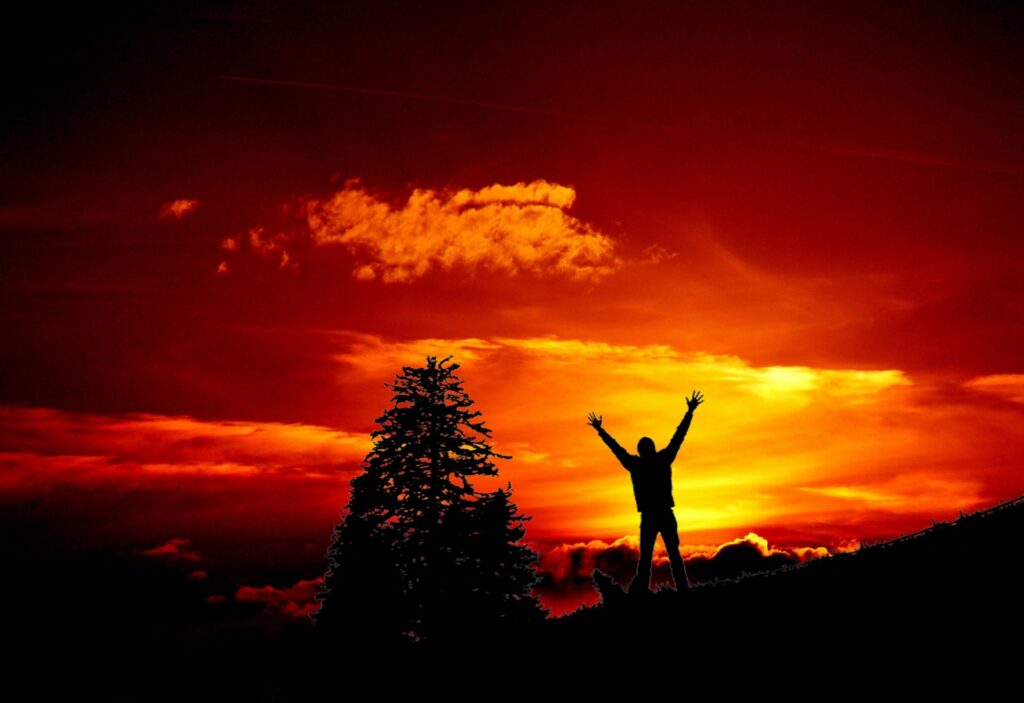 Chimezie Ihekuna offers up advice for those who seek to become published authors. Santiago Burdon contributes a wry vignette about rendering one's actual journey towards creative writing craft into actionable advice for teens. J.D. Nelson mixes up syllables into a technical concoction.
Jelvin S. Gibson rages at corruption and social injustice yet sings the praises of sunsets and poetic love. Mahbub also finds love in the gentle beauty of nature as well as in romance. His work acknowledges our human vulnerability and need to make the most of each moment.
John Culp experiences love as a pleasant distraction, something that makes each day smoother, while Aminanta Talawally captures the humble thoughts of a young woman whose first crush has inspired her to put her pen to paper.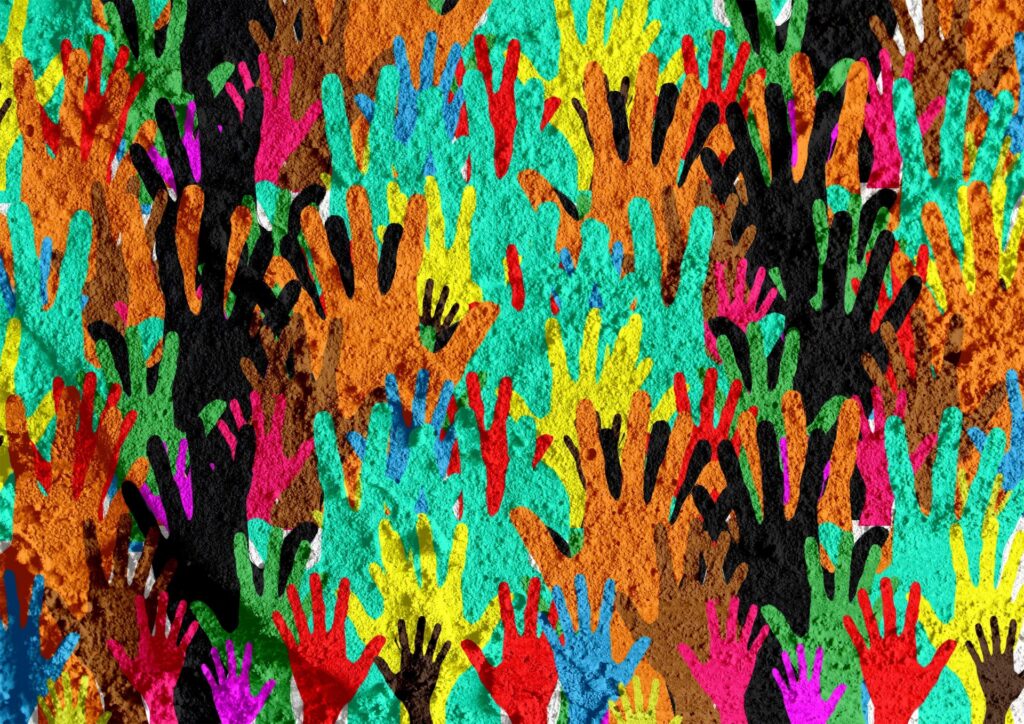 Diah Youlo declares love for Black women, honoring their strength and courage and nurturing compassion. George S.K. Boakai, writing under the pen name 'Compoze', encourages us to embrace and express our feelings.
Jelvin S. Gibson shares a story of life change through faith, recovery from addiction. Michael Robinson's work also touches on spiritual themes of salvation and redemption, and Arsi Rauf relates his reverent quest for the Almighty. Maid Corbic relates a fable of small-town justice, where even the darkest villain is not beyond redemption.