Welcome to July 2020's issue of Synchronized Chaos International Magazine. For those new to how we work, each month we accept a wide variety of submissions of written and visual pieces from around the world and then we develop our monthly theme around the submissions we have received. We tie the submissions together and mention each of them in our editorial letters.
This month's theme is Just Leaves in the Wind. As with leaves on a tree, we all exist within the context of larger frameworks. We are all part of human society, human history and the natural world, systems which influence us and over which we often lack control.
Spanish writer Daniel DeCulla brings medieval Western history, our lofty discoveries and our human ego down to earth with his vulgar meditation on astronomy and asteroids.
Mark Murphy, from the UK, underscores our vulnerability through the sense of danger hidden within the fantastical historically-inspired mythos of his poems.
Sheryl Bize-Boutte illustrates the moral and psychological dilemmas racial discrimination and segregation caused for many families, and probes the ethics of 'passing' to give a young child a better education.
Ike Boat's essay outlines the many positive and negative changes that have happened because of coronavirus in his homeland of Ghana.
American writer Christopher Bernard evokes medieval religious ceremonies, tapestries and dances in his pieces on deaths from coronavirus and racial injustice. To him, we may or may not have evolved in our humanity since those days.
Yet, each leaf on a tree plays a role harvesting food for the entire plant. While we only have so much power as individuals, we do have a part to play in our communities, and in history.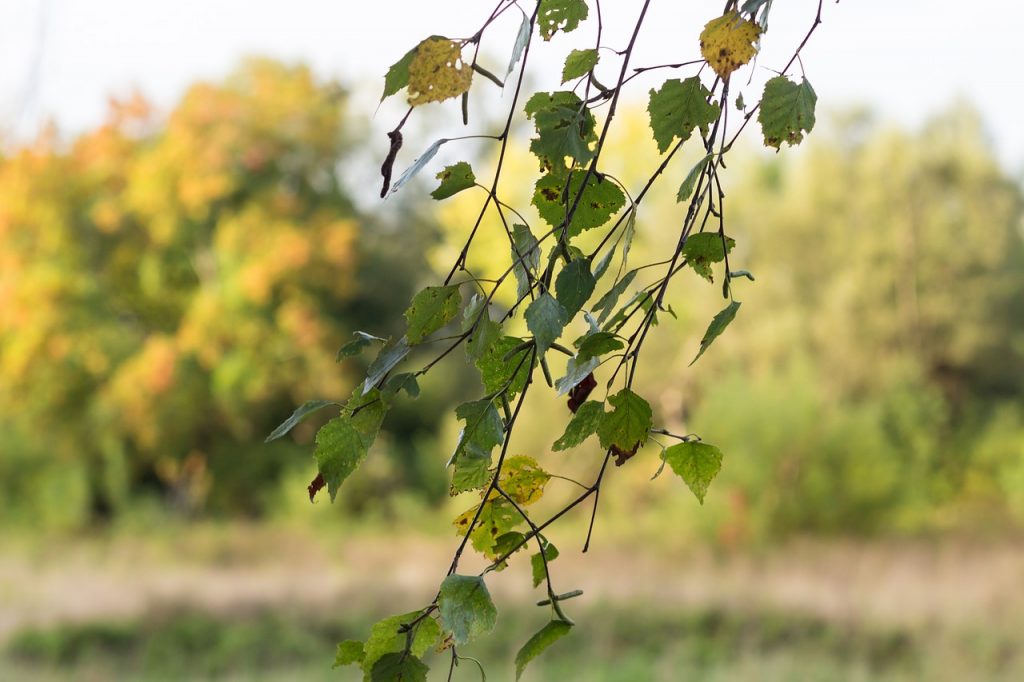 U.S. writer Luis Cuauhtemoc Berriozabal's poems evoke implacable natural forces: romantic passion, fire, and wind. Still, within the same collection is a piece protesting police brutality, speaking up where he can against injustice.
American artist Patricia Doyne's pieces illustrate individuals within larger communities and swathes of space and time. They are not entirely powerless, as they choose to wear masks to slow the spread of coronavirus in one piece and, in the other, poke their heads up from under the historical record.
Returning American author and oil painter Norman J. Olson reflects on the work and the closeness to the land he experienced growing up on a struggling Midwestern dairy farm.
Tree rings provide a record of each year's climate and growing conditions. Trees retain a record of their pasts. Their history stays with them even while they continue to grow. In the same way we're all part of human history, and we've all got pasts, whether personal or societal, that shape us as we move forward.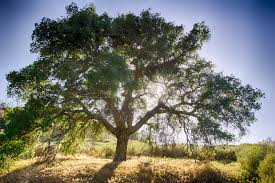 Doug Hawley reflects on his Portland State college basketball team in a nostalgic piece, remembering the mixture of diversity and uniformity among the group.
Rui Carvalho, poet and artist in Portugal, misses his grandmother in his short poem.
American writer J.J. Campbell's poetic characters' worlds are stacked against them, but they hope and try things over again, even when they know they'll end badly.
Bogdan Dragos, a security guard for casinos in Romania, portrays people trapped in their lives by varying addictions and circumstances.
Returning South African essayist Abigail George describes the lingering effects of growing up with her abusive mother in her call to parents to be less self-involved and more caring, and to people to choose to make something of their lives.
Vegetation, even small leaves, can become fossilized as a record for future generations. Sometimes just simply writing down what we see around us can be crucial, as we become a primary source for historians of the future who may find our work when they research our time and help people understand and learn from it.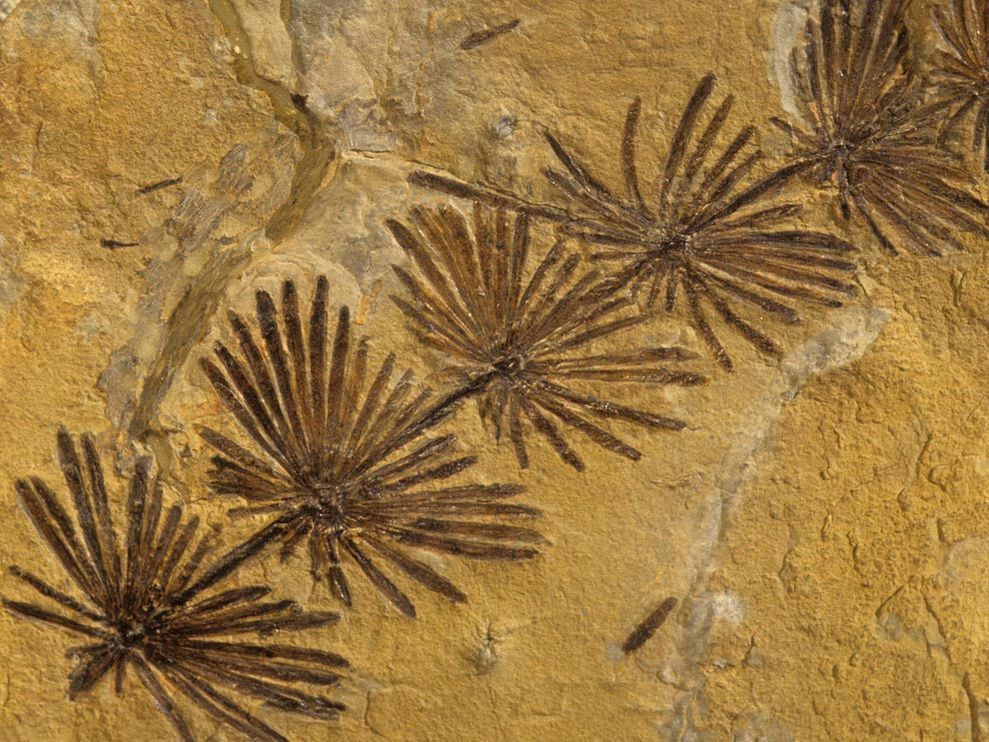 Nigerian writer Chimezie Ihekuna outlines the beginning of his journey as a poet, novelist, sci-fi writer, and essayist.
World traveler Kiran Bhat, currently living in Australia, reviews Behrooz Boochani's memoir No Friend But the Mountains, which relates Boochani's story of statelessness as a Kurd fleeing persecution to find himself in immigration detention in Papua New Guinea. The memoir records the sights, sounds, smells and other daily discomforts of the detention center as well as the psychological strain of endless waiting.
Michael Robinson shares his personal memories of the 1968 Washington D.C. riots in an essay illustrated by news photos and links. We see the long shadow of a past of racism and violence, history continuing and repeating itself once again with recent unrest in large American cities.
Nigerian writer Olatomiwa Aina's poem illustrates how past wrongdoing, especially by societal leaders, can carry over to the present.
Chinese poet Hongri Yuan's Platinum City, translated from Mandarin to English by Manu Mangattu, looks to mythical past eras for inspiration to build a more welcoming, inclusive civilization today.
American reviewer Elizabeth Hughes discusses Zlaikha Y. Samad and L'Mere Younossi's visionary fiction title The Unseen Blossom in her Book Periscope column. Afghanistan may be an arid, war-torn country but has life, energy, and hope for peace and unity, especially from the young.
Love, creativity and moments of beauty keep us going. As fragile leaves waving in the wind, these are our ways of staying attached to our 'trees' and not getting blown away.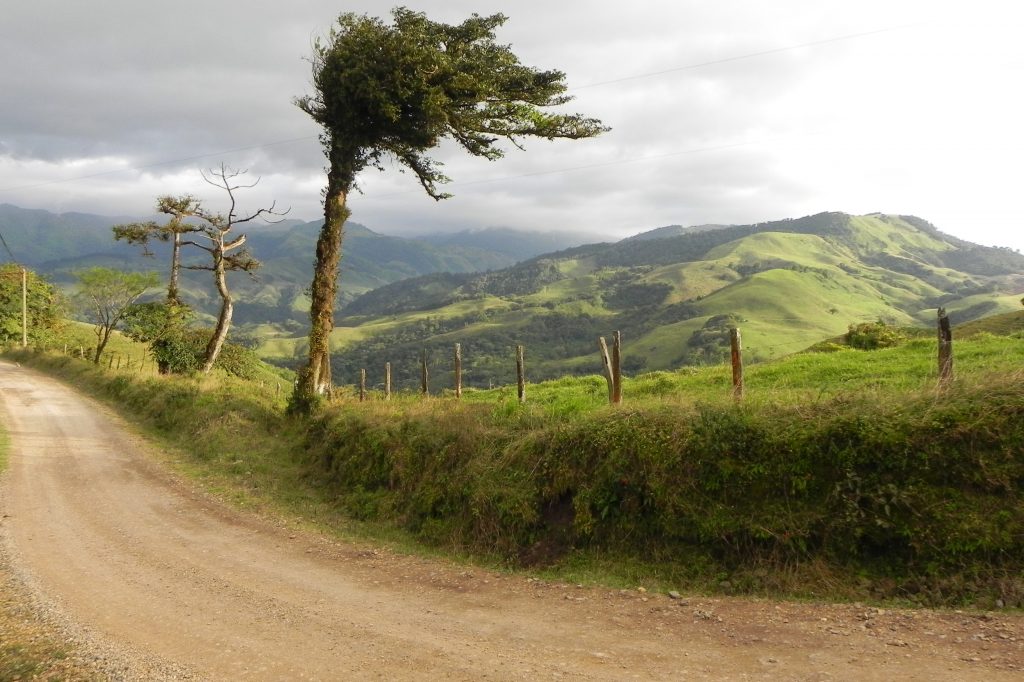 Returning Bangladeshi poet Mahbub brings us pieces that explore the mixture of familiarity and freshness in love. The choice of words in this translation of his work is unusual, but also an invitation to consider the shades of meaning of each word and thus the many aspects of a healthy and growing relationship.
Poet Mark Young, a New Zealander who's lived for quite some time in Australia, sends us pieces are built around news headlines and quotes from famous people. The first couple pieces comment on the irony of certain dichotomies in human life and in our culture.
Canadian poet Ahmad Al-Khatat, originally from Iraq, writes of the soul-weariness of depression and how he longs to escape by being near a loved one. There's sadness even in love, though, as he compares that to finding a flower growing near a cemetery.
Syrian poet Susie Gharib shares small moments of sensory and relational beauty: rushing water on bare feet, long-awaited apologies, and forgiveness. Other pieces reflect on what drives lovers apart behind the small matters we think are annoying us, and point out how hoarding power or wealth at the expense of others will end up harming us.
We hope that this issue will bring fresh sunlight, air, water, and healthy soil to your souls and minds and help you to grow.