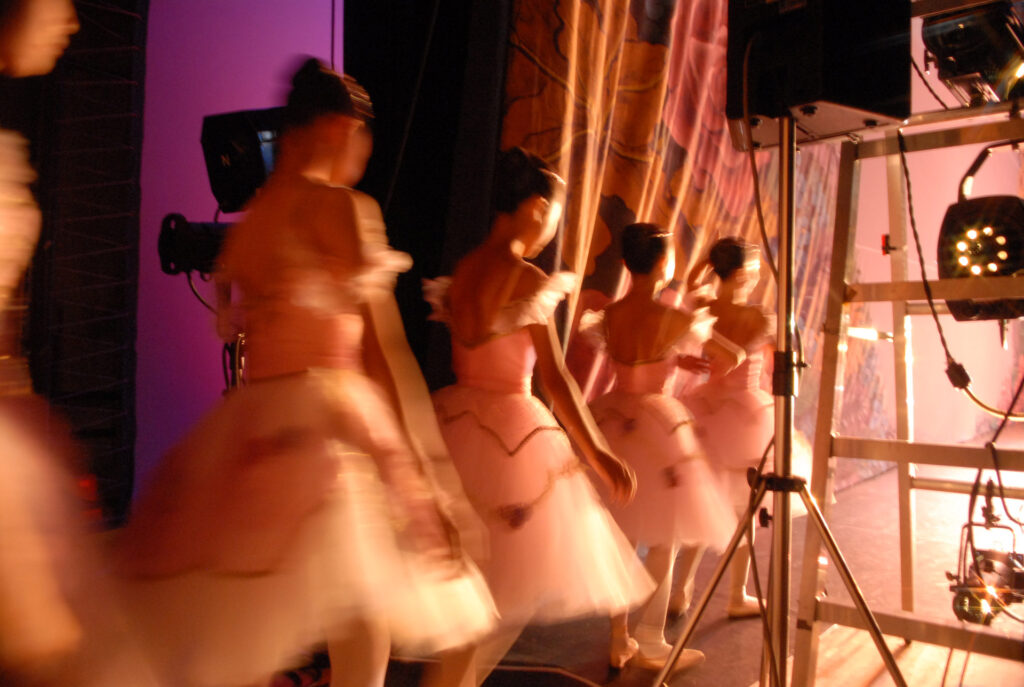 Welcome to November's first issue of Synchronized Chaos Magazine!
First of all, we encourage you to come on out to Metamorphosis, our New Year's Eve gathering and benefit show for the Revolutionary Association of Women of Afghanistan and Sacramento's Take Back the Night. This will take place at Woodstock's Pizza in downtown Davis, CA, time TBA.
Second, our friend and collaborator Rui Carvalho has announced the opening of our Nature Writing Contest for 2022. This is an invitation to submit poems and short stories related to trees, water, and nature conservation between now and the March 2023 deadline. More information and submission instructions here!
Now for this issue, which provides glimpses behind the scenes into dreams, thoughts and processes behind the world we see every day.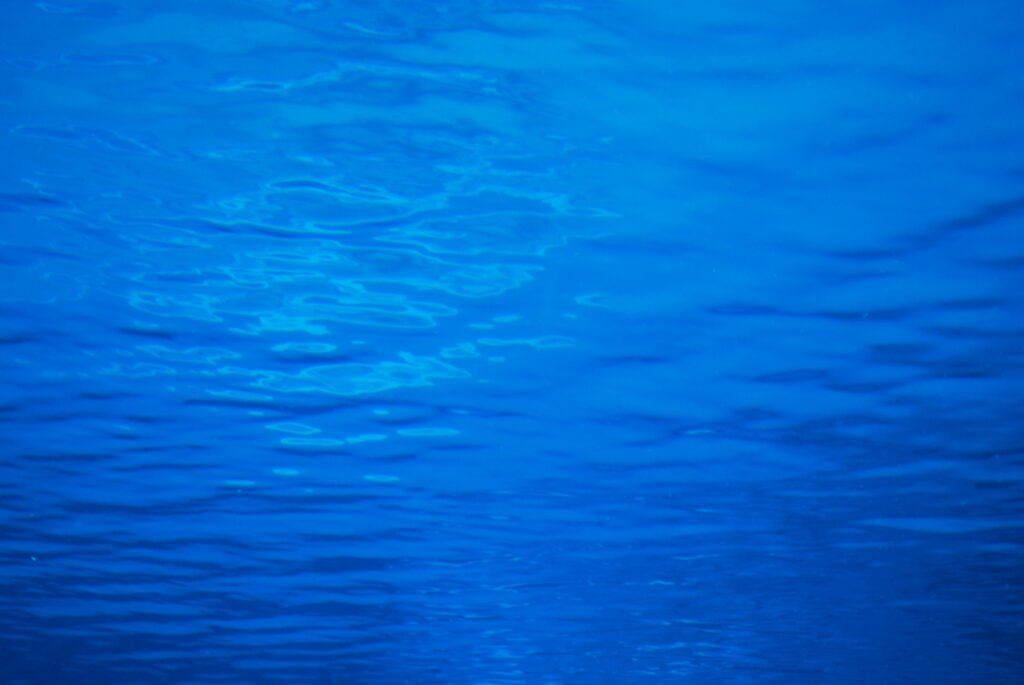 In his short story "The Cubelli Lagoon," Fernando Sorrentino probes the depths of a mysterious lake rumored to be riddled with alligators.
J.J. Campbell begins his poetic offerings with an assertion that the rest of the natural world remains more powerful than humans. He then comments on human nature, looking at everyday scenes and letting his mind wander. Emmanuel Umeji does something similar in his poetry, where the speaker stares up into the sky and reflects on life and death.
Chloe Schoenfeld describes the calm and moist atmosphere after a rainstorm.
Chimezie Ihekuna continues his Christmas countdown while Norman J. Olson contributes more of his detailed and thoughtful sketches and oil landscapes. Olson says his is "not an art of societal amelioration" yet the attention he gives to people and places in his work encourages viewers to notice their depths and regard them with respect.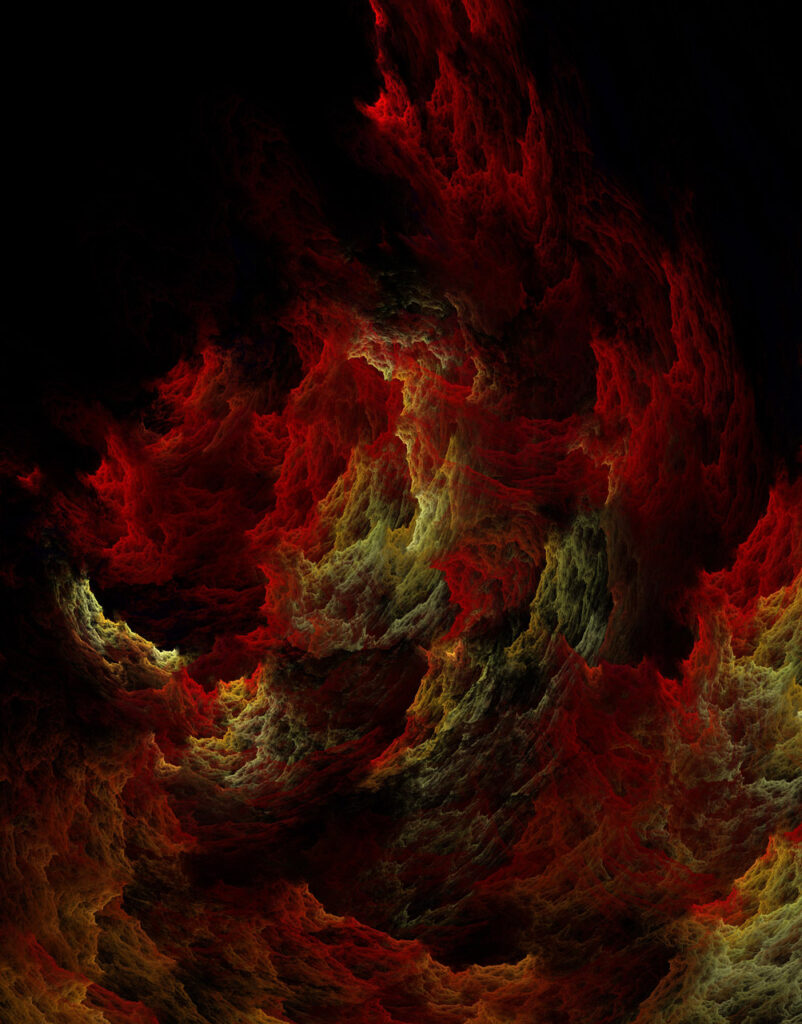 Damon Hubbs explores scientific research in a slightly macabre way, with poems about the skull of dead 17th century physician Sir Thomas Browne. John Thomas Allen also touches on the mystery of death through a poem where the lines seem to wind you down to the grave. Mesfakus Salahin presents death as the poignant but inevitable end of all relationships.
In contrast, the flowers Channie Greenberg photographs are very much vibrant and alive, even when cut and displayed in a vase.
Lorraine Caputo also conveys how humans interact with and harvest from nature in her literary sketch of a large commercial banana farm in Latin America.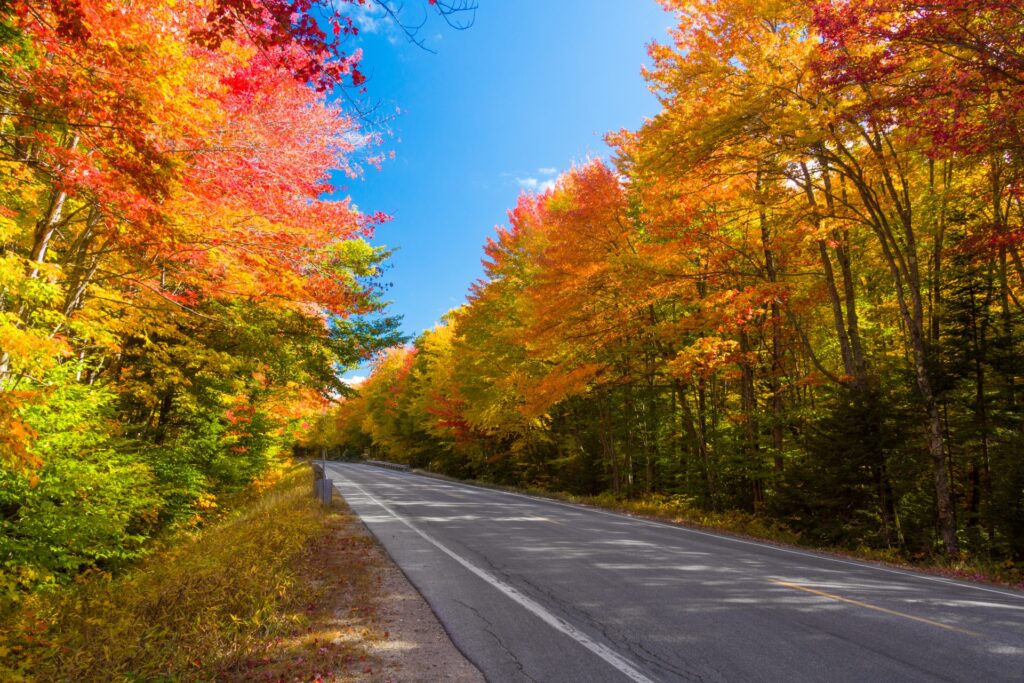 Daniel de Culla gives a bawdier take on nature writing, with a piece on sexy pumpkins and Halloween traditions in his native Spain.
In a different vein, Sayani Mukherjee builds a scene and a mood around a single rose in a vase in a person's room.
J.D. DeHart presents vignettes shaped by memory, where he describes his amusement or wonder at encounters with horses, strange noises, etc along with conveying the scenes themselves.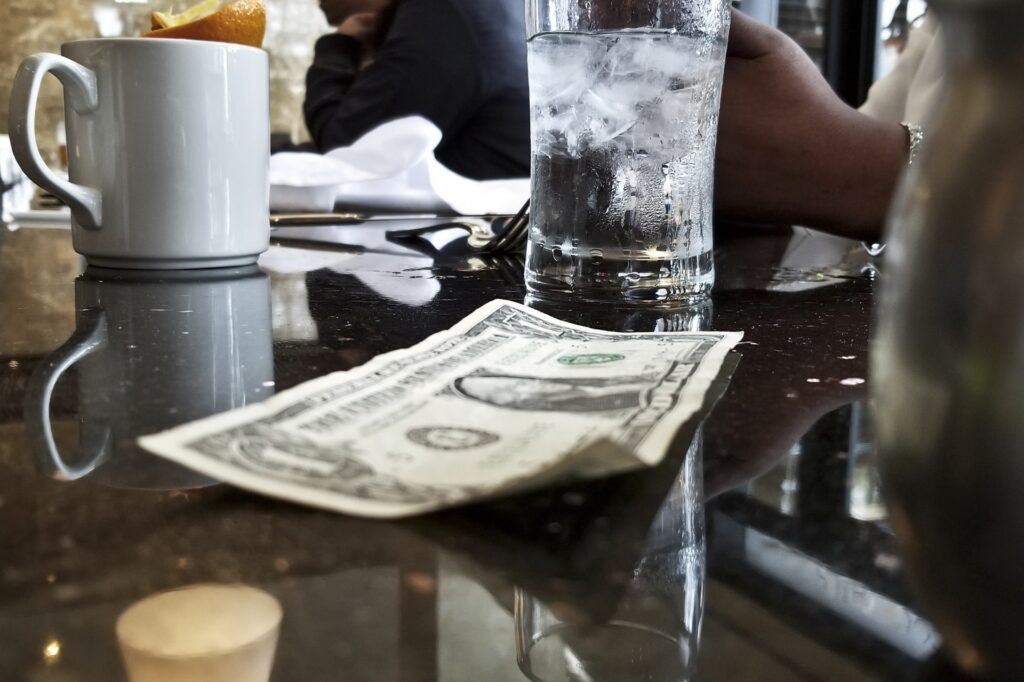 John Steirer also draws from ordinary life as a source of grace and amusement in his series of reflections on middle age, teaching, and learning.
Strider Marcus Jones evokes the background rhythm of life even as great global struggles for power and liberation take place: seeds waiting to germinate, couples falling in and out of love, poets writing and hoping for interesting content.
Pippa Phillips and Jerome Berglund distill experience past the vignette into single thoughts and nearly subconscious observations.
Kyle Hemmings captures moments of irony, poignancy and surprise in his tiny poetic vignettes. John Culp explores his personal consciousness in a thoughtful piece.
Clive Gresswell brews up a heady mix of language and thought in his poems.
Mary Grimm evokes a dream experience with a title reflecting the nonlinearity of the narrative.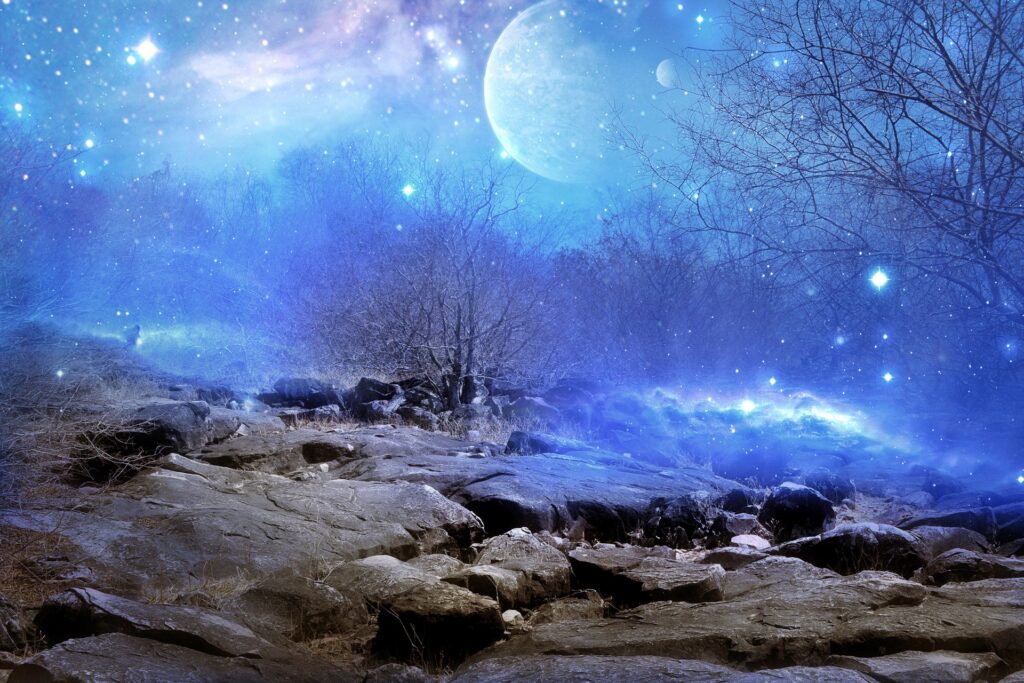 Mark Young's artwork also eschews direct representation to focus on the effects of juxtaposing contrasting colors and visual elements.
Poet John Tustin writes elegantly of characters brought together into the same space who get driven apart or don't end up interacting. As in Mark Young's work, the beauty lies in the implied connections and contrasts.
Jim Meirose evokes a surreal atmosphere with a vacationing couple and their unusual tour guide at the Acropolis.
Christopher Bernard's poem comments on people of differing income levels sharing urban space, encouraging the homeless and dispossessed to walk with the same self-assurance as the wealthy.
Olawe Opeyemi's poem shows a speaker mourning sorrow and injustice he sees from his window.
Adepoju Timileyin's characters also observe each other, speculating and empathizing from a distance. Sometimes they actually interact, though, as he does with his grandmother. In his final piece, Timileyin points to writing as a way to connect.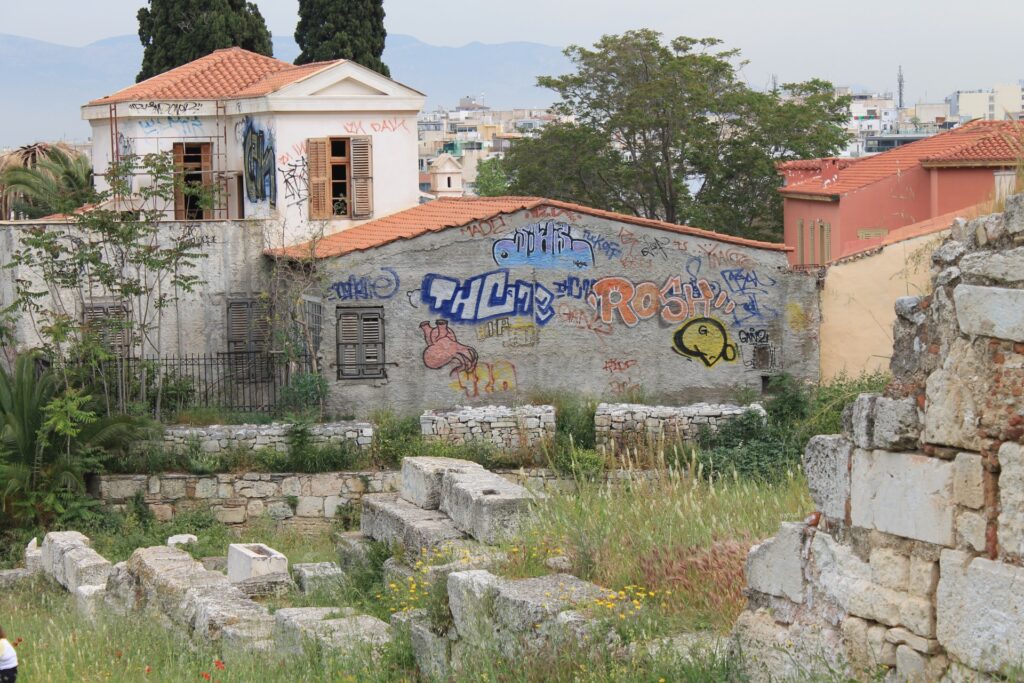 Shilpa Barti also brings together disparate artistic elements, with the effect of celebrating creative growth in nature and through literature and music.
Z.I. Mahmud also turns to literature as a subject, through his scholarly essay on the global and historical impact of Indian classics.
Jaylan Salah interviews author Joanne Harris (most famously the creator of the book that inspired the movie Chocolat) and discusses her themes of cuisine, creativity, small towns and tolerance/acceptance as well as how these themes come through in her later, darker works.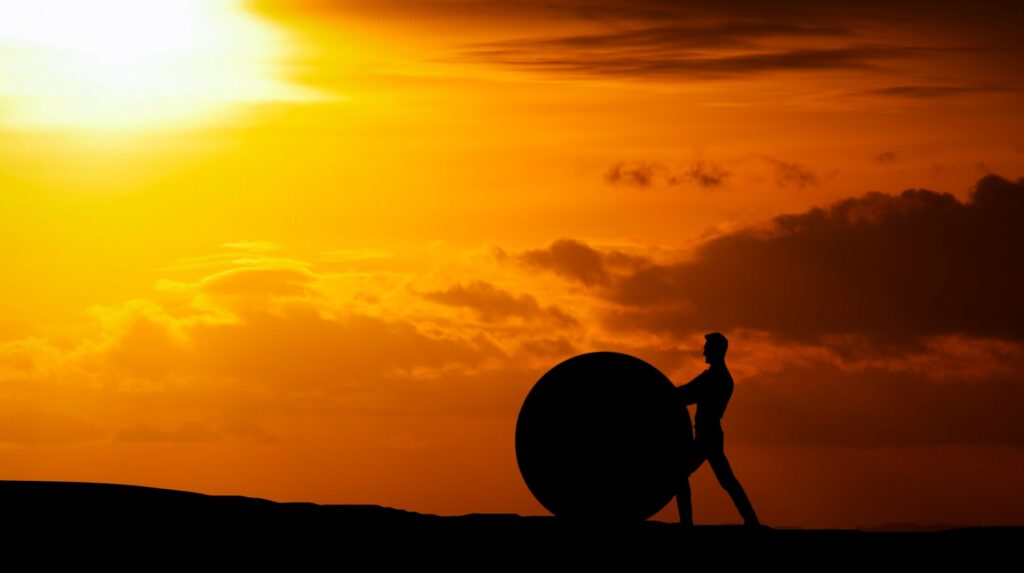 Mary Beth O'Connor, in her memoir From Junkie to Judge, illustrates how personal struggles such as addiction and abuse affect people of any class, race, personality or profession.
Awodele Habeeb touches on the social dimensions of personal struggle. He points out the inadequacy and cruelty of telling young people that education will prepare them for a better future if society does not provide avenues for them to use the skills they gain.
That sentiment is a driving force behind our New Year's Eve gathering and choice of organizations to support. We do hope that Synchronized Chaos Magazine can play a part in opening up pathways towards allowing society to benefit from the creative gifts of all its members.