Stone Soup is a European folk story in which hungry strangers convince the people of a town to each share a small amount of their food in order to make a meal that everyone enjoys, and exists as a moral regarding the value of sharing.
Stone Soup can also be taken as a fable about how every person's small, but unique, contributions can add up to something quite nourishing. That is a wonderful metaphor easily translatable to each issue of Synchronized Chaos.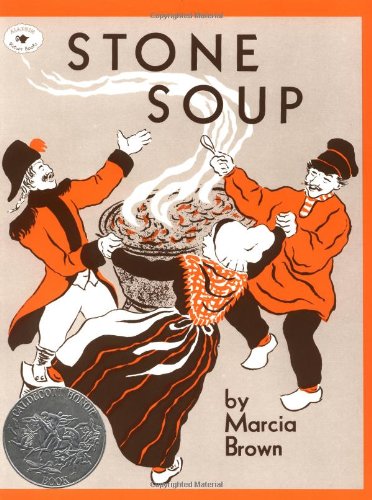 Right now much of the world is physically distanced from each other, and most people are spending much more time in their homes due to the coronavirus outbreak. Yet we are finding ways to connect, ways to pursue our unique creative gifts and share them with others through virtual community.
I, personally, have been able to interact with a more geographically diverse set of artists and writers than before, visiting virtual versions of events that would have been located far away from me. And I've watched each person bring something to the soup pot in the face of illness and grief – whether it's sadness and trauma, humor, hope, kindness, eccentricity, eclectic knowledge, or confidence, it's flavored the shared meal. As the old saying goes – no one can do everything, but everyone can do something. And your 'something,' whatever it is, can be brought to the table and included.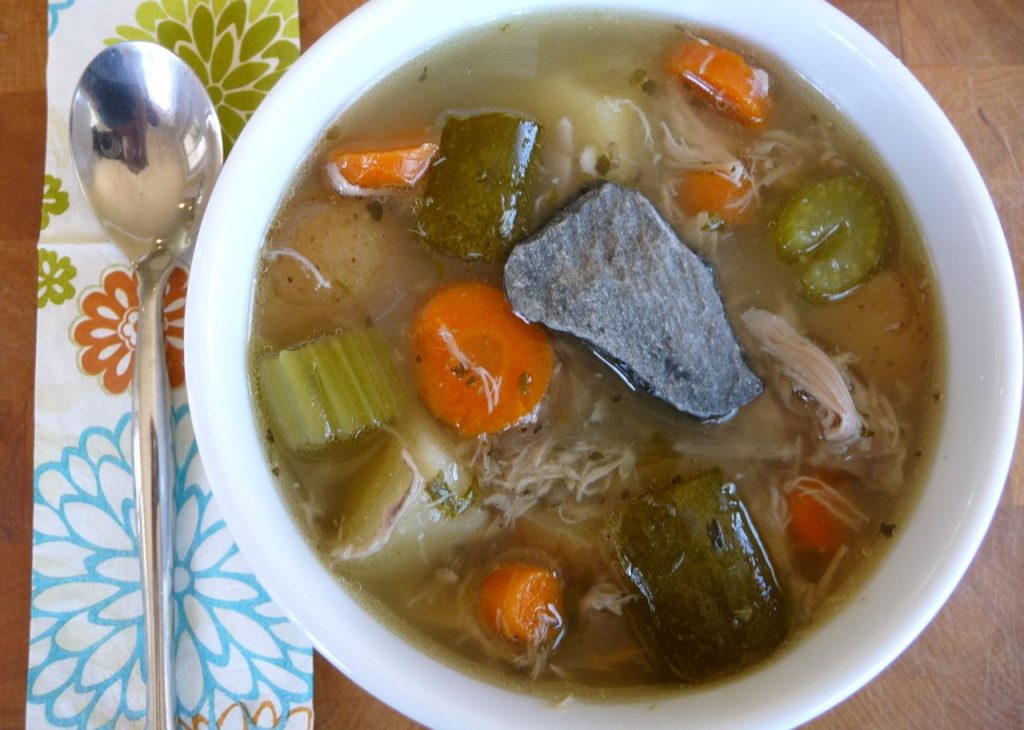 Film critic Jaylan Salah takes up a conversation with Egyptian satirist and scriptwriter Haitham Dabbour. In it, they explore the ways that we seek to transcend our inevitable mortality, whether by writing and creating, by falling in love later in life, or through obsessions with martyrdom and heroism.
Christopher Bernard reviews a transcendent dance show from the Joffrey Ballet, performed recently at UC Berkeley's Zellerbach Hall. Various pieces embodied the punk spirit of defiance, the determination of space exploration, and human strength.
Abigail George's essay poetically advocates a more mindful approach to both romantic love and to writing. She strives for more depth and empathy in both endeavors, hoping that our hearts will open enough to embrace refugees and the displaced.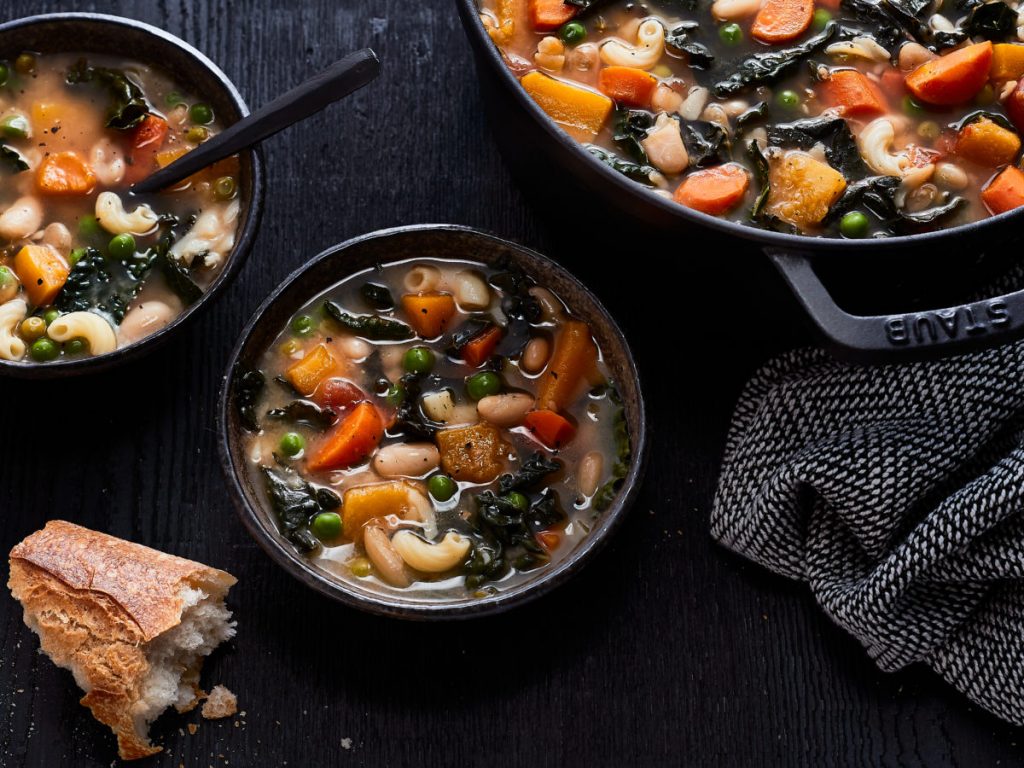 Five contributors directly discuss the coronavirus outbreak. J.K. Durick chronicles the daily dislocation and elongation of time of sheltering in place at home, while Joan Beebe points forward to a time of hope. Michael Robinson shares a poem reflective of his sorrow over our losses, while Christopher Bernard describes the grotesque loveliness of San Francisco's empty streets.
Norman J. Olson polemicizes in the second half of his essay about his Mexican vacation that governments should fight coronavirus by investing in human services and medical research rather than war.
In Mahbub's selections this month, death is present, an unromantic and everyday occurrence brought about by the carelessness of random humans. Yet life, and romantic love, are also present, and just as much a part of everyday existence.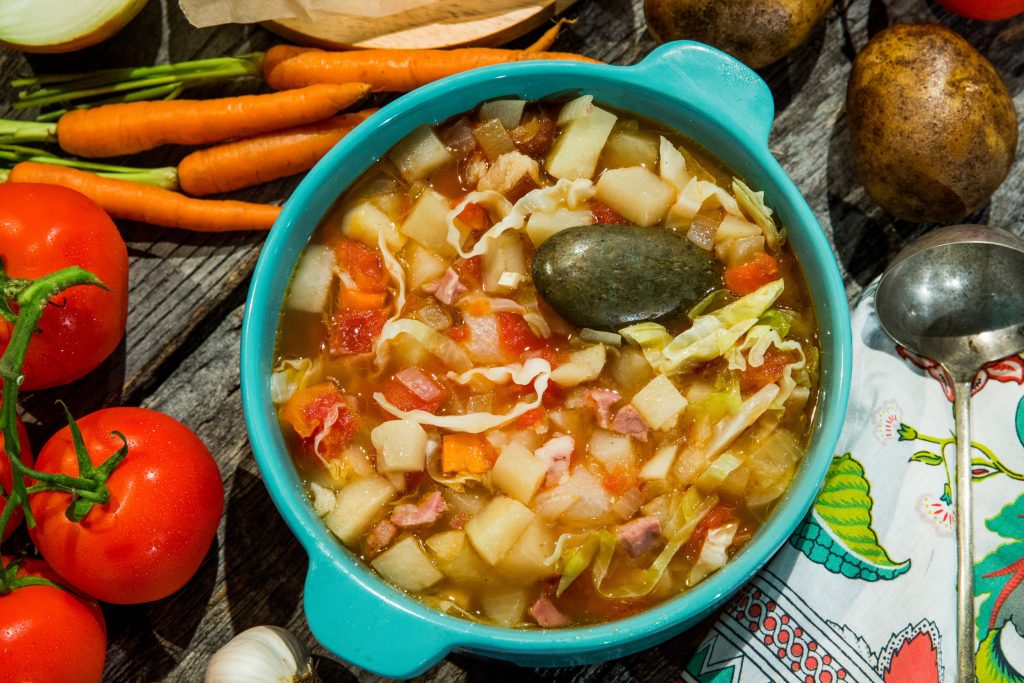 Michael Robinson's other set of poems was inspired by his time in a nursing home. They suggest that beauty, and human love, can outlast time, violence and death, even when they do not always triumph in the moment.
John Sweet writes of individuals adrift in decaying towns, lost amid hopeless environments.
Ike Boat, the Poetrician from Ghana, versifies about his Facebook friends, who bring him succor and encouragement while he's in a difficult financial situation at the beginning of his artistic career.
J.D. DeHart explores how artists can use the graphic novel medium to illustrate serious issues, how the form itself does not have to negate the weight of the themes. Daniel De Culla's piece resembles the style of a graphic novel, pointing out the obscenity of religiously motivated violence.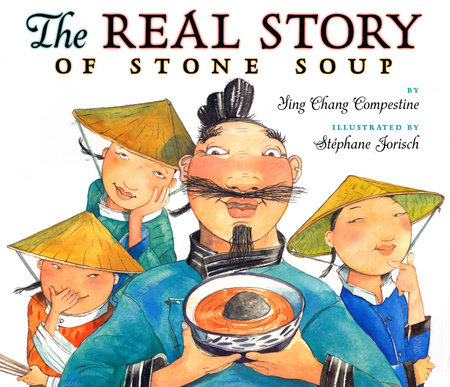 Ahmad al-Khatat's poems play on and draw out the different meanings of words, the different images that words can bring to mind. Some of his pieces probe the complex psyches and memories of survivors of wartime violence.
In the same vein, Jeremy Karn's first piece comes from a young soul bemoaning ever being born, yet the next piece reflects the joy of hearing everyday, amusing kitchen sounds.
J.J. Campbell writes of the powerlessness of sickness and bodily weakness along with his regular themes of depression and loneliness. Chimezie Ihekuna urges single readers not to assume that marriage will magically improve their lives.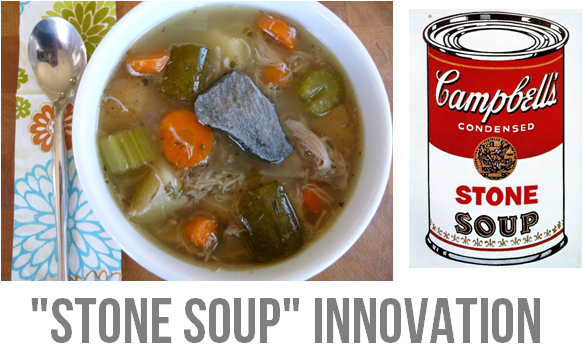 Using a unique, but specific creation ritual, Mark Young touches on what we know, what we sort of know, and what we think we know, and how little any of that sometimes has to do with what is explicitly stated.
Christopher Bernard reviews The Return, the fourth part of Eunice Odio's poetry collection The Fire's Journey. In his view, the volume deals with the darkness after expending one's brilliant light, about the return to normalcy after the moment of creation.
Shelby Stephenson's winsome piece celebrates a writer he knows and loves, while Leticia Escalera finds joy and inspiration in the companionship of her pets.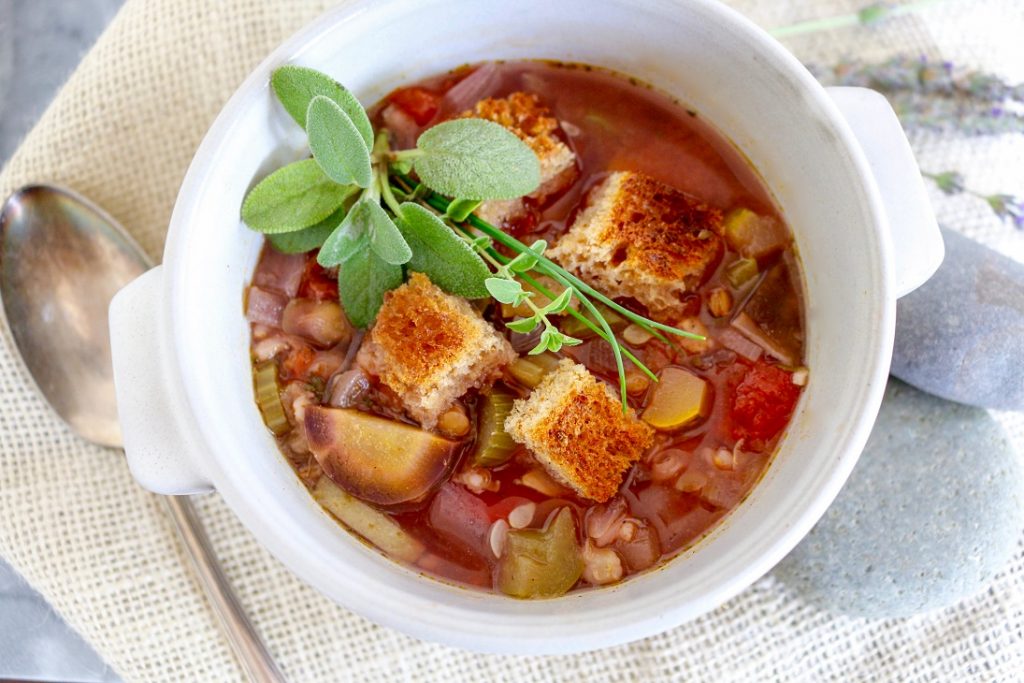 Finally, most explicitly in the spirit of this month, poet Joe Balaz points out in Hawaiian pidgin that our lives aren't entirely our own, but a combination of what everyone brings to the table.
Fill up a cup and join us in reading this month's issue. Dinner's ready!