Essence of Neverland by Juna Jinsei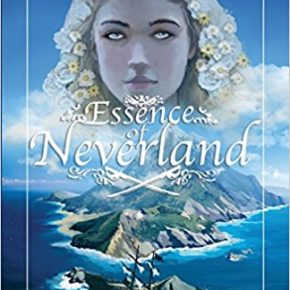 What would happen to Neverland if Peter Pan met his demise? When Peter Pan decides to torment and tease Captain Hook once again by slicing the ropes on the masts and sails, Captain Hook climbs to the top to stop him. Captain Hook begins to fall and accidently impales Peter on his sword. Without Peter, Neverland begins losing its magic and beauty. Everyone begins to age at an accelerated rate and tempers flare. The Essence of Neverland, also known as Mother or the Mountain Witch, sends some fairies to look for children with intelligence, kindness and pure of heart who can be brought to Neverland. Their assignment is to restore Neverland to its magical state by uniting everyone towards a common goal. Essence of Neverland is filled with adventure from the first to last page. It is also about empowering one's mind and building self confidence that can get one through many difficult times. I would highly recommend this book for teens to adults. It would also make a wonderful gift for yourself or someone you know. I absolutely loved this book.
Review of Where Losers Live, Heroes Die by Gary Helzer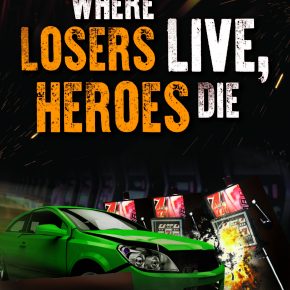 Where Losers Live, Heroes Die by Gary Helzer is an action packed and suspenseful thriller. This book will most definitely keep the reader on the edge of their seat from the first page to the last. Hans Metzer gets out of the Army after putting in time in Vietnam. His Sergeant Pete talks him into taking a job with him in the Bahamas. The job pays well and will help Hans' parents save their farm in Idaho from foreclosure. When they arrive in the Bahamas, Hans finds out that this is not an ordinary construction job. What follows is an action packed story filled with twists and turns. I highly recommend this book. This would make an excellent gift for yourself or someone you know who loves action packed thrillers. Enjoy!!
Review of The Million Dollar Man by Thomas Brennan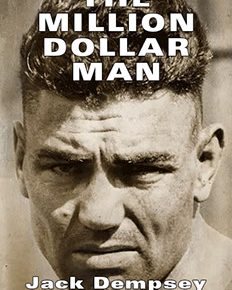 The Million Dollar Man is the story of boxer Jack Dempsey. He was a boxer in the early 1900's. This book covers his life before boxing and when he began boxing. Jack Dempsey made a name for himself by boxing anyone. He was very tough and unrelenting in the ring. Mr. Brennan brings the story of Jack Dempsey's career to life. You feel like you are right there watching the fights. Mr. Brennan has done an excellent job chronicling Jack Dempsey's life. This is a very interesting book, from the first page to the last. This is a perfect gift for the fan of boxing. I highly recommend The Million Dollar Man by Thomas Brennan.
Million Dollar Man can be ordered here.
Review of Confessions of a Bunny by Melissa Jackson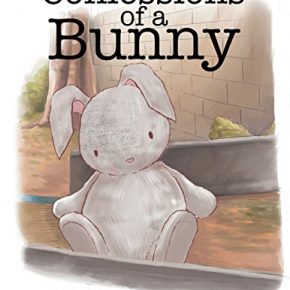 Confessions of a Bunny, written by Melissa Jackson and illustrated by Shannen Marie Paradero, is a delightful story about the life of Bun Bun and her human, Reagan. The illustrations are bright and sweet and small children will enjoy looking at the pictures while being read to. Bun Bun is the favorite plush toy bunny of Reagan. Reagan takes Bun Bun everywhere, even when she starts school. Then one day Bun Bun gets lost. This delightful book is told from Bun Bun's perspective about how Bun Bun loves going everywhere with her girl, Reagan. Children will love this delightful, colorful book and will want it read to them over and over. I absolutely loved this children's book and highly recommend it. If you do not have a child it would make a wonderful gift to a child you know or one in need.