Afflicted by Khris Holt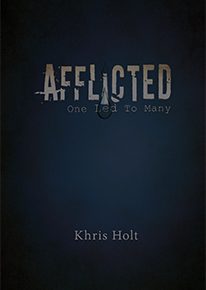 Afflicted is the memoir of Khris Holt. It is a heart wrenching account of how a life time of bullying by friends and family can affect a person. It would be a wonderful miracle if, through people reading this compelling book, bullying by children and adults would end. Bullying can have devastating effects on someone. Even if it is stopped, the scars that are left can be devastating. I highly recommend this book. It touched me to my very core.
Great'Ma: A Life by Jacqueline Mallison (Wearing)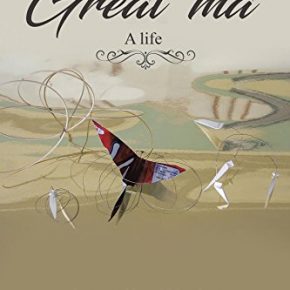 Great'ma: A Life is a tender story of a Grandmother who has been given a very short time left to live. All of her family has been called to say their good-byes. Then Great'ma surprises everyone and miraculously gets better and stronger every day. The story follows Great'ma as she brings up her memories throughout four generations. Her great grandson Jeffrey finds her notebooks and begins reading about the history of their family, as Great'ma lived and wrote everything down. Great'ma is a loving and compelling story that will keep the reader intrigued until the very last page. I loved this book and very highly recommend it.
Colors of the Heart by Vicky-Lyn Ashby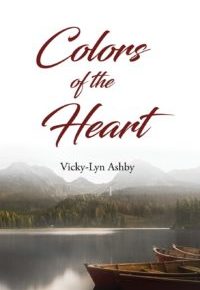 Colors of the Heart is a very heartfelt book of beautiful poems. The poems will uplift you and touch your heart and leave you feeling emotionally happy. My very favorites are Against the Tide, Anytime You Need a Friend, Catch Me, Fantasy, and Infatuation. I loved all of them, but these are the ones that really touched me. If you are a fan of poetry this is a must have for your collection. If you have never read poetry or been a fan this book will definitely make a poetry fan of you. Thank you Ms. Ashby for a book of such beautiful poetry.
Let Us Give Thanks by Robert Perkins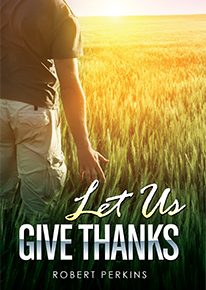 Let Us Give Thanks is a book of very inspirational poems that will uplift your mind and soul. Although all the poems are wonderful, my favorites are Giving Thanks For A Good Job, Giving Thanks for a Pleasant Day, Giving Thanks for Books to Read, Giving Thanks for Warmth, Giving Thanks for our Physicians, Giving Thanks for the Gift of Prayers. Write a list of things you can give thanks for. I give thanks for a chance to read Let Us Give Thanks. I absolutely loved these uplifting poems.
For Country: My Little Bit Twenty, One Month of Service by Donald G. Bartling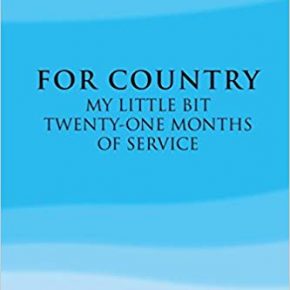 For Country is the memoir of Donald G. Bartling. He writes a wonderfully descriptive account of his time in the army fighting the Korean War. He is one of those rare authors that as you read his book, you feel as if you are there with him. The reader can "see" it as they are reading. This gives the reader a behind the scenes perspective, from his beginning in boot camp to being on the front lines. It will keep the reader interested until the very last page. I highly recommend this book for yourself or for a gift.
Living in Peace while Living in Pieces by Michael J. Washington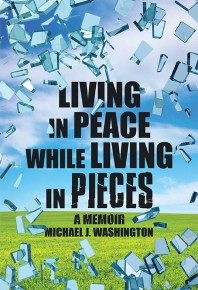 Living in Peace While Living In Pieces is the memoir of Mr. Michael J. Washington. He takes the reader through his Christian upbringing and also following his peers and getting into trouble. Yet he still has the presence of mind to pull himself through and choose a life of Christian living. He teaches us how to live a life of peace even if we are living a life that seems to be falling into pieces. Mr. Washington has some very good and sound advice that we can all learn from. his book is very well written and interesting and will keep the reader interested until the very last page. I highly recommend this book.