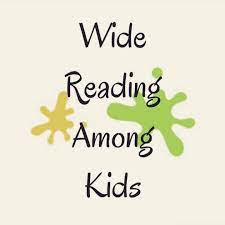 Wide Reading Among Kids – WRAK Donation Promo-Script.
A child can read.
A child can dream big by reading one book.
A child be it from a rich home or a poor home has the same potential to dare to dream.
The easiest way for our beautiful pearls to escape this world into a world of possibilities is for them seeing themselves in stories.
Stories told by locals and in African settings.
Wide Reading Among Kids – WRAK campaign needs you to put a seraphic smile on our little one's face.

Make your contribution in a form of donation as low as 1 Cedi daily and in one year you've blessed a community.
Kindly, send your Mobile Money Support as Donation to MTN: Mo-Mo Pay ID: 760719 or Pay to 0594064037 – Account Name: Donkomi Fie Ltd.
Better-Still, Call or WhatsApp: +233247654113 for more information or Enquiry about up-coming WRAK Outreach Programs, Book Camps and Educative Projects.
You can also log on to: www.widereadingamongkids.org to read and learn more. Go-Fund-Me Donation Web-Link: www.gofundme.com/f/xccby-wide-reading-among-kids   https://soundcloud.com/ikeboatofficial/wrakpromojingle  
Wide Reading Among Kids – WRAK – Improving Kids Reading
Originally, Written By Dennis Mann #Founder #President #Director – WRAK.
Re-Written Edited And Studio Recording Voice-Over By Ike Boat