Welcome, readers, to October's issue of Synchronized Chaos. Each of this month's submissions comes from a place of considered perspective. Whether through the craft or the subject matter, these authors show they have taken some time to reflect on what they have to say.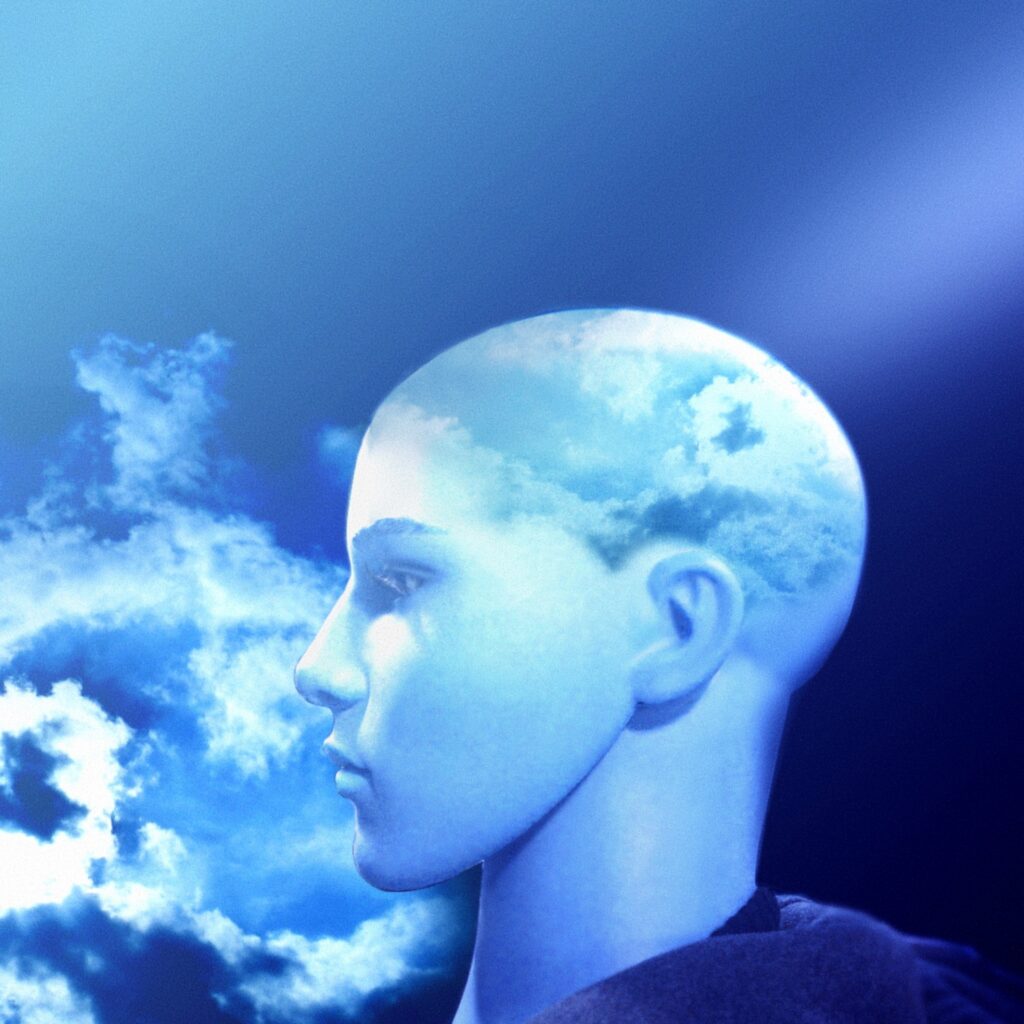 J.K. Durick considers our warming climate as an example of how we are sometimes late to realize what is truly important.
John Hicks' descriptive narrative poetry reflects on the dislocation of Vietnam War service through a soldier reading a newspaper on his day off. In his second piece we ride with his speaker on a crowded bus with various local people to visit a Thai temple. Robert Thomas contributes a rich tale of watching the centuries-old Palio horse race among different neighborhoods of Siena, complete with characters, history, and local color.
Jeff Bagato encourages us to step back from our human productivity, take a lesson from the cycles of nature and rest for a season. Oona Haskovec turns to withered grape leaves for an extended meditation on navigating age and decline with grace. Jack Galmitz also contemplates the passage of time in pieces with natural scenes as backdrops to the pageant of our lives.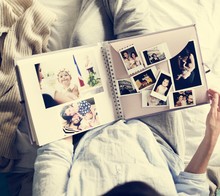 Mahbub laments tragic deaths in his country through balladic poetry, concluding with a few shorter pieces reminding us of romantic love and nature's beauty. Chimezie Ihekuna's collection of screenplays catalog his various thoughts on how to build and sustain a relationship and marriage.
John Culp makes a bold statement on the triumph of his love while Lorraine De Mauro reviews Michael Robinson's poetry collection From Chains to Freedom, a celebration of his surviving a harrowing life. Ian C. Smith relates stories from an older man recollecting his rough youth after the loss of his father, time in prison and hitchhiking.
J.J. Campbell proffers his signature witty, jaded view of life and would-have-been relationships.
Randall Rogers muses on life and human nature while conveying a healthy skepticism of social institutions. Z.I. Mahmud, in the monthly installment of his thesis on the works of Charles Dickens, explores how the author satirizes corruption in high places. Santiago Burdon posits a child's questions to force us to re-examine the founding myths of American society.
Christopher Bernard offers up a dramatic section of his "Ghost Trolley," an all-ages tale with a children's sensibility that illustrates the eternal conflict between the lust for power and the instinct towards compassion. Ike Boat promotes a children's literacy program in his native Ghana.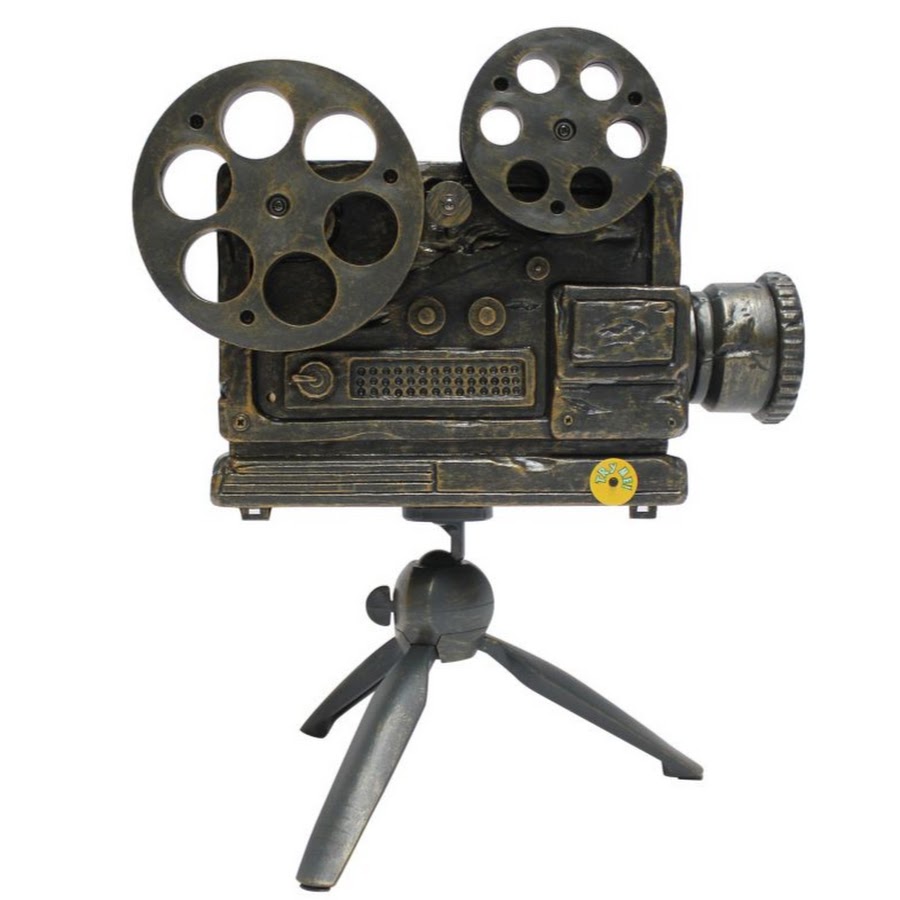 Jaylan Salah interviews Egyptian film director Amir Ramses on his passion for artistic representation. With an attention to detail that some may call 'bossiness,' he illustrates the harshness of societal judgement, the power of residual memories, and the everyday journeys of characters unlike himself, including women and Jews.
Some contributors go beyond meaning to craft language itself like a cinematic work, creating an atmosphere and sensibility with words.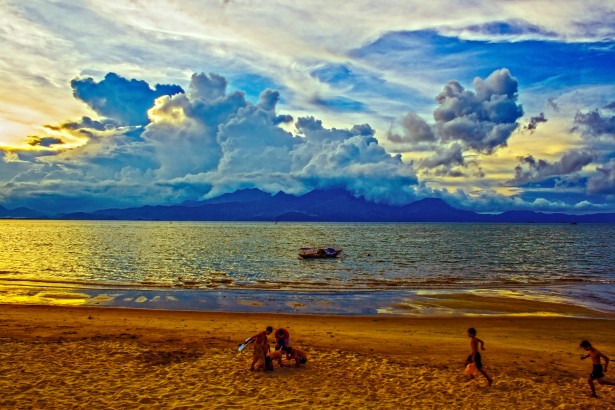 Joshua Martin joins strings of words, giving a simulacra of meaning while suggesting the presence of a fanciful 'speaker' and 'mouthpiece.' Mark Young juxtaposes snippets of sense and conversation, then ends with a statement of loneliness while J.D. Nelson contributes an inventive set of wordy experiments.
Santiago Burdon speculates on what fame and success mean to a writer, while Hongri Yuan (translated by Yuanbing Zhang) brings us back to a place far removed and more glorious than our personal quests for recognition.
We hope you enjoy this issue as food for thought with the changing seasons.