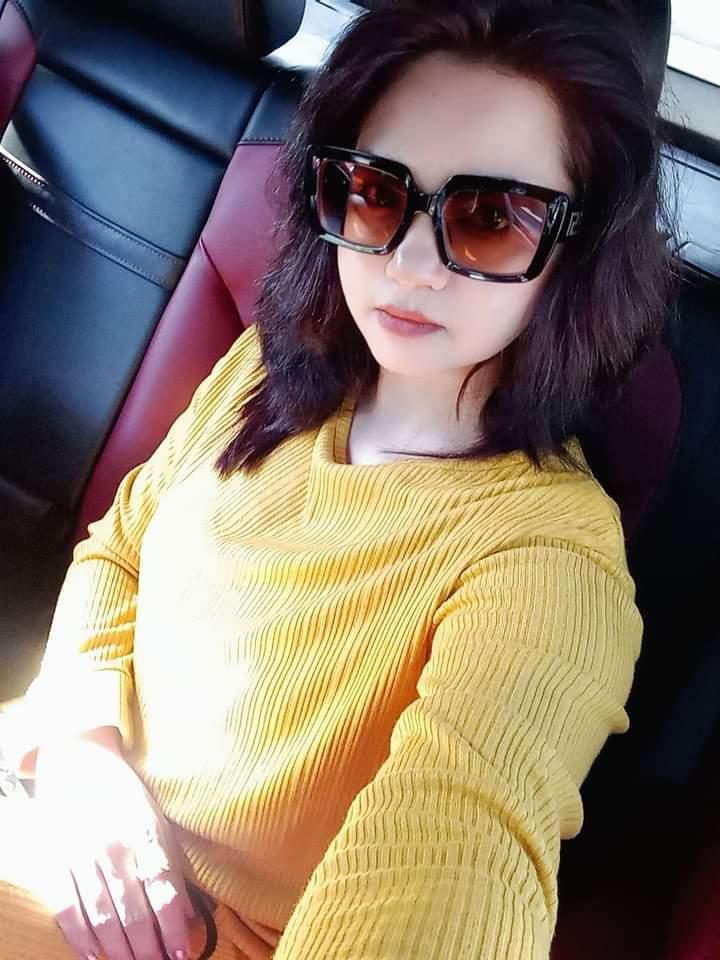 An Ode to Night 

What an enthralling night it is! 
A magical realm where even all stars are engrossed 
In imaginative thoughts, 
Where the moon descends into the valley, 
In the hushed moments. 

Where overshadow the old weathers, 
Where dreams have been waking since ages, 
And the glowworms gleam, 
But what are these piercing pangs? 
In the heart of depravities 
Done stealthily in the forests.
 
How pitch-dark night it is! 
It consists of dull golden, light green, 
Strange magical priding vinaceous vines.



Secrets of love 

Love travels beyond the world of secrets... 
How will you keep it in your fist ... 
Voices of love even today 
Can be heard out of tales. 

What faith will you introduce love to? 
Its faith begins with your beauty, 
Which bars are you talking about? 
It is cruelty of times that perpetuates love. 

Love is a window, 
It is a resting abode for clouds, 
Where breathing is impossible, 
Love emanates from there. 

Seeing your fresh face this morning, 
It finds treasures from the islands of your eyes, 
Then the day moves towards twilight, 
And like a poor person, tired and defeated, 
It keeps counting all treasure of the journey ...
 
In this city of oppressors ... how Love breathes? 
No sighs are allowed here, 
We know it's forbidden ... 
Listen to the walls ... 
Even today, Anarkali's love song is humming, 
But who will come 
And free the living souls of these fragile hearts, 
Carry on the shoulders and bury them ...


Aasma Tahir is a poetess from Lahore, Pakistan. She is a poetess of English and Urdu both. She has done Masters in English Literature. She is the member of World Nations Writers' Union. Her writings have been published in several Anthologies and national and international literary magazines and websites. Recently her poetry book "A Lantern in the Forest" has been published.
Her interview along with fifteen English poems have been selected in an Anthology "Postmodern Voices" published from India. 
As an internationally recognized poetess, she recently achieved membership of World Nation Writers' Union, Kazakhistan and an award "Paragon of Hope" awarded by World Nations Writers' Union.
She was invited in World Peace Summit, Nigeria by World Institute for Peace to present her poetry.

Her English poem "Woman of Art" has been selected in an Anthology of English Poetry 'Emerging Horizons' published from India.
Moreover, her English poem "Blood Festival" has been selected in an Anthology 'Jallianwala Bagh Poetic Tributes' published from India. Her poems "Daemonic Tales", "Breathing in Love" and "Imitation of Life" have been published in  BHARATHVISION.INFO (online magazine, affiliated with 'Motivational Strips'). Her acrostic poem "Romance" got the first position in Tunision Asian Poetry contest and received winner certificate.

Moreover, her English poems "A New Moon of the Deep Chasm", "Imitation of Life" and "The Lost File of Love" have been published by Sir Sajid Hussain in his book 'A Bouquet of Triple Colours'.
Furthermore, her several poems have been translated in Bangla language and published in the newspaper 'The Daily Gour Bangla'.