We continue to express sorrow over what's happening in so many different parts of the world and encourage our readers to support people and the planet.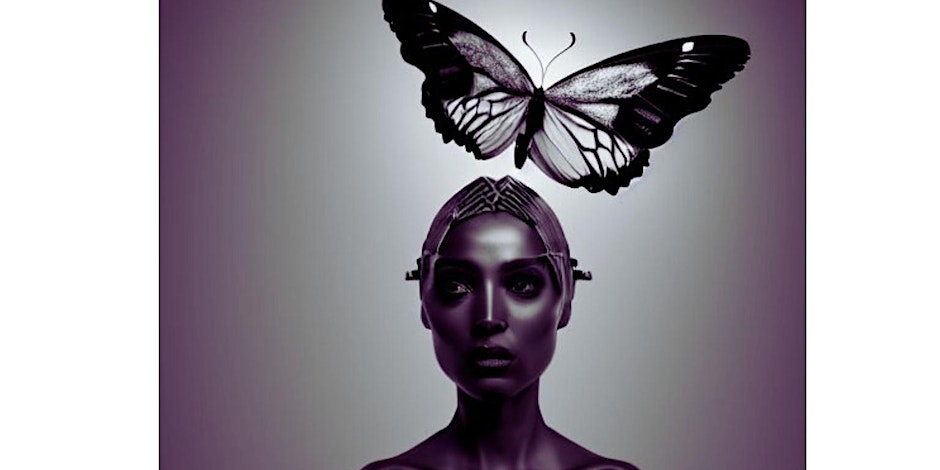 Also, we are hosting our Metamorphosis gathering again! This is a chance for people to share music, art, and writing and to dialogue across different generations (hence the name, the concept of ideas morphing and changing over the years). So far photographer Rebecca Kelly and English/Spanish bilingual poet Bridgett Rex are part of the lineup and more are welcome! This event is also a benefit for the grassroots Afghan women-led group RAWA, which is currently supporting educational and income generation and literacy projects in Afghanistan as well as assisting earthquake survivors. (We don't charge or process the cash, you are free to donate online on your own and then attend!)
This will be Sunday, December 31st, 2-4 pm in the fellowship hall of Davis Lutheran Church at 317 East 8th Street in Davis, California. It's a nonreligious event open to all, the church has graciously allowed us to use the meeting room.
You may sign up here for event reminders. RSVP appreciated but not required.
This issue draws us into a full sensory experience, surrounding us with places and worlds larger and more vast than ourselves.
Vernon Frazer's pieces rumble with a smorgasbord of rhythmic and clanging instruments and sounds while Joshua Martin sends up a plethora of sonic syllables. Mahbub Alam stares and contemplates the beauty of nature and the Taj Mahal. Christina Poythress highlights through tactile details the rich nightlife within the world's soil. Kathleen Hulser draws on mathematical concepts as metaphors for how life changes affect and circumscribe our lives.
Jim Meirose illuminates the sensory experience of playing outside on the grass on a nice sunny day while Lorraine Caputo wanders off trail in South America: evenings, out-of-the-way streets, and less crowded areas.
Rafiul Islam speculates on inter-planetary relations in a society where multiple sentient species inhabit multiple planets.
Bekzod Quodirov outlines ways to make ammonium nitrate safer and more stable as a fertilizer and an industrial tool.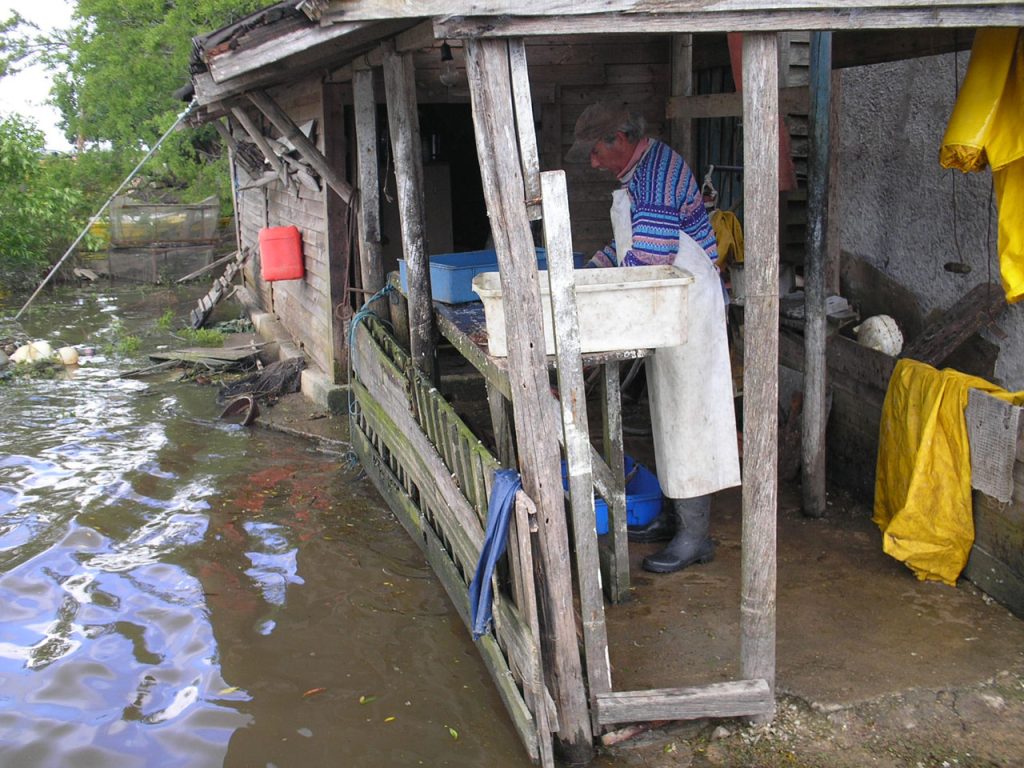 Uruguayan countryside, fisherman, photo c/o Juan Carlos Gonzalez
Even our own, more human-scale worlds contain more detail that we often grasp at first glance.
Sophia Fastaia remembers the joy, wonder, comfort and danger of childhood, all in one birthday party.
Chloe Schoenfeld's piece probes opposites and finding and befriending one's shadow self. Pascal Lockwood-Villa surveys a vacation in the tropics through the lens of photos that reflect different dimensions of human nature.
Susan Hodara details the common sensory experience of drying off after a shower while J.D. Nelson observes daily life and snacks within a homeless shelter.
Philip Butera describes with sensory details the underside of a circus after the show, referencing the work of repackaging the illusion.
Duane Vorhees' work explores coupling and fertility from several big-picture spiritual and grounded, natural angles. Aklima Ankhi describes the search for an intense emotional connection with a lover that goes beyond the fleeting happiness of the everyday.
Slavica Pejovic ponders love, closeness, completeness, and connection. Aasma Tahir rhapsodizes about the subconscious worlds of nighttime, romance, and the imagination. Kristy Ann Raines describes the intense emotional experiences of love lost and regained.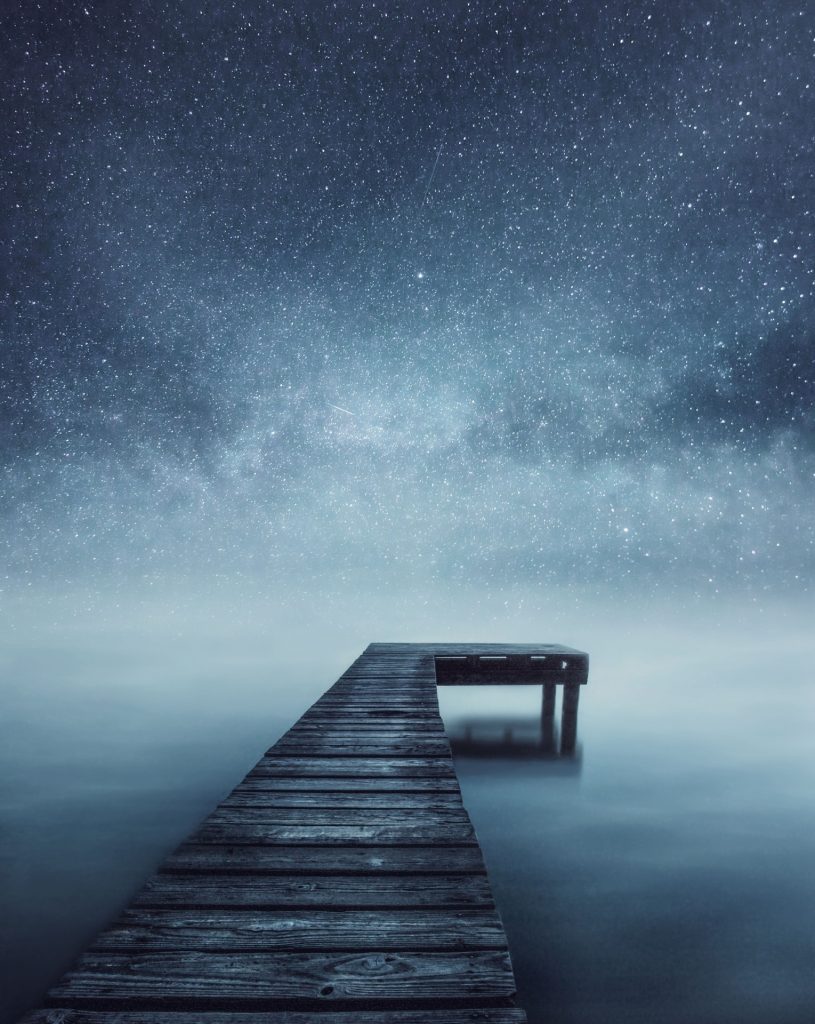 While our universe can be glorious, it can also be tragic, with forces beyond our control.
Ari Nystrom-Rice reflects on the fragility of his knowledge and sense of place in his world through the metaphor of a child's toy boat exposed to the elements.
Nilufar Ergasheva illustrates the dangers of the winter season in rural villages, with cold and wild animals on the prowl, while Christopher Bernard renders appendicitis and surgery into poetry.
Mykyta Ryzhykh probes where we can find meaning and tenderness in a war-ravaged world where death seems frequent and life seems meaningless. Atagulla Satbaev shares how we delude ourselves into thinking love is eternal: time and death separate everyone. Michael Lee Johnson reflects on his own mortality and attempts to find eternal love in living death, rather than in the capriciousness of life.
Graciela Noemi Villaverde's piece renders grief into somnambulant surrealism, a panoply of dream images while Alden Joe evokes the pain of lost love with imagery of tigers and predation. Suleiman Gado Mansir sends up a surreal dream sequence illustrating how our minds attempt to process the world's violence.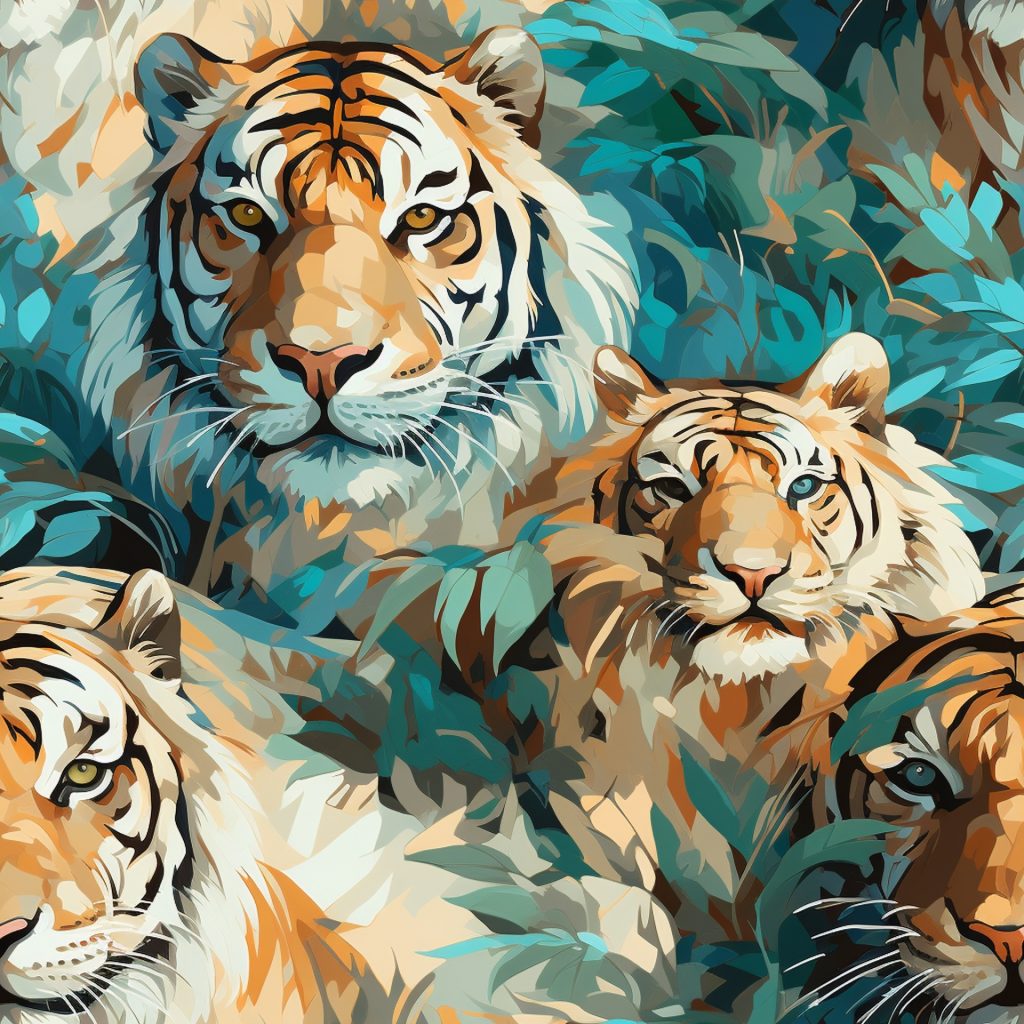 Sometimes, we wonder what place we have in such a large world. Will the universe overwhelm and consume us?
Alma Ryan explores the season of fall with a meditation on falling, death, and the ways we let ourselves go. J.J. Campbell's work turns solemn this month as he ponders various kinds of death and forms of passing away.
Zahro Shamsiyya reflects on the brevity of life and the need to savor the experience. Jerry Langdon reflects on the changing of seasons and the passing of a friend.
Gabriel Flores Benard shows the tragic ways continued abuse can shape a still-forming personality.
Even apart from mortality and injustice, everyday human psychology can be a mysterious and unmapped landscape.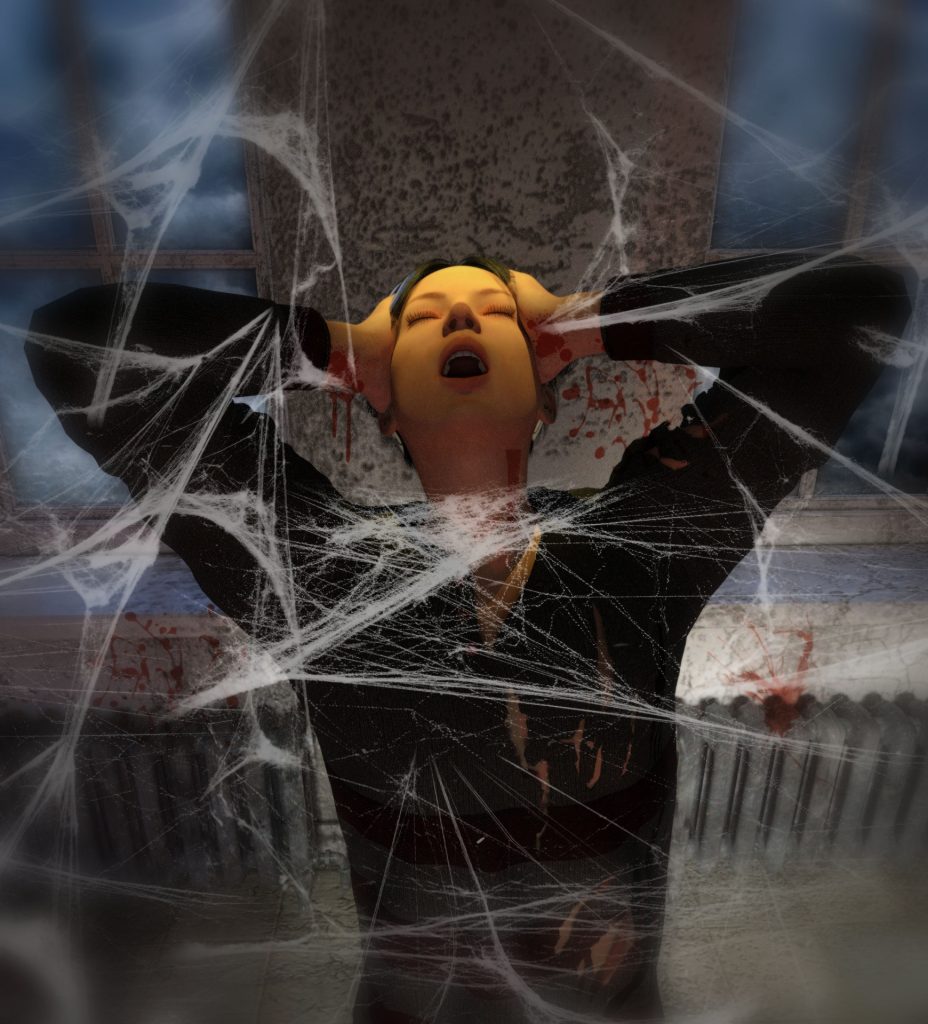 Zosia Mosur illustrates how we sculpt and train and also harm and punish our physical selves.
Taylor Dibbert's speaker speculates on what his midlife decades will bring, while Noah Berlatsky highlights the common human experience of procrastination and Shirley Smothers relates her efforts to maintain inner peace.
Shamsiya Khudoynazarova Turumovna laments that real life can't be like the novels she reads. Azemina Krehic compares herself to a linden tree and wishes she possessed its strength, but finds herself instead in the tree's biological complexity.
Yet, we as humans do not have to be passive in the face of such a large and grand universe. There are roles we can play, even as individuals, that allow us selfhood and transcendence.
Diyora Abdujabborova's reflects on the value of women's leadership and nurturing roles in Uzbek society. Anila Bukhari speaks to the earnest desire of girls living in poverty to get an education.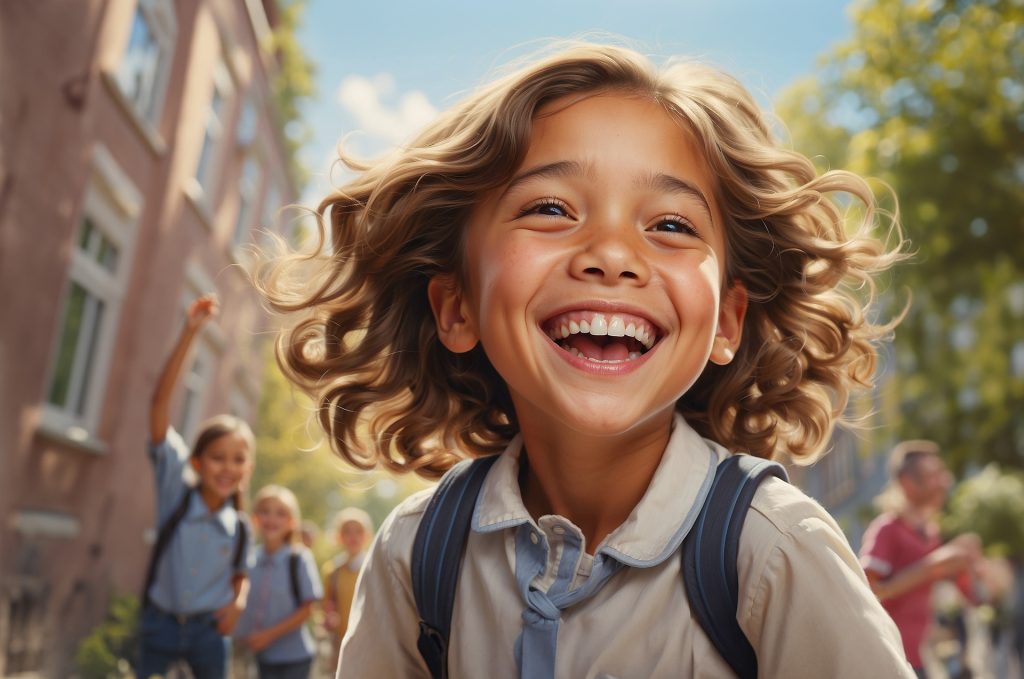 Christina Chin and Uchechukwu Onyedikam collaborate on haikus that are translated into English, Taiwanese, and Igbo and highlight moments of people collaborating with nature. Nery Santos Gomez illustrates the joy she takes moving in unison while riding a beloved horse.
Daniel De Culla's photography focuses on low-key ways we alter or adjust our environment: clothes, sketches, bushes we plant. Isabel Gomez de Diego illustrates moments where nature (small children and plants) integrates into our built environments.
Sayedur Rahman demonstrates the resilience and strength of refugees creating new lives in their new homelands. Jacques Fleury asserts his place in the world as a Black man, self confident even in spaces not created with him in mind.
Christina Chin and Paul Callus also collaborate on further haikus translated into English, Mandarin and Maltese that celebrate the mastery of crafts: cooking and painting.
Annie Johnson speaks to the transcendent immortality she finds through stepping out of herself to create art that will outlast her.
Mark Young reflects on the values and accomplishments of his Boomer generation in terms of shaping society while questioning the uses of similar government power today.
Z.I. Mahmud outlines Jane Eyre's character growth and self-assertion in Charlotte Bronte's novel while Shokirova Zarnigor Shuhratjanovna urges patience for people seeking the meaning of their lives.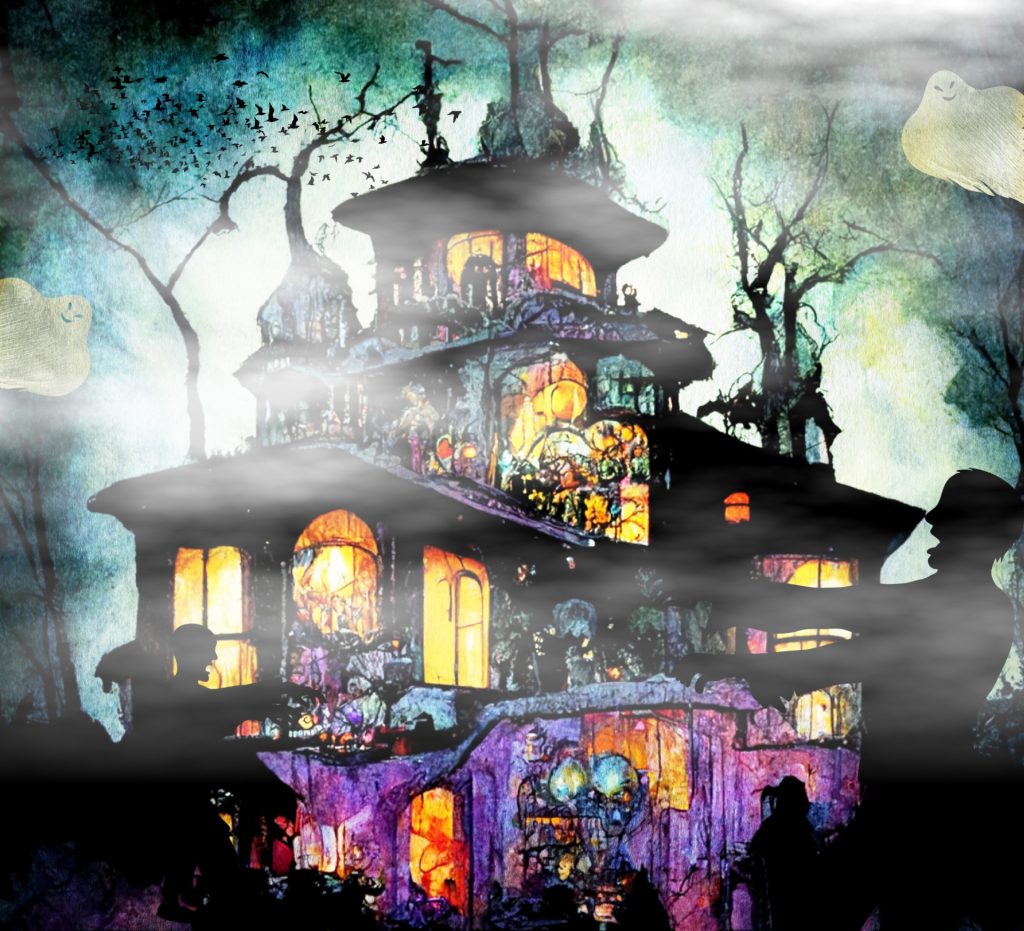 Orzigul Sherova shares how she learned to draw on her fantasies as an inspiration rather than as a way to avoid achieving her real-world goals.
In Nahyean Bin Khalid's take on a haunted mansion horror tale, his protagonist frees undead souls trapped in the home, but stays to become their caretaker rather than escaping, getting killed, or kicking the ghosts out.
Maja Milojkovic's piece encourages us to heal and move forward from grief. Nilufar Rukhillayeva's translation of Erkin Vahidov's Uzbek poem points to a larger societal step forward, the passage of time and renewal that comes with the New Year.
Jaylan Salah reviews Daniel Radcliffe's new HBO show The Boy who Lived, about David Holmes, his stunt double who became paralyzed after an injury on set and who worked with quiet courage and dignity to rebuild his life.
Even if our places in the universe are relatively small in the grand scheme of things, it matters how we fill our places because our behavior and choices affect those around us.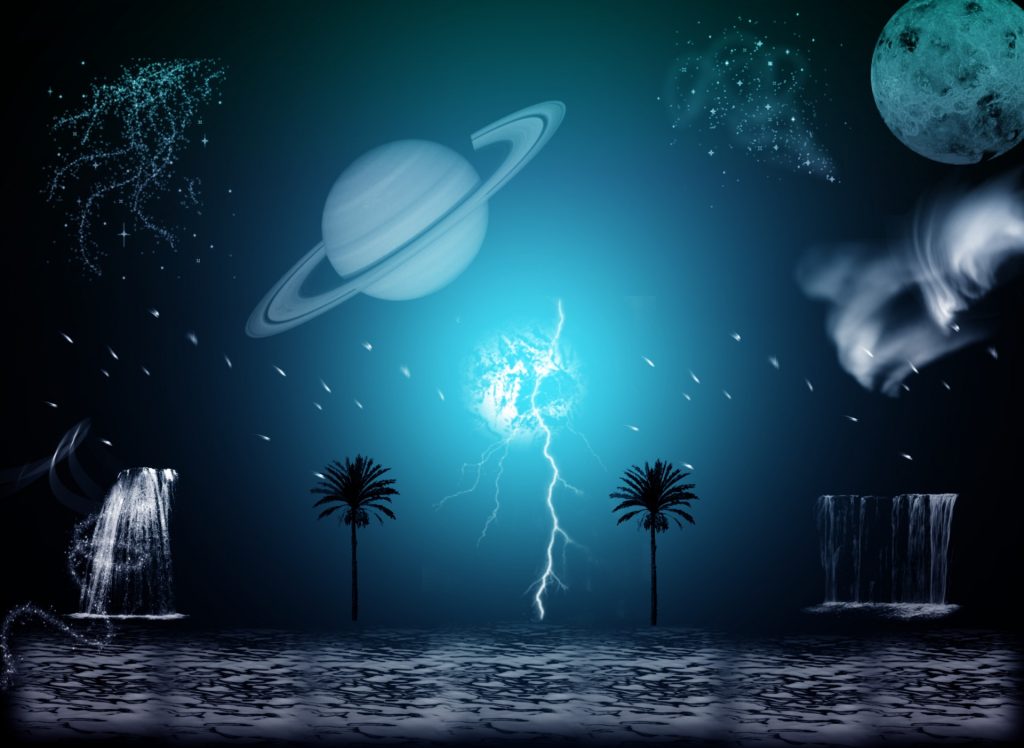 Rasheed Olayemi's poem demonstrates how corruption at both individual and governmental levels weakens a country's economy.
Daniel De Culla calls out the hypocrisy of people who focus more on looking good at charity balls rather than helping others, especially in wartime.
Mesfakus Salahin's narrators are wise beyond their years in terms of their ability to love and respect and connect with other people. Salahin urges adult world leaders to hold to that level of maturity.
Elmaya Jabbarova urges the world to wake up and turn back towards life and justice.
Lilian Dipasupil Kunimasa fondly remembers her low-tech but fun childhood visits to her grandparents' country town, and urges compassion for those with HIV/AIDS.
Family, culture, love, and heritage can be vital to grounding us and giving us the strength to withstand a rough universe.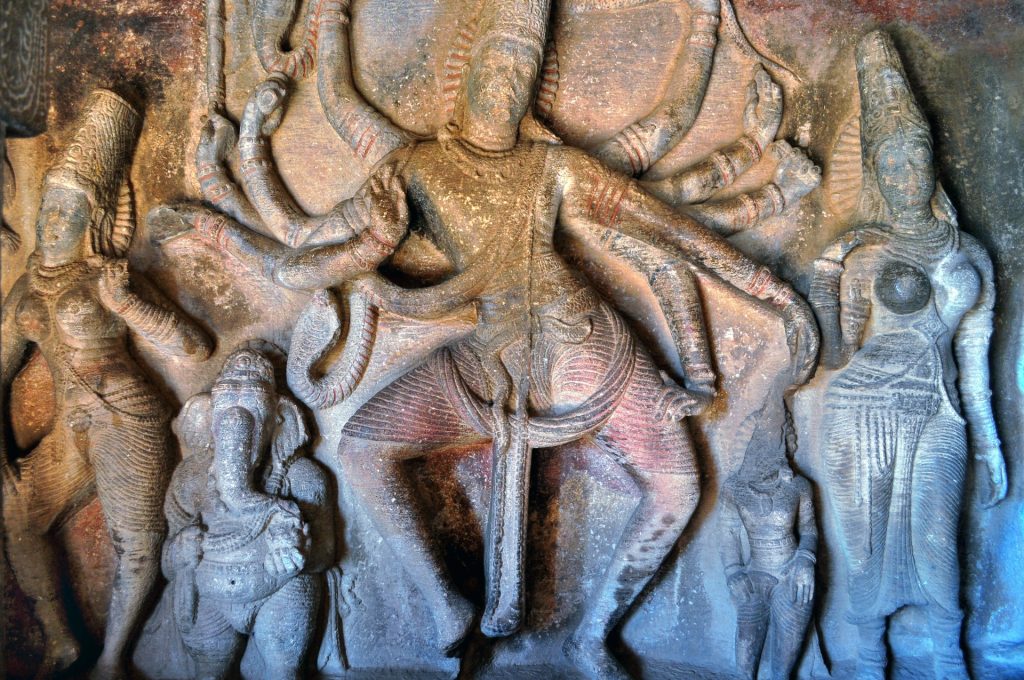 Aziza Gayratova expresses respect for her parents and the strength family love gives her to endure life's injustices.
Wazed Abdullah reminds us of how essential love and caring is to life while Faleeha Hassan speaks to a mother's wish to protect her son during wartime in her poem, translated by William Hutchins.
Shahnoza Ochildiyeva offers up a colorful paean to her native Uzbekistan while Yahya Azeroglu pays tribute to Ataturk, the founder of modern Turkey.
Fahim relates a story of courage and loyalty among Bangladeshi soldiers at the country's founding.
Finally, to come back to nature and the vast universe outside of our own species, Brian Barbeito reflects on the wisdom of nature to outlast humanity. He also considers how mysterious the sea remains, even after millennia of sailing.