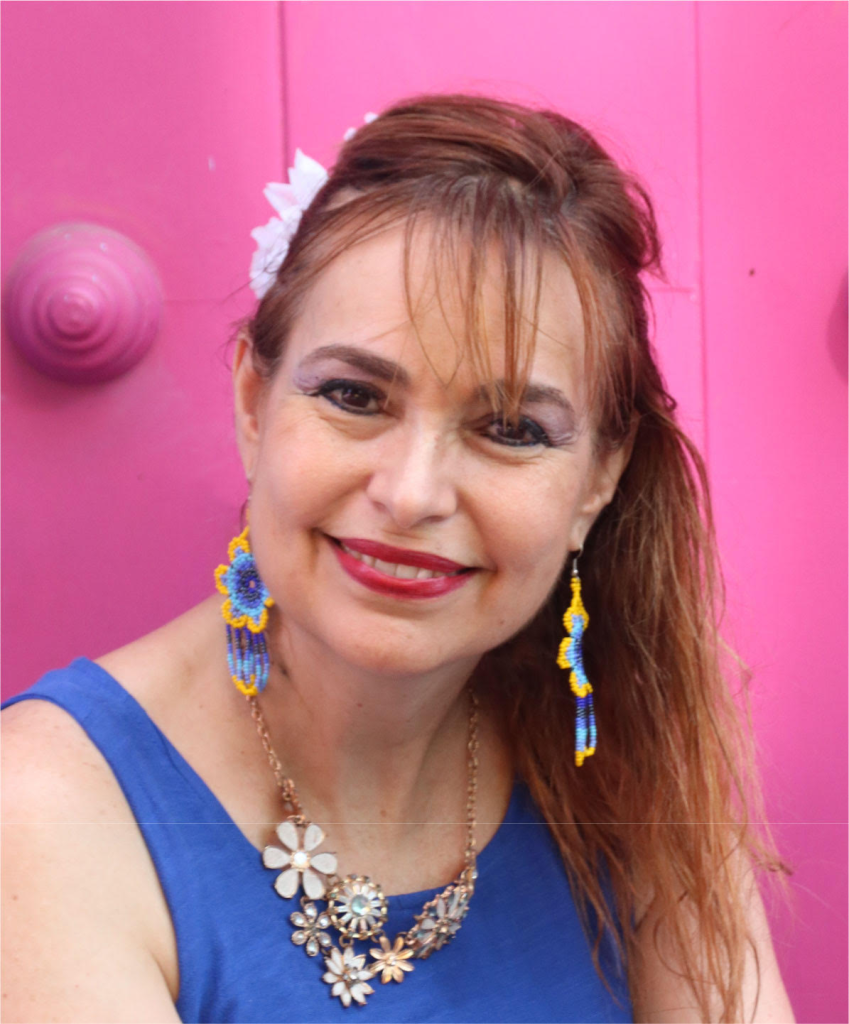 Caballo sobre mi espalda
Mis piernas pegadas a tu flanco sudoroso, 
Apretando con fuerza, mis manos sujetando tus crines. Sin rumbo corremos desbocados. 
Tus cascos golpeando mi tierra, sonido de castañuelas. Levantando polvo, haciendo camino en tierras de nadie. 
Ritmo y movimiento, tierra adentro. 
Adrenalina y susto nos recorren, una bestia sin pensamiento me lleva sin destino. El viento silva en mis cabellos y se cuela entre mis brazos  tensos. 
Nadie lleva las riendas. Corcoveando, tus músculos fibrosos te dirigen. 
Coordinamos tu carrera. Subimos y somos aire por un momento, caemos y somos tierra al instante. Llano adentro. Donde todo es verde, vigoroso y equilibrado. Me dejo llevar y me convierto en una amazona griega. Llegamos a donde pertenezco, el límite exterior del mundo conocido y lo cruzó, sin fronteras.
Soy yo sobre tu espalda o tú sobre la mía. Cabalgando como uno.


horse on my back
My legs stuck to your sweaty flank,
Squeezing hard, my hands holding your mane. Without direction we run wild.
Your hooves hitting my land, sound of castanets. Kicking up dust, making way in no man's land.
Rhythm and movement, inland.
Adrenaline and fear run through us, a beast without thought takes me without a destination. The wind whistles through my hair and sneaks through my tense arms.
Nobody takes the reins. Bucking, your sinewy muscles direct you.
We coordinate your career. We rise and are air for a moment, we fall and are earth instantly. Flat inside. Where everything is green, vigorous and balanced. I let myself go and become a Greek Amazon. We reached where I belong, the outer limit of the known world and crossed it, without borders.
It's me on your back or you on mine. Riding like one.