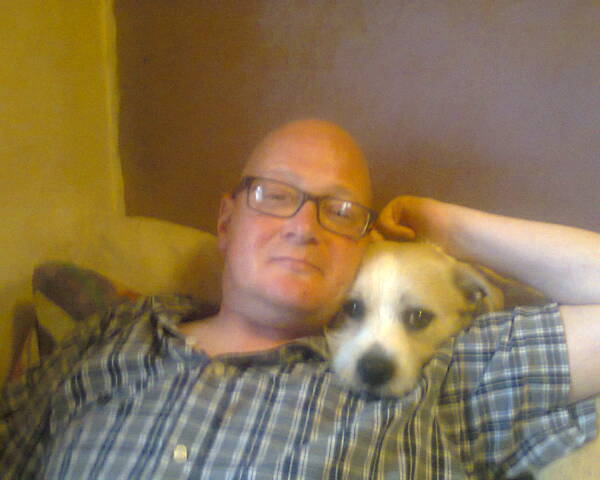 But, Sadly It Never Will


The middle of the
night, and here I am
half drunk. Feeling
the urge to write,
but not knowing
quite what to do.

I'm not sure what
I want to say.

I feel like I'm halfway
on the way to somewhere.
I'm not totally depressed,
but I'm not O.K. either.

I'm not happy, though,
no way !
Far from it !

Earlier today, I met a woman,
an old friend of mine,
who's partner died a couple
of years ago.

I hadn't seen her for nearly a
year, or so.
So she didn't know that my wife
and father had died within
two months of each other.
When I told her, she got upset,
which made me feel guilty.

But, what can I do ?
If someone asks, " How is
your partner? ", I can't lie,
and say " Fine."

Can I ?

I wouldn't want to, anyway.
It's a very strange thing, but
I've noticed it before ;
When someone who you
love, really love dies,
for a month or two you
feel like grabbing by the
lapels everyone you pass
in the street, screaming
" Don't you fucking get it ?
My grandfather/ girlfriend/
wife/Dad has died ? "

You want it to mean as much to
the rest of the world, as it does
to you.

But, sadly, it never will.