"Matters of the heart make your world worth occupying."
― Benjamin Percy, Thrill Me: Essays on Fiction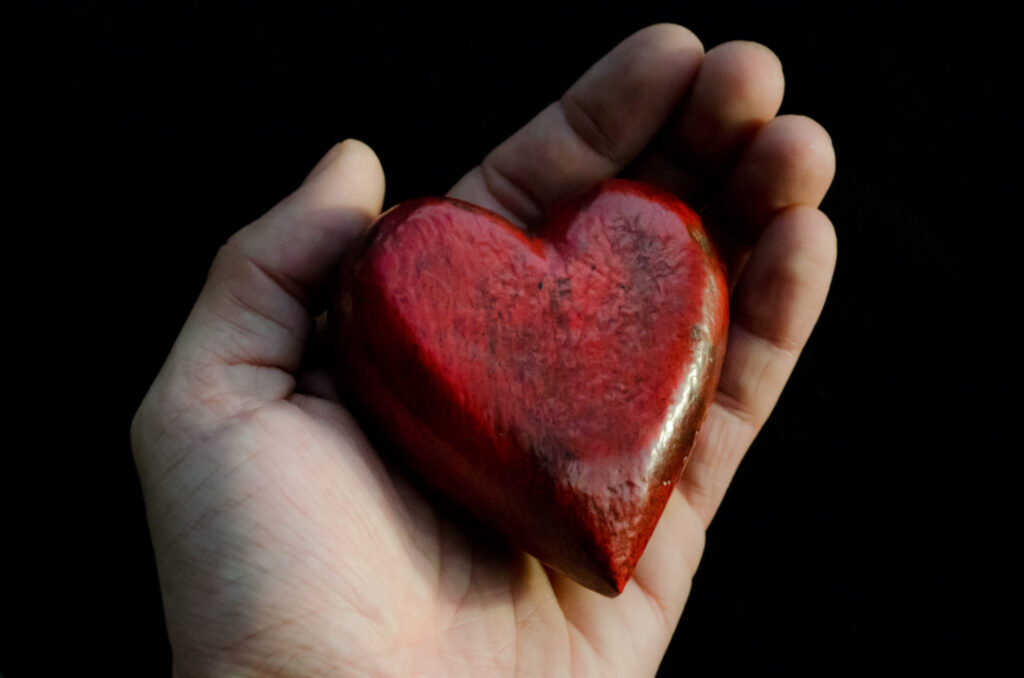 With the state of the world, we're inviting Synchronized Chaos writers and readers to support various charitable and mutual aid- supporting projects, including efforts to support international writers and anthologies to benefit organizations. Please feel welcome to send in your writing, to purchase these anthologies, or to spread the word on social media.
Support Ukrainian Writers (listing of living authors from the country and their books which can be ordered)
Where to Donate Baby Formula (not literary per se but worth sharing anyway)
Snow Leopard Publishing's call for short story submissions to anthologies benefiting different nonprofits related to justice and equality, care for veterans, healthcare, and wildlife/ecology.
Amazon wishlist for an organization led by Afghan women (nationals to the country who want to shape their own destiny free of warfare and imperialism and with equal educational opportunities and safety for all).
Beaupre Anthologies (seeking submissions of work related to indigeneity, neurodiversity, or horror, for separate anthologies).
This month's issue attends to matters of the heart.
Abdulquadir Ibrahim Worubata's work expresses sorrow at a deeply felt personal loss, while Ian Copestick renders the angry stage of grief, indignation at loved ones' being taken. Aloysius S Harmon renders the extreme emotions of mourning in his grammatically understated piece.
The two protagonists in David A. Douglas' short story dream their way into connection with deceased siblings, finding peace at last over their passing.
Sidnei Silva's piece explores the varied and beautiful dimensions of rain and draws upon them as a backdrop for love between two people. Mahbub also turns to nature as a metaphor for romantic, familial and spiritual connection among people. and pleads for interpersonal peace and understanding.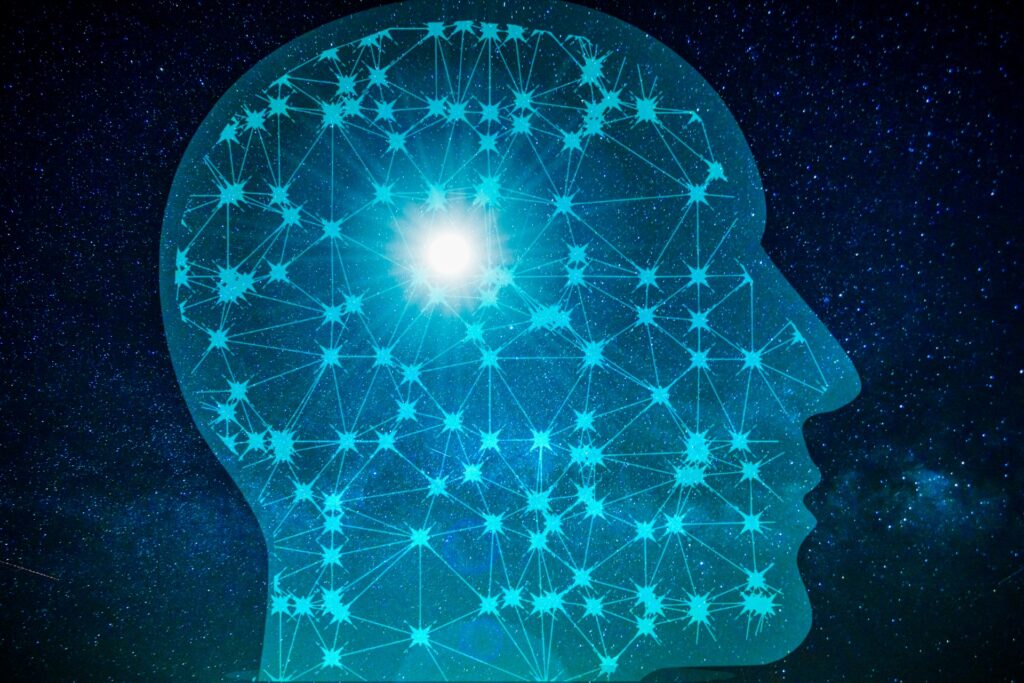 Ahmad Al-Khatat's work also cries out for an end to violence among nations and people groups, while also reflecting on love and insomnia. Steven Hill issues a lengthy literary clarion call for racial justice while Chimezie Ihekuna relates the story of an impoverished Nigerian boy determined to get an education. Pathik Mitra explores and advocates for gender justice in a creative short story while Kellie Scott-Reed probes the extent of our responsibilities to protect others in danger as well as our assumptions on the sources of the danger.
Allison Grayhurst's poems speak of places where we find spiritual nourishment: through practicing faith, compassion, and mindful care of the land and its inhabitants through gardening. K.J. Hannah Greenberg contributes some gentle photos of animals and natural scenes.
Christopher Bernard pokes fun at the popularity-driven culture of social media to contrast with his low-tech, undying love.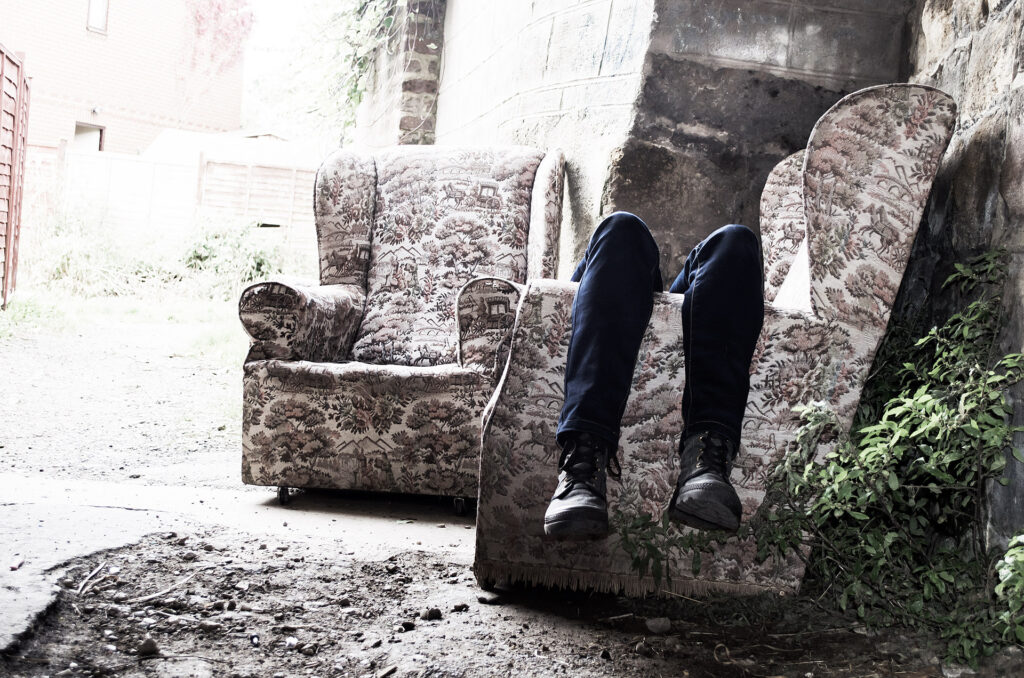 Norman J. Olson describes his artistic creative process, most poignantly how his subjects become portraits of people he cares about, seemingly of their own accord.
Robert Fleming writes of love in an unusual way, in a piece where he juxtaposes romantic attraction and calculus. Another of his pieces links the earth's rotation with that of a disco ball.
Jim Meirose contributes an intriguing tale that consists of internal dialogue and captures place, character, and time. J.J. Campbell presents a photograph in words of middle age and his speaker's philosophical attitude towards his decline. George Economou reminisces about hazy past days of heavy substance use, old movies and ill-fated romances.
Steven Croft reviews William Walsh's young male coming of age novel Lakewood and Federico Wardal offers up a preview of the historical film he's creating about Cleopatra. Wardal's intent is to portray the ancient queen as an authentic woman of her time with real human feelings and desires.
We hope you enjoy this month's issue!