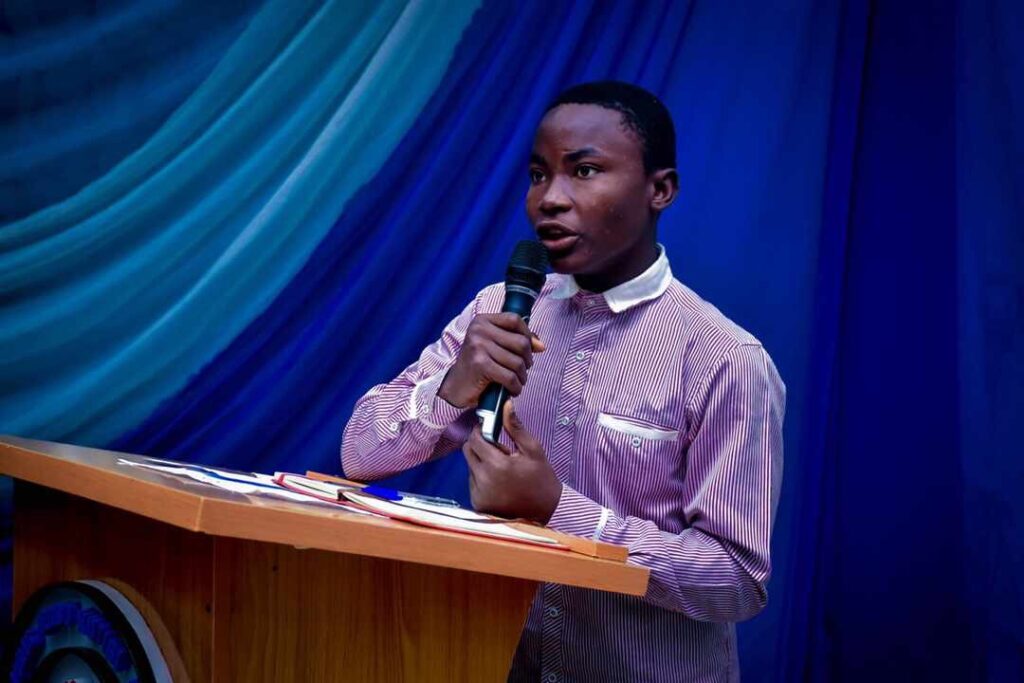 For the love of the Night Gods 

A pot layed besides the Tree in the Backyard Of our house, Whom hesitates Anytime, to hear the Stories of the Blackest Monks Amongst his Late Grandfathers,Whom we're Expelled out of Antagonist will to invade the Beautiful Land of the Stripes Of Mangoes and Oranges,
A Beautiful Limelight on the Back Of the Horse 
We're Rode back to the Sahara.

Now What happen to a Boy Whom Pictures the Statues Of His Extended Family in the Valley Of 
Garden of Eden Plucking some Fruits into Basket Of No Hope.
Bleak, Dream, No home in this Land,
For it has Already Been Deserted by the forefathers Of the Monks 
Fly, Cry,
A petition cannot Work For hands Cannot 
Stretches to Eyes of the Gods,
Try, And Ply,
Through Routes Under the Construction Of the 
Black evils.
Then you Might Be Able To Prove the Words
Of your Grandfathers Wrong
Who Fight with their Arms in 
Ravaged Clothed in Violence
Whom Lost Their thought of hope long ago 
Before the Person Who Might bear you Names was Giving birth to.

Today no longer sings songs of Woes 
For it has No place to Trend.
Life Shall one day be a Limelight Of hope,
That's if your Grandfather can be Reincarnated in your Dreams to Give the Swords Of Wisdom.

Naziru Sulaiman is 17 year Old Nigerian Poet and a Spoken Word Artist He was The First Runner up at the Monthly poetry Contest of Fosc Students.He is a member of Of Hill-Top Creative Arts Foundation.