by Synchronized Chaos Guest Editor Lorraine Caputo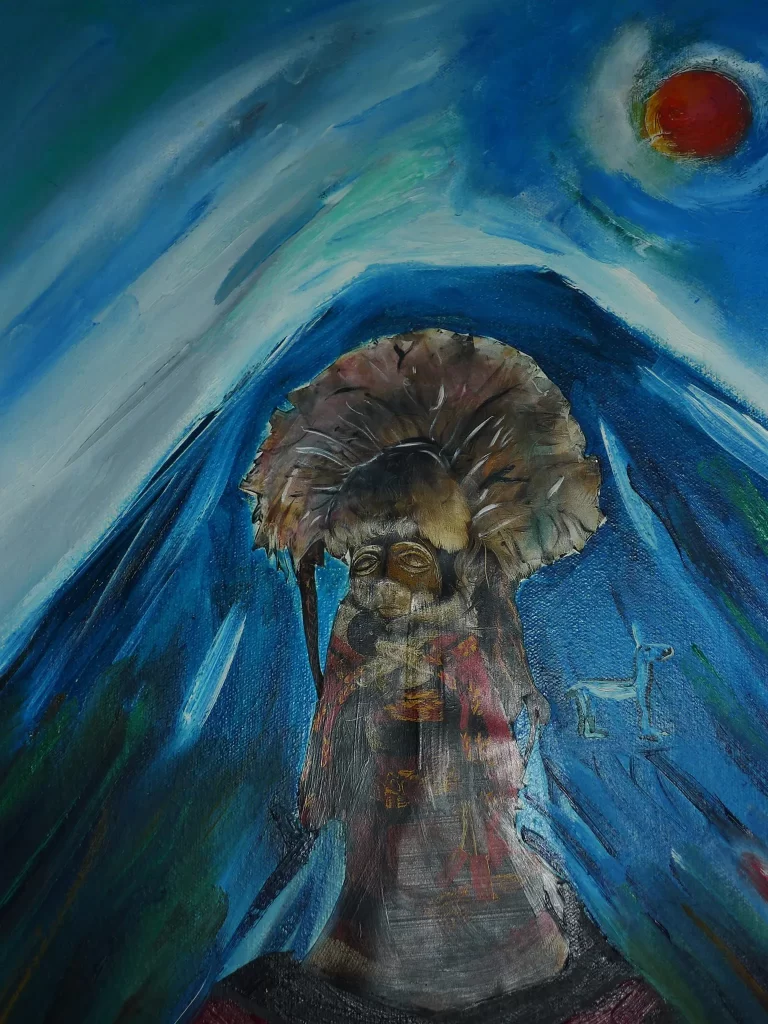 From mid-September to mid-October, Hispanic / Latinx Heritage Month is observed, celebrating the culture and history of Spanish-speakers of either side of the ocean, in Europe and in the Americas.
This month starts off with the observances of the independence from Spain of the Central American Republics – Guatemala, El Salvador, Honduras, Nicaragua and Costa Rica – on 15 September, and Mexico's Independence from that colonial power on 16 September. Chile celebrates its Independence and Fiestas Patrias on 18 and 19 September.
Also during this month – on 12 October – is the former Columbus Day, observed in Spain, Italy and the Americas. Now this date has different names in recognition of the Indigenous nations that populated the Americas before the 1492 Spanish invasion: Día de la Raza (El Salvador, Uruguay), Día de las Culturas (Day of the Cultures, Costa Rica), Día de la Resistencia Indígena (Day of Indigenous Resistance, Venezuela), Día de los Pueblos Originarios y el Diálogo Intercultural (Indigenous Peoples and Intercultural Dialogue Day, Peru), and Día del Respeto a la Diversidad Cultural (Day of Respect for Cultural Diversity, Argentina).
Synchronized Chaos' Hispanic / Latinx Heritage Month literary feast also invites the other Latin cousins – French, Italian, Portuguese-Brazilian, Romanian, Catalan – to participate.
So, come join our party! ¡Buen provecho!
---
In his delightful short story "Mabel's Library," Fernando Sorrentino portrays the love of reading and of one's personal book collection, in both life … and death.
In "Why (Do) White French Institutions Have a Hard Time Admitting The Impact Of Racism/Colonialism In Black Serial Killers' Psychological Damage?: The Case of Thierry Paulin", Victoria Kabeya asks a question that is common in this "post-colonial / post-racial" world, that [former] colonial powers proclaim – whether it be France, Spain, Portugal, Britain, the US, or …
Gabriella Garofalo's "Blue Scenes" is a suite of poems woven with blue and so many colors of lives and their trails / travails. (Read this poem aloud – the rhythm will carry you …). In "Flames in the Wind", Andrea Soverini captures the spirit of what is life – a perfect allegory for the upcoming Día de los Muertos.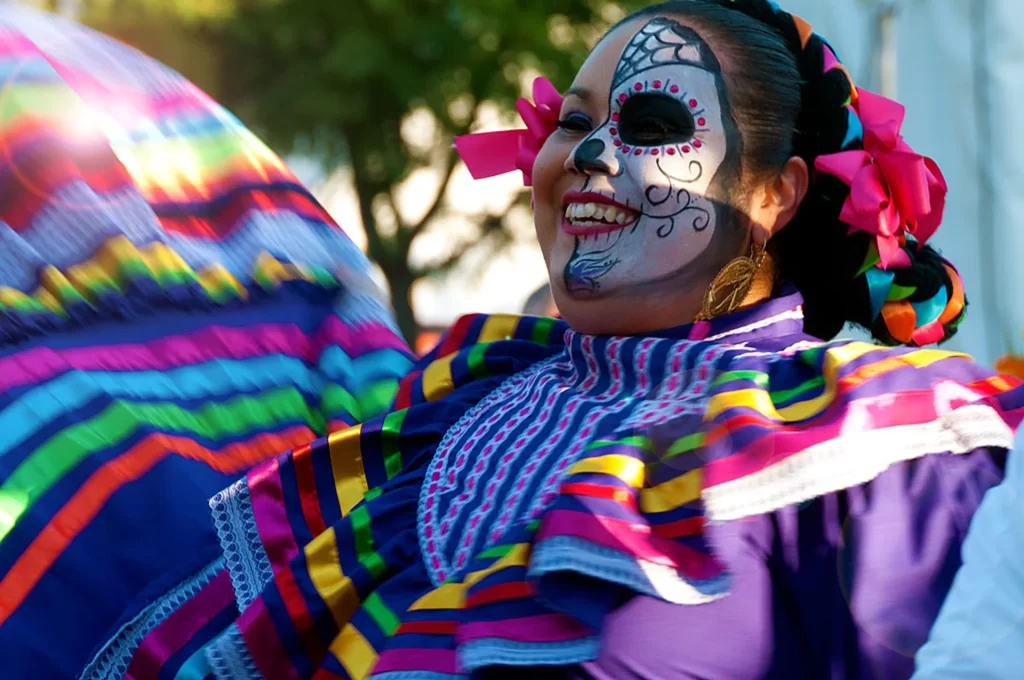 The duality of what heals us – yet poisons us is presented in Diosa Xochiquetzalcoatl's poem, "Café de la Olla." Meanwhile, with his pair of poems, Roberto Rocha invites us to his barrio to witness the contradictions that are the "American Dream," and the realities versus the stereotypes of what a Chicanx is.
With his essay "When the Stars First Came Out – Carmen & Bidu," Josmar Lopes recounts the life and fame of two great Brazilian singers: the lovely Bidu Sayão, who is virtually unknown in the United States, and the electric Carmen Miranda, who became a Hollywood star.
In "Ballad of the Checkboard", Ana M. Fores Tamayo asks who should be stepping back – the white or the brown-skinned, pawns in a chess game dictated by a white judge. "Fishing in the Green" is a surreal landscape of different lives / lifestyles existing parallel. "Matrimony" is a celebration of love. In "The Three Fates" / "Los Tres Destinos," Fores Tamayo meditates on the passing of time … and life.
Despite her mother's well-founded misgivings, Linda S. Gunther gets to see her father once again, at least for a short while. This "Rockefeller Center Reunion" is a story that is well-known by many children of divorced families.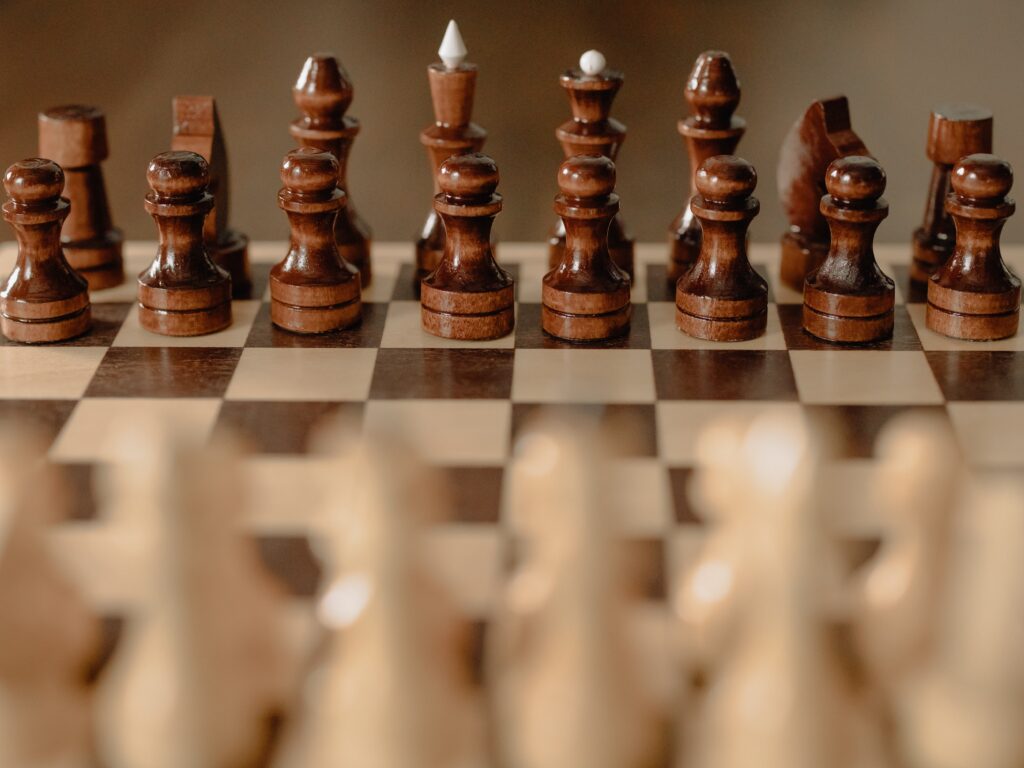 Diana Magallón's trio of images portray dancelike movements across multiple dimensions – trompe l'oeil (trick of the eye), hieroglyphics, and 3-D syncopations quiver with indigenous flair. Magallón and Jeff Crouch then offer a quartet of images that dispel the smoke of "100 Días de Humo" (100 Days of Smoke).
Does dancing cause one to fall into an everlasting love? Daniel de Culla answers that question for us in his poem "El Bailaré" / "The I'll Dance."
---
* This edition was inspired by the work of Fernando Sorrentino as well as the principle of Pan-Latinidad.