Welcome to mid-December's issue!
We encourage you to come on out to Metamorphosis, our New Year's Eve gathering and benefit show for the Revolutionary Association of Women of Afghanistan and Sacramento's Take Back the Night. This will take place in downtown Davis, CA, at 2pm in the fellowship hall of Davis Lutheran Church (all are welcome, we're simply using their room as a community space). 4pm Pacific time is midnight Greenwich Mean Time so we can count down to midnight. Please sign up here to attend.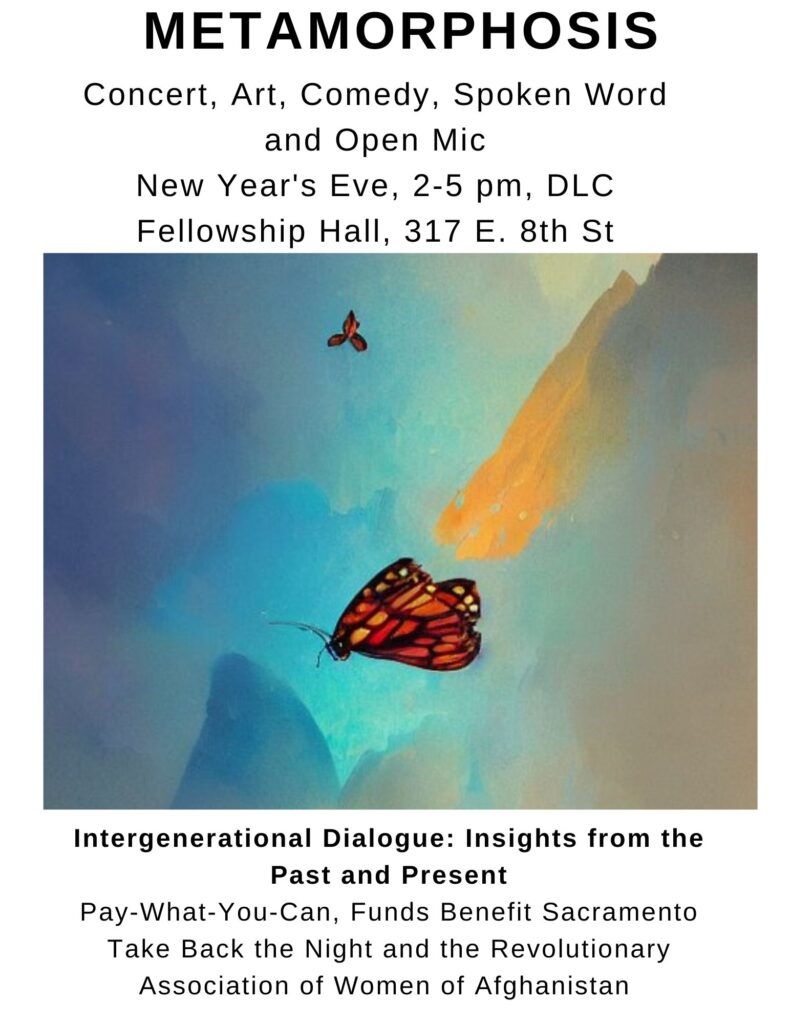 The theme "Metamorphosis" refers to having people there from different generations to speak and read and learn from each other, challenging us to honor the wisdom of our parents and ancestors while incorporating the best of the world's new ideas in a thoughtful "metamorphosis." We've got comedian Nicole Eichenberg, musicians Avery Burke and Joseph Menke, and others on board as well as speakers from different generations.
Second, our friend and collaborator Rui Carvalho has announced our Nature Writing Contest for 2022.
This is an invitation to submit poems and short stories related to trees, water, and nature conservation between now and the March 2023 deadline. More information and submission instructions here!
This month explores various forms of life and death, and how and when we pass through the veil or cross the famed Styx of Greek mythology. Our theme is quite appropriate for the solstice a week after this issue's release, a time of natural passage from one season to another.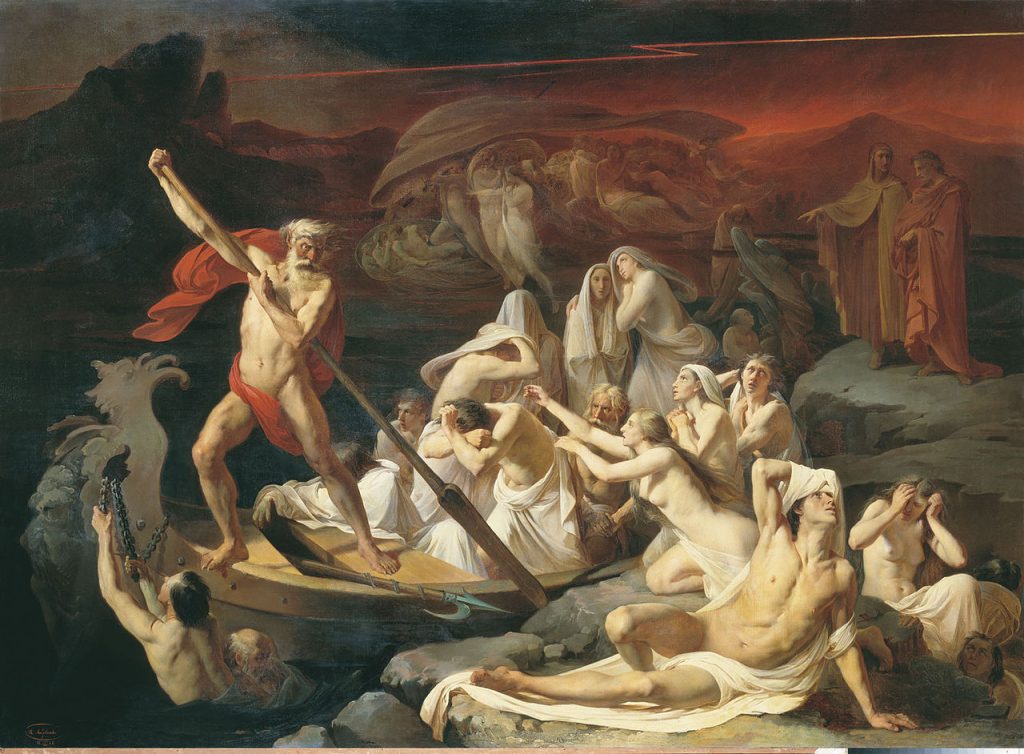 Natasha Leung explores the impermanence of seasons and sensations through a meditation on a burn from a candle. Chimezie Ihekuna's poem celebrates the festivities of Christmas along with the opportunity for renewal presented by the new year.
Sophia Fastaia shows the sun and moon finding each other's light in a joyful, childlike encounter.
Mary Croy voyages through the vastness of nebulae in space and also fields and meadows here on Earth. Channie Greenberg presents images of trees, a mashup of vista shots of the whole tree and closeups of a few branches or trunks.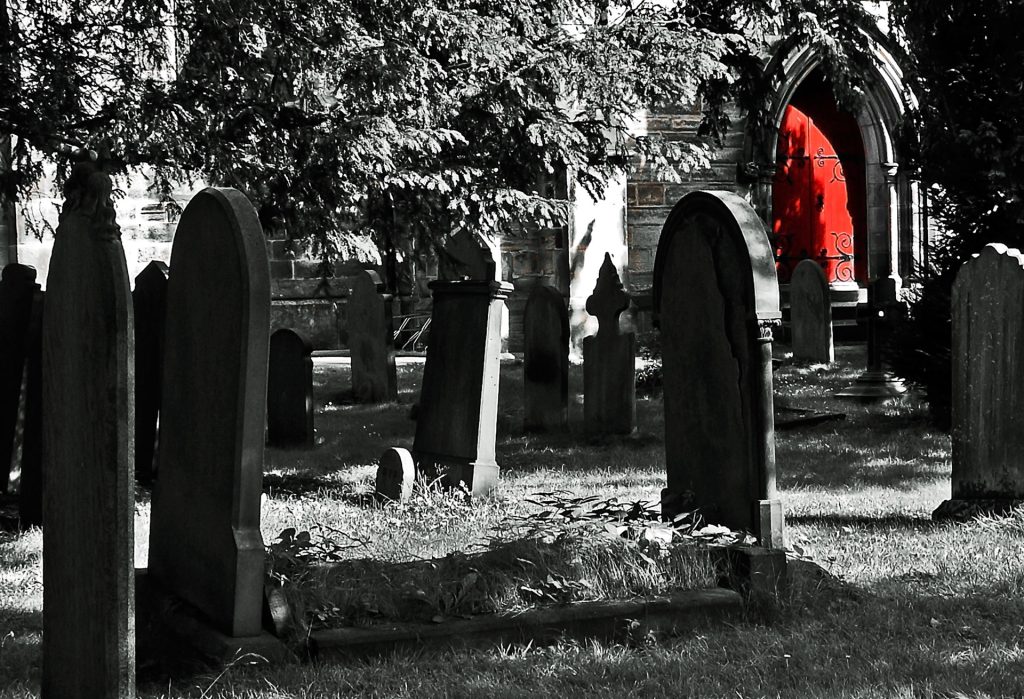 Robert Stephens highlights the power of memory to contain a lush panoply of disparate scenes and to bring life to the dead. Norman J. Olson reflects on appreciating centuries of human history by traveling with his wife.
Lachlan McDougall sends us atmospheric moments of subtle natural or supernatural tension. Fernando Sorrentino crafts a compelling caricature of a man immobilized and slowly decimated by fear.
Ashley Mann's pieces lament the artificiality of the culture that she sees as replacing whole natural foods and authentic human connection. J.J. Campbell reflects on the ways we anesthetize ourselves in an uncertain world: substances, eroticism, fantasy, perhaps even cynicism itself.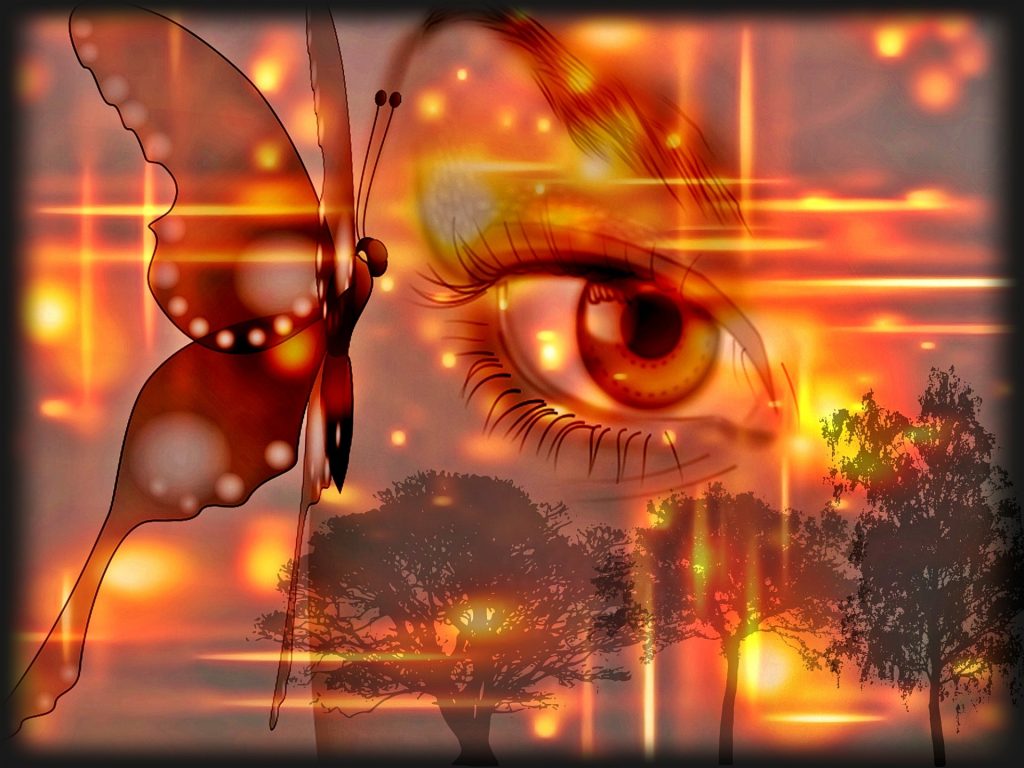 Marley Manalo-Landicho mentally dissects himself, wondering who he really is under the constructions of his ego and his physical body. John Culp's poem describes the dissolution of ego to make way for loving connection with another person.
Vernon Frazer's poetry pans out to the edge of human consciousness with a dizzying array of linked words. J.D. Nelson arranges words and syllables to evoke and distill meaning and thought in pieces specifically designed for our publication. Sayani Mukherjee draws on mythology, fantasy literature and nature to conjure a wild dream. Alan Catlin's characters and settings teeter in and out of sanity, drawing on Ouija boards, psychedelics, fevers and outer space.
Jim Meirose's surrealist piece draws on a children's trope, with an anthropomorphized rat and mouse loose in the library, but then goes in a more adult and ludicrous direction. Daniel De Culla contributes his signature earthy humor to the issue, with a story of a gentleman's bodily functions.
Beth Gulley renders ordinary life in short haiku-like poems, exploring weather, public swimming, and home repairs through wit and careful observation. Damon Hubbs sends up scenes of imaginative speculation and drama within domesticity, characters who stand out in pink earmuffs or flowing robes amid their daily environs.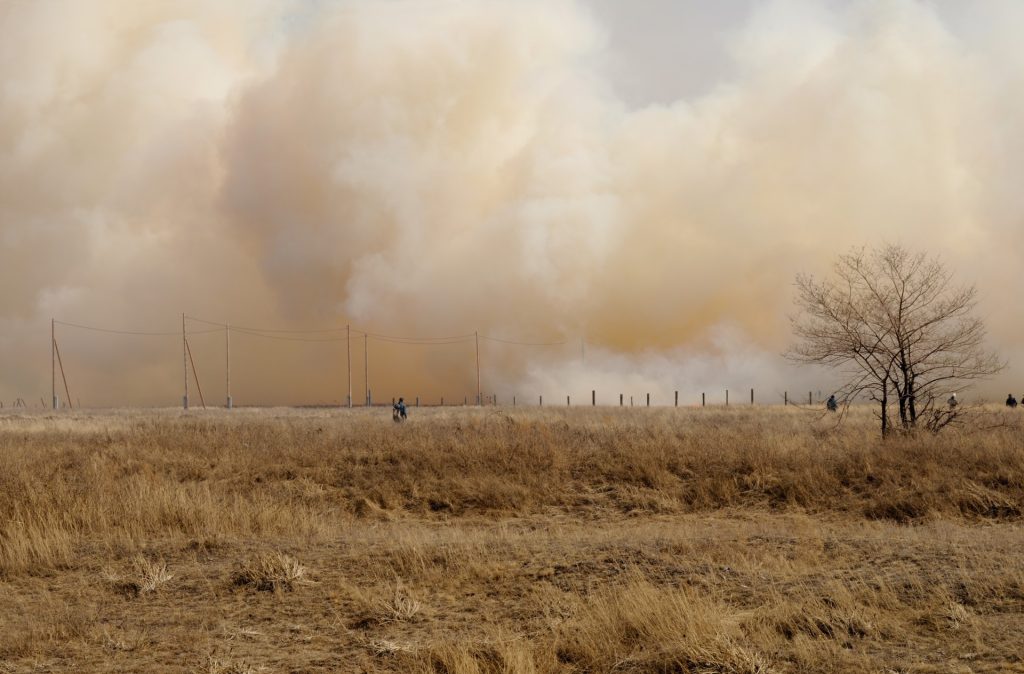 Peter F. Crowley harnesses only slightly exaggerated humor to describe the end of dysfunctional relationships.
Z.I. Mahmud laments the tragedies of both Creon and Antigone in Sophocles' famous play, highlighting the quixotic quests of each character for law and order or romantic or familial love.
Exploring family tragedy in a different way, Jaylan Salah probes the power of the calm, understated themes of loss and mortality in Satish and Santosh Babusenan's new film The Husband, The Wife and Their Dead Sons.
Mykyta Ryzhykh's poem illustrates how war steals a society's innocence as well as its people's lives. Ahmad Al-Khatat's dark piece also mourns wartime losses, so extensive the sun itself could lose its fire.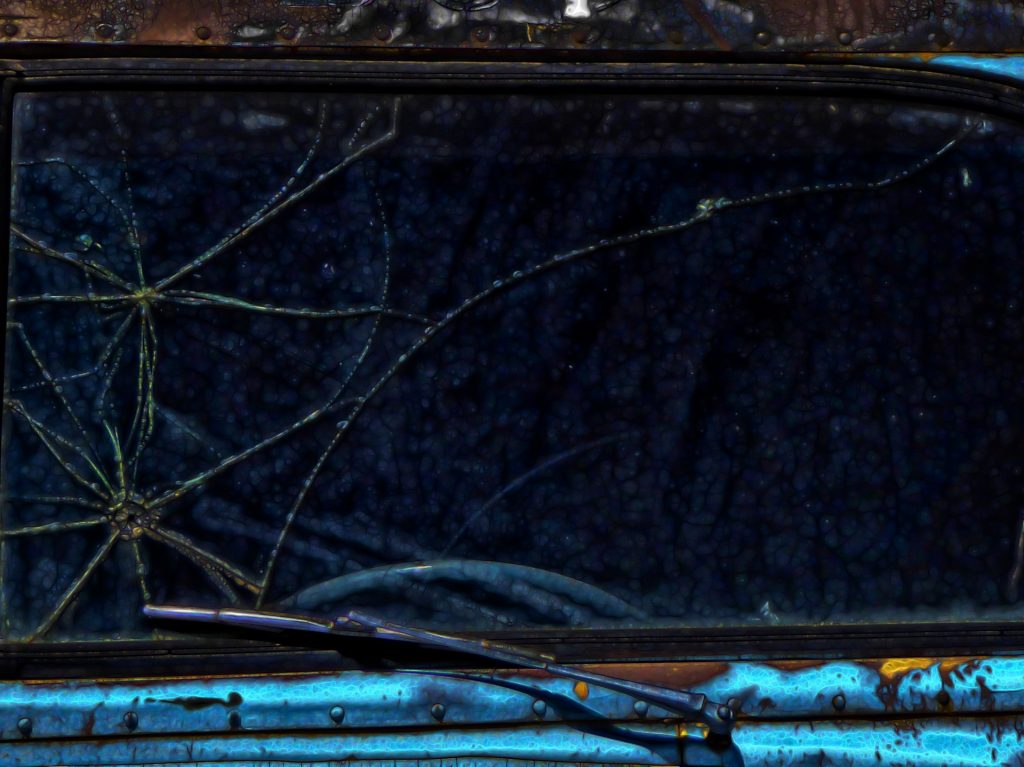 Alison Owings' piece highlights the small and large hopes and dreams people have for a better world. Jeff Rasley looks to the work and lives of gifted but tortured writers and artists to explore how ordinary people might resonate and ultimately find their way to wholeness. Charley De Inspirator shares his journey towards spiritual healing and salvation through religious faith.
We hope that this issue represents a way forward for you, through curiosity, wonder, healing, dreams, connection, or transformation.