A Year In The Life Of Mr. Fox
by Frederick Malphurs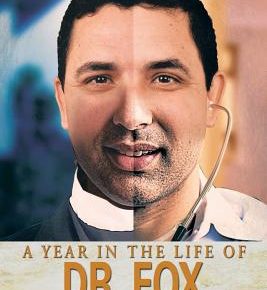 A Year In The Life Of Mr. Fox by Frederick Malphurs is based on true events of the war between the drug cartels in Mexico. It tells of the fear and violence and extreme danger the drug cartels posed to the citizens. it shows how impossible the war on drugs is. As long as there is a demand then they will supply the drugs. One family goes after the drug cartel after they kill their sister as retaliation for something her husband has done. This book is very interesting and very hard to put down. You will want to read it cover to cover. I highly recommend it.
Flight of the Valkyrie
by Dr. Arthur Cantrell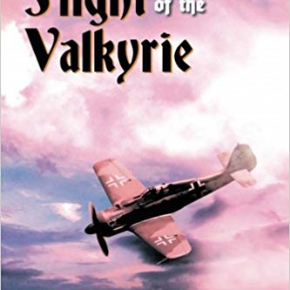 The Flight of the Valkyrie by Arthur Cantrell is a military suspense thriller that takes place towards the end of WWII. The Germans are in a fierce battle with the Russians as they try to make their way towards Germany. Rumors of the United States having manufactured the atomic bomb have reached Heinrich Himmler. He wants those plans and wants to send his best man to get them. This is a compelling novel that is based on true events near the end of WWII. For fans of history novels, this is an intriguing read that will keep the reader engaged until the very last page. I found The Flight of the Valkyrie a very riveting and very highly recommend this.