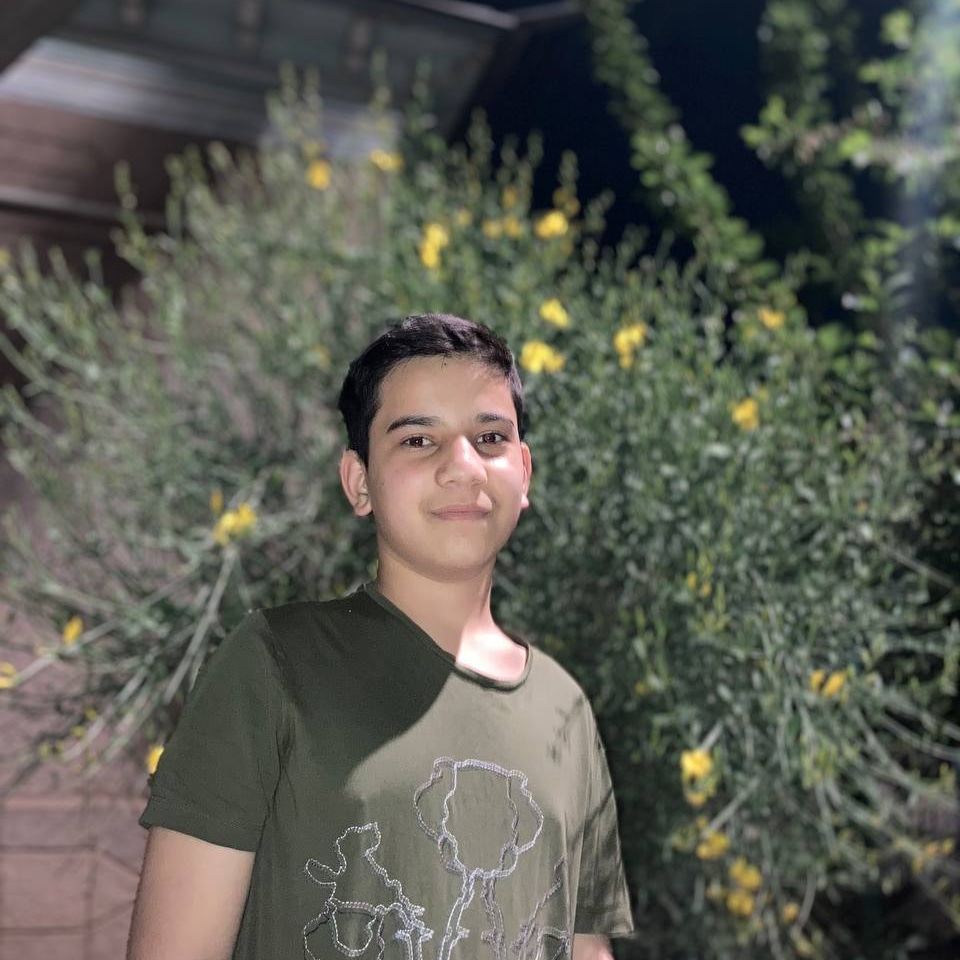 Winter

Silver Winter has come again,
Kids flying sled.
We make Christmas,
We play snowballs.

They hit my window,
The sound of a bitter winter.
Invites you to the new year,
The playful word of the snow.
Tales told by my mother

Great from each other
My mother tells fairy tales
Leads to good
Tales of generations
Pillars in the future

We tell my mom
Thank you very much
We get it from fairy tales
Examples of goodness
We will ask again
Stories, proverbs


Peace
                                       
May there always be peace,
Let there be no war.
May our country be beautiful,
Rejoice, our people.
Wherever you go, always,
Do good to you.
They say that even the ancestors,
The near future is you.

Always in our country,
It's a wedding, it's a spectacle.
Tulips on the hill,
Come on guys.

We celebrate,
Now you guys.
In our independent hands
When we live happily


Alisher Navoi

How many years, how many centuries,
No matter how much time passes.
Navoi our ancestor,
The world remembers.

Great epics,
The rabbis are ghazals.
It's all a world,
Beautiful than each other.

My heart is full of dreams,
If my poem finds value.
If I could write like my grandfather,
At least one line.


Spring

When spring comes, the environment wakes up,
The wind blows softly.
The whole nature wakes up,
You are welcome to my people

Scattering the scent of tulips,
You fly smoothly in the mountains.
In the beautiful sky in the wide field,
Our sheet is still flying.

Flying spring again,
Stay in this miraculous land.
Make our tongues involuntary,
Take my love

ABDULLOH ABDUMOMINOV

Abdulloh Abdumominov was born on November 29, 2008 in Tashkent. At the age of five he began to study international literature and read books. From a young age, he was fond of literature. He started writing stories when he was ten and his stories have been translated into many languages and published in many countries. He participated in international competitions and won prizes. 

To Abdumominov, the purpose of writing a story is to instill in children a sense of time and culture. His works have been published in newspapers, magazines, and websites in Uzbekistan. They have also been published in Russia, Pakistan, India, Kazakhstan, Dagestan, Indonesia, Israel, Africa, Belgium, Romania, the United States, Argentina, and China. Also published in Russian, English, Kazakh, Indonesian, Irvitic, Romanian, Spanish, and Chinese. He is the coordinator for Uzbekistan for the Kenya Times and Namaste India Magazine. Abdulloh Abdumominov is 13 years old.