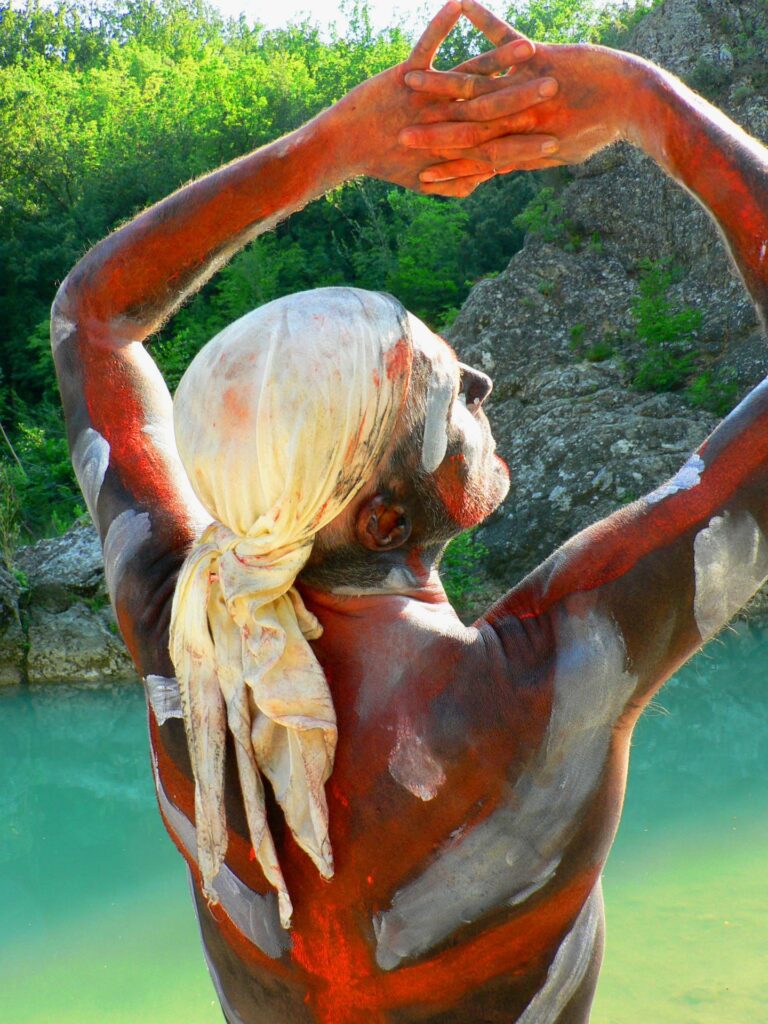 "Look up at the stars and not down at your feet. Try to make sense of what you see, and wonder about what makes the universe exist. Be curious."
– Stephen Hawking
"When you reach for the stars, you are reaching for the farthest thing out there. When you reach deep into yourself, it is the same thing, but in the opposite direction. If you reach in both directions, you will have spanned the universe. " – Vera Nazarian
This month we explore what it means to be a member of the universe. We are one part of a larger whole, a resident of a vast world beyond ourselves, but we belong here just as much as anyone else.
Writers and artists this month convey the large human and natural worlds in which we find ourselves, and how we integrate that reality into our lives.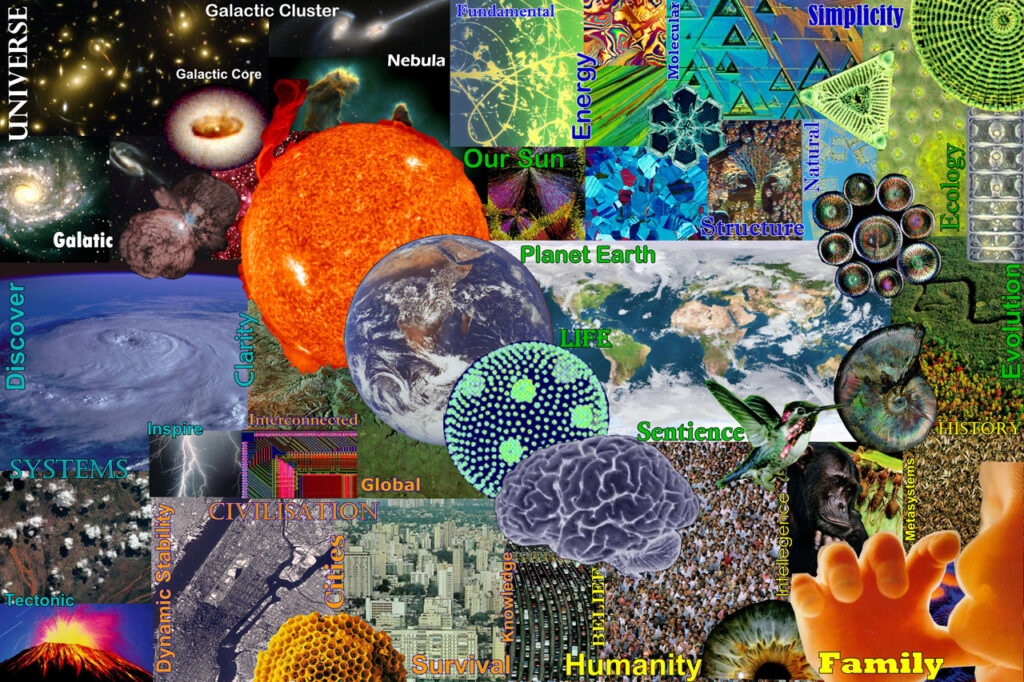 Fabio Sassi's technicolor images meld together artifacts of modern life: product names, advertising, and technology.
Terry Tierney, in an interview on his recently published historical novel Lucky Ride, describes how his characters' lives intersect with both the specific history of the 1960s and broader human experiences. He draws on road trips as both reality and metaphor, looking at how travel and a change of scene helps when we attempt to make sense of our lives.
Michael Robinson writes of the spiritual redemption he finds through Easter and his Christian faith.
Umar Yogiza evokes the shadows of death and grief (as well as the title of our publication) in his poetry, which explores the dislocation of personal and public loss. J.J. Campbell evokes disillusionment on a smaller, yet still personally relevant scale, with faith, with romance, and with his own body. Peter Cherches explores mortality and the limits of our creative imaginations with whimsy.
Susie Gharib contributes poems of imagination. Her speakers indulge the worried speculations of a creative mind and highlight their determination to carve out the independence to maintain that state.
Cortney Bledsoe writes of shaky mental health and grief and the various stratagems by which we keep ourselves alive. Mark Young evokes our confinement within the mystery of our existence, where different forms of knowledge are our means of escape.
"The goal of life is to make your heartbeat match the beat of the universe, to match your nature with Nature." – Joseph Campbell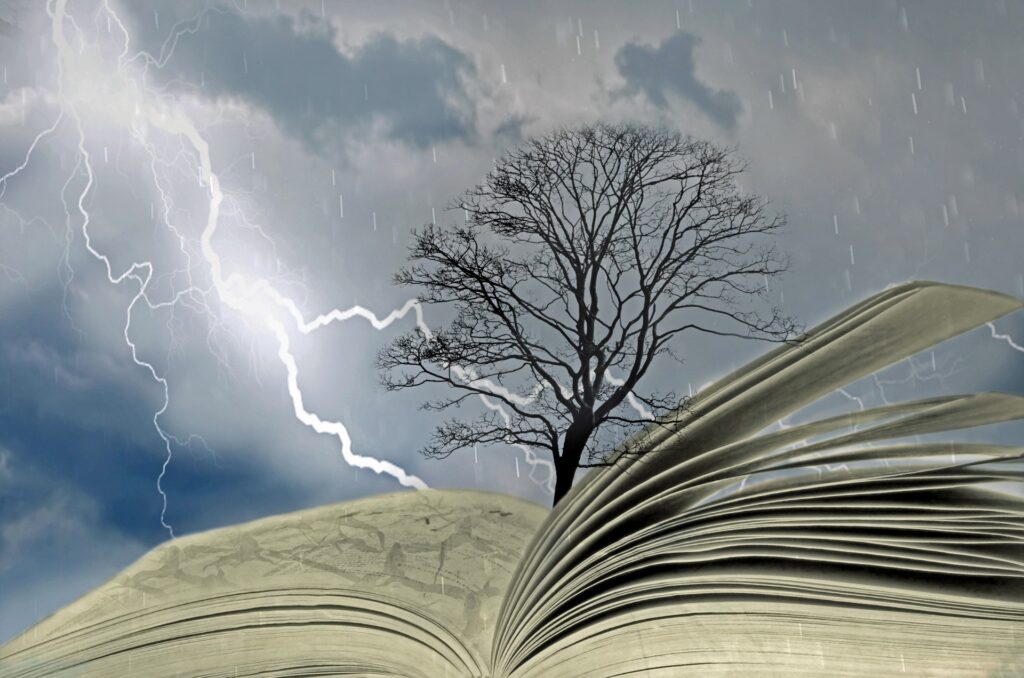 Mahbub's poetic speakers highlight how they are connected to the broader natural universe. We all experience birth and death, we all are physical creatures.
Chimezie Ihekuna's essay urges humanity to work together with nature to improve overall health as a means of addressing pandemics.
"Kindness keeps the universe fastened into place." – Maureen Joyce Connolly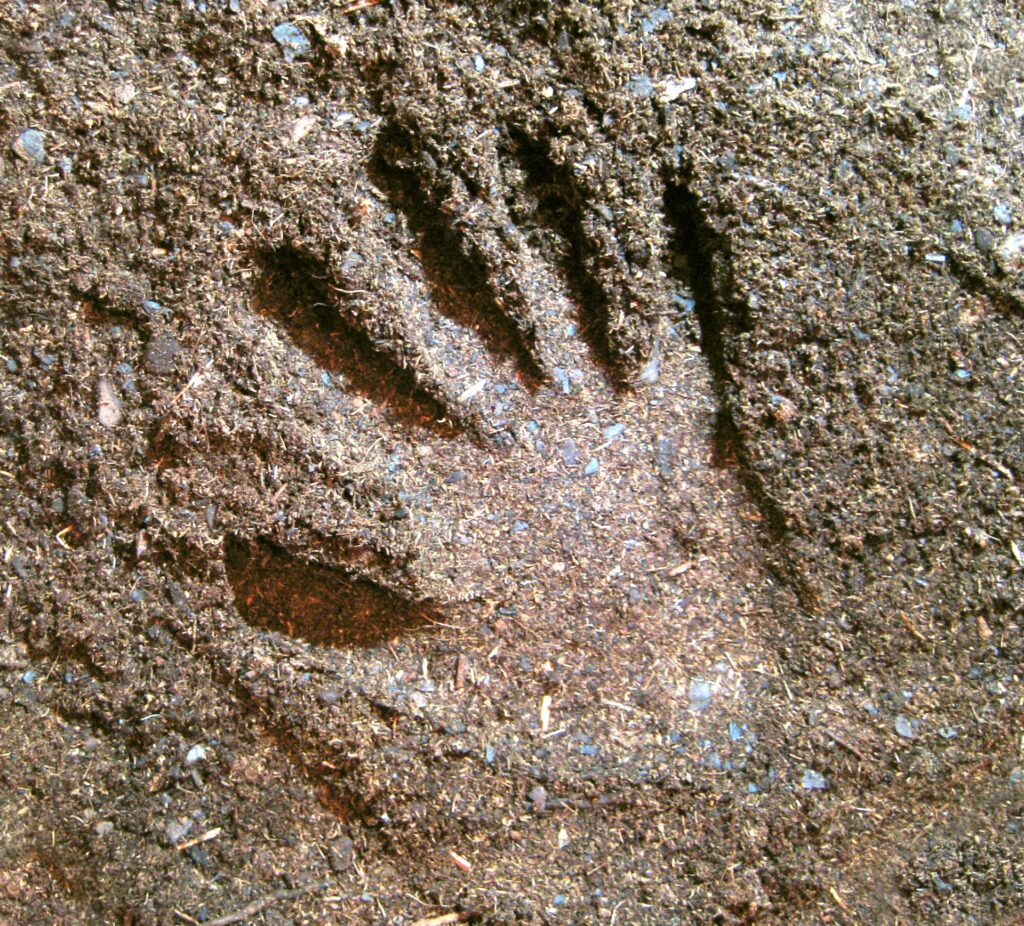 Poet, musician, and DJ Ike Boat describes his project to feed homeless children in Ghana.
Abdulloh Abdumominov writes of the seasons, creative writing, family – all aspects of life that can be preserved and celebrated when we have international peace.
J.K. Durick's speakers speculate into the lives of others: an elderly woman who dies while on a walk, tornado survivors on the news, Chekhov characters, aware of the limits of their imaginations.
Santiago Burdon's visual poem depicts a woman worn down and bled dry by the harshness of city life. Mike Zone's anti-hero Roadrunner character takes on real evil: coyotes perpetrating human trafficking in the desert.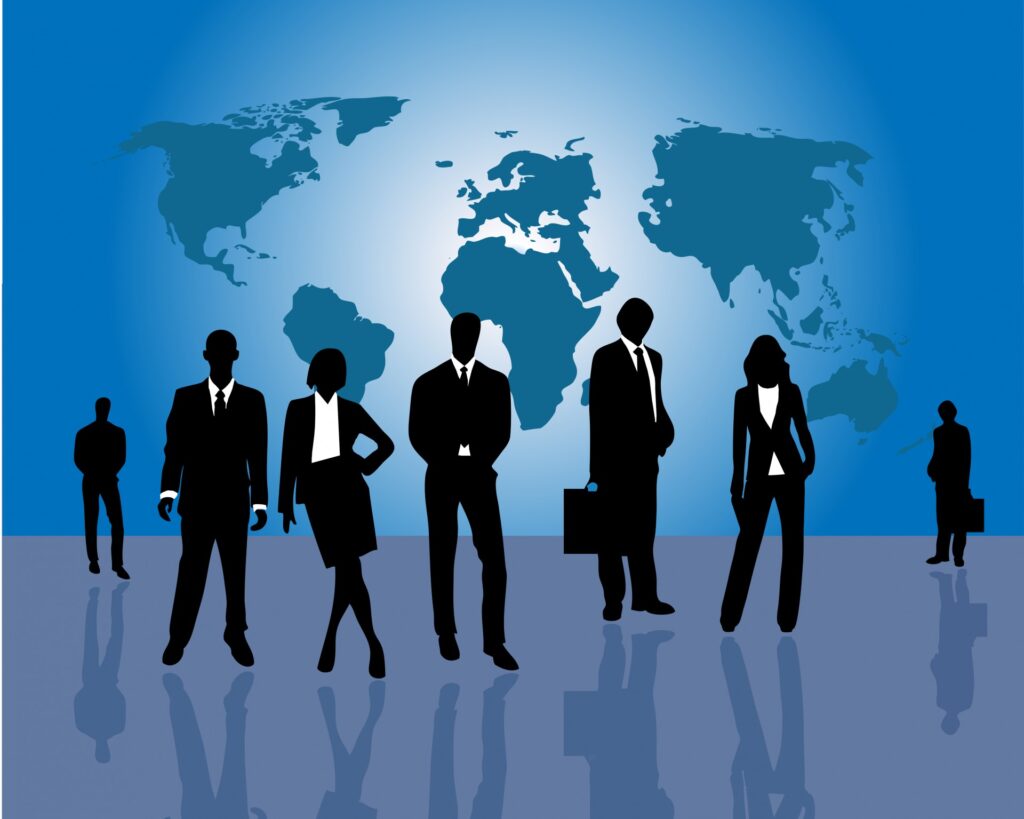 Steven Hill's consciousness expands at night until he grows to encompass many voices beyond his own: Ukrainians, Chinese forced labor survivors, Rohingyas, Black people experiencing racism in the United States.
We hope that this issue will broaden readers' points of view to encompass the worlds around them. Thank you very much for reading and for opening up to the wider world within our international publication.